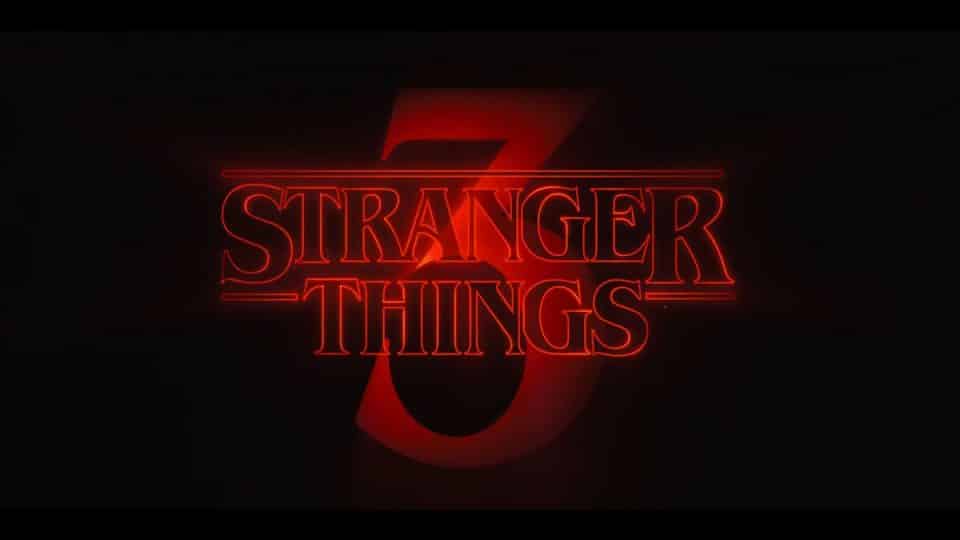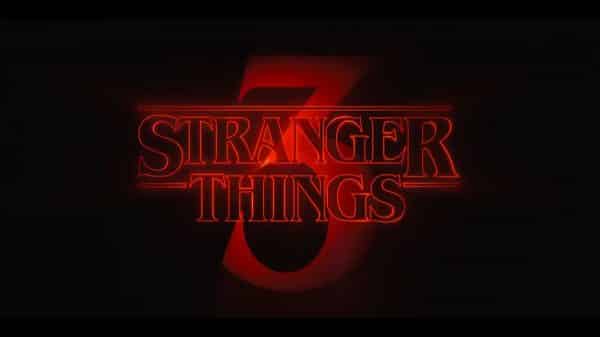 Season 3 feels like the peak for Stranger Things, and from here, it can either plateau or go downhill.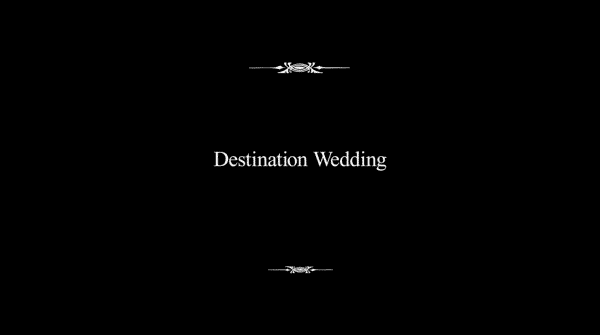 A man's half-brother and ex, two miserable people, find themselves roomed and sitting next to each other and finding a strange, yet overdue, connection.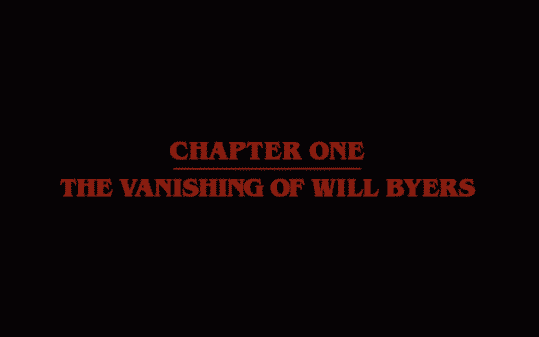 Stranger Things begins with an odd monster lurking about a small town. One in no way prepared for its otherworldly powers.