Home
Tags
Wayne: Season 1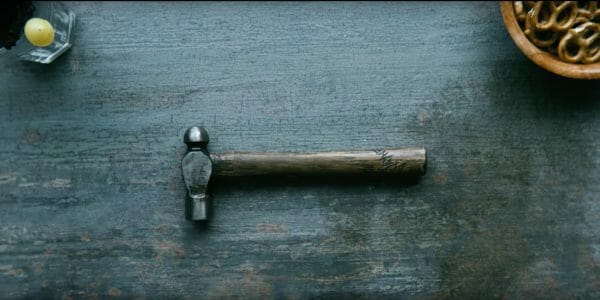 While compared to The End of The F***ing World, Wayne proves itself to be more than a distant, working class, American cousin.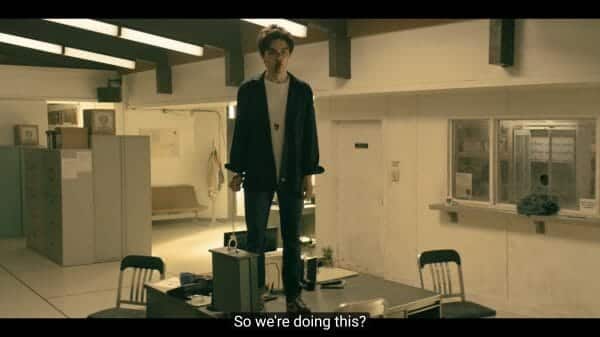 Reggie and Wayne finally fight, and we learn whether Wayne and Del get to have a happy ending or not.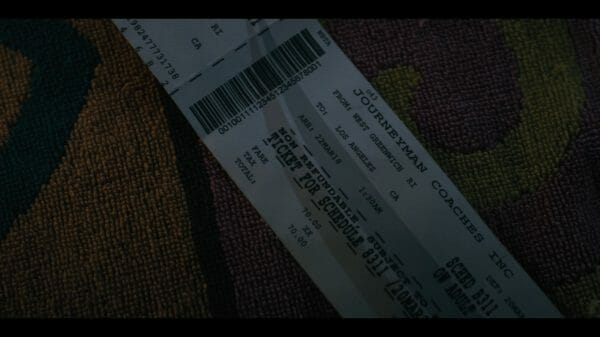 Del comes to realize Wayne had his eye on her past when she came to his door. Also, Geller and Jay come face to face with Calvin and Reggie.
We meet Wayne's mom this episode, and the man who has distracted her for 11 years, as well as learn a few things about Orlando.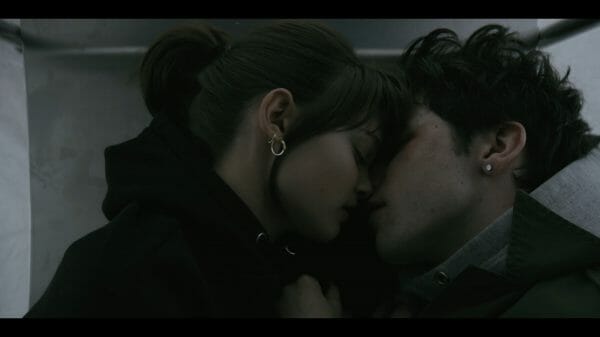 Wayne and Del hit another milestone in their relationship as they barely miss Jay and Sgt Geller.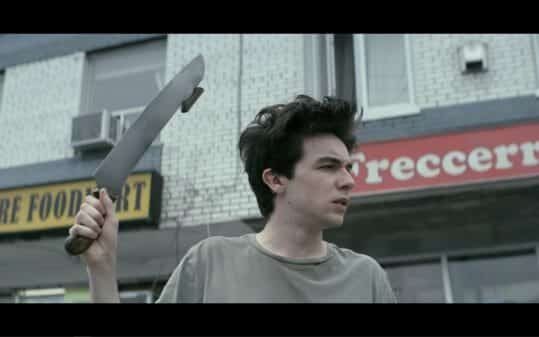 The question of where and what to do after Wayne eventually gets his car is asked, and Wayne may have found one option.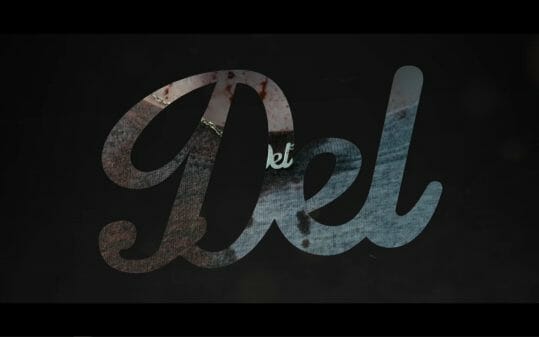 The reins of Wayne are given to Ciara Bravo, and she takes control in such a way you could forget she isn't the title character of the show.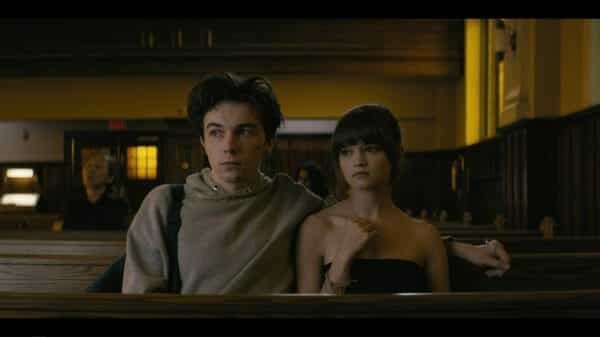 As Wayne gets his first job, Del decides to live vicariously through a family she came across. Oh, and it is the twins birthday.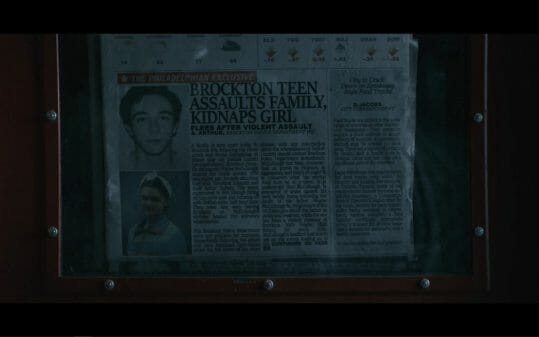 While things remain a bit of a bore in Brockton, Wayne reveals something which helps Del realize how screwed up he is.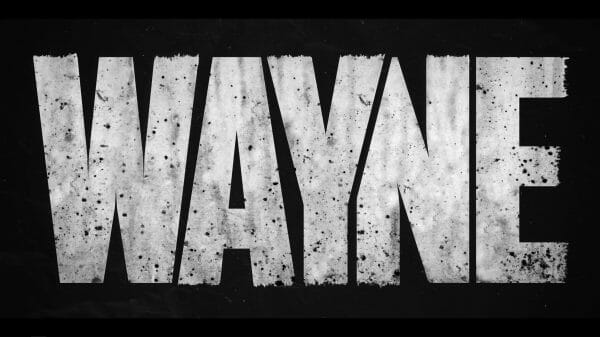 The Following is a list of cast and characters from the YouTube Premium program Wayne and their status at the end of the season(s).