Home
Tags
Stranger Things:
Stranger Things' second season not only presents a serious new villain, and more complicated characters but also finds a way to make minor characters more relevant. Summary It has been roughly a year since Eleven banished...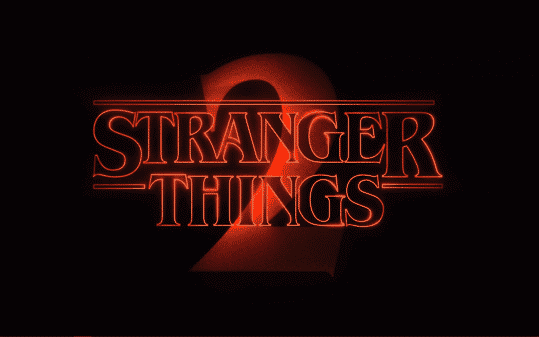 The boys are back and there is a new girl who may tear them apart. That is, if this thing Will sees doesn't get to them first. Previous Recap: Director(s) The Duffer Brothers Writer(s) The Duffer Brothers Characters Introduced Murray Brett Gelman Max Sadie...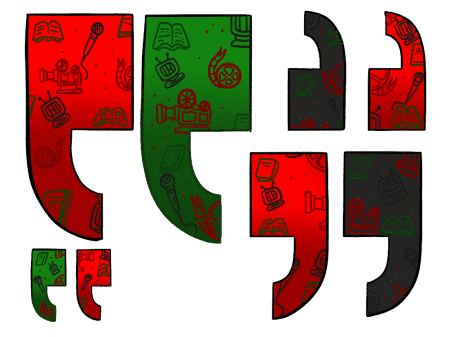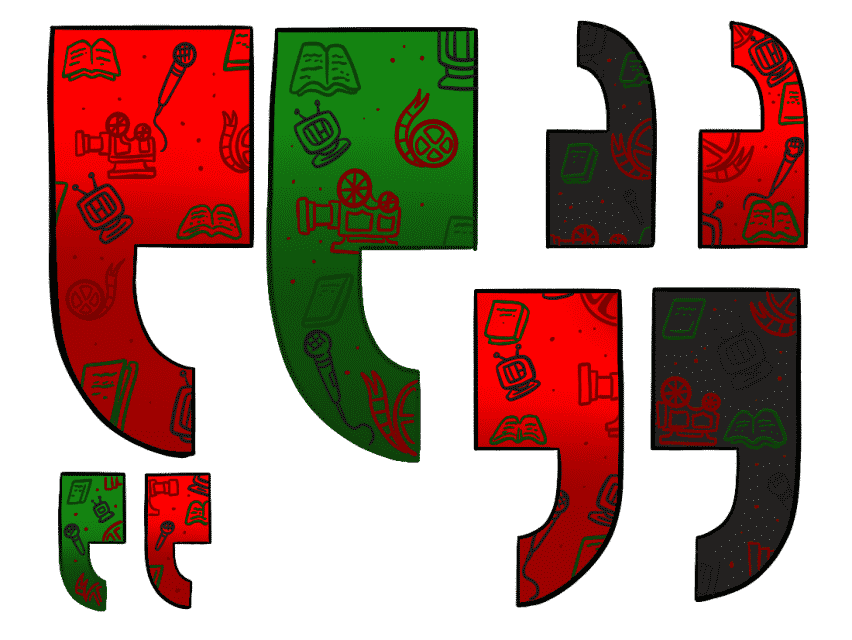 In this post, you'll find .gifs made for the various posts on Wherever I Look, or just for fun. Hopefully, you enjoy the .gifs created.