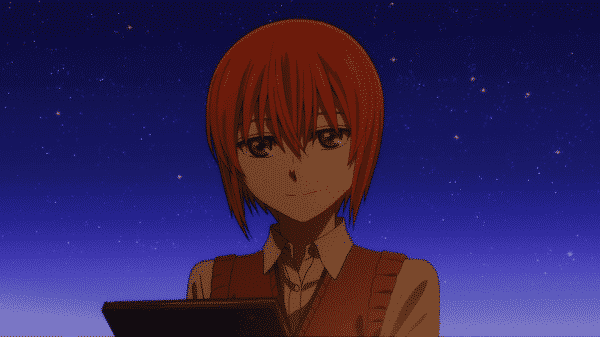 The Ancient Magus' Bride: Those Awaiting a Star doesn't provide you extra details, per se, but does deliver a touching and tear-inducing story. Part 1: The Difficulty of Raising Chise Somewhere between episode 1 and episode...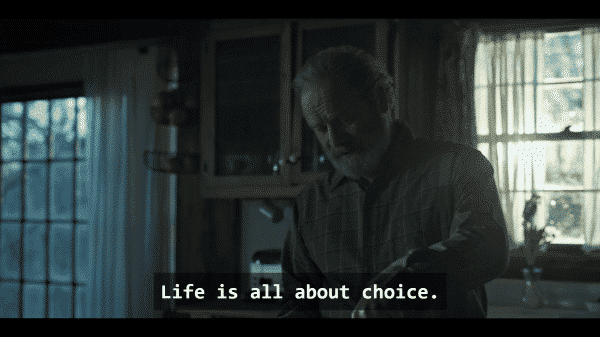 I know I have been hemming and hawing about this or that all season, but Ozark's season finale is probably the best I've seen in a long time. Trigger Warning(s): Toe Nails Ripped Off Funeral...
Death is usually what surprises me the most when it comes to any show. But considering who got killed for who, by who, my jaw is hanging a little bit. The Asset: Wendy, Sam, Marty The...
As Marty figures out a way, thanks to Wendy, to get the remaining money he needs, Ruth and Charlotte come to the edge of a breaking point. I Hate It Here/Mommie Dearest: Charlotte, Sam, Wendy,...
Two girls leading two separate lives. Charlotte is just focused on a cute older boy while Ruth is trying to be just like her daddy. Just without ending up in jail. The Mundane Lives of...
Marty finds religion… as something to exploit to meet his goals. Meanwhile, Ruth is given a bit more responsibility in Marty's enterprise. Something Dead, Something New: Roy, Russ, Wendy, Wyatt, Charlotte So much to unpack with...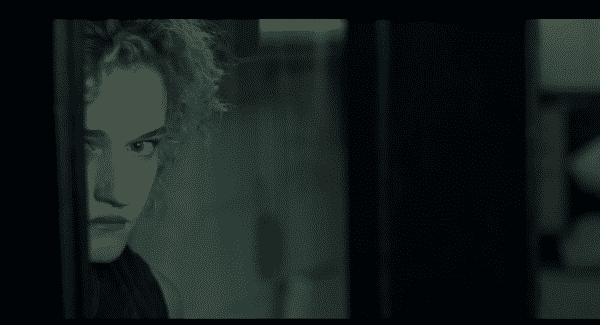 Marty begins making power moves which upset the local order. All the while, the FBI tries to make friends with the Langmores and Wendy is making some moves of her own. Someone To Talk To:...
Ozark continues to get better as Ruth's family plays a bigger role, a potential love interest seems possible for Marty, and the FBI land in Ozark. Getting The Most out of Ozark: Marty, Wendy, Trevor,...
Ozark makes a positive turn as Julia Garner shows up, we see these rural people ain't stupid, and Marty shows he isn't a complete ass. Meet Ruth: Ruth (Julia Garner), Marty, Charlotte While Marty is trying...
Season 1 of GLOW comes to an end with the queen of the Federation crowned. But, somethings regarding the characters go unresolved. Taking Responsibility: Sam, Justine, Ruth After a three day bender, Sam returns to learn...