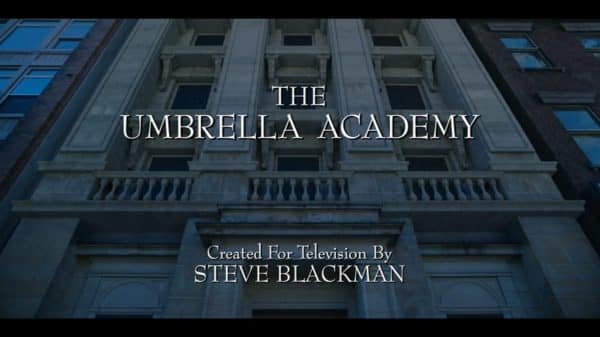 The Umbrella Academy's first season is a bit hit and miss, but by the final, it seems to have found its footing.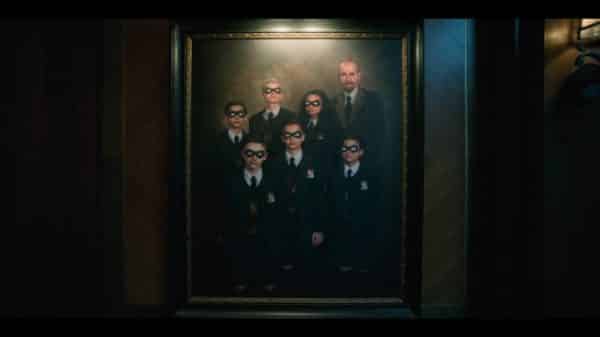 The Following is a list of cast and characters from the Netflix program The Umbrella Academy and their status at the end of the season(s).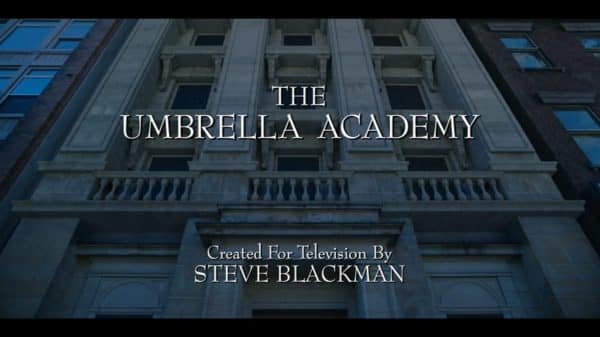 The Umbrella Academy will surely become the next show you'll see people flooding Netflix's social media with "When is season 2?"
Mortal Engines mostly relies on special effects, and two supporting actors, to compensate for nearly every other thing the film offers.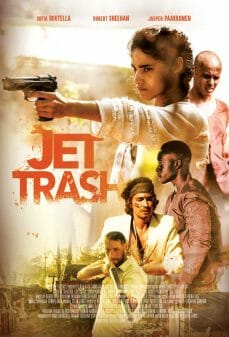 Jet Trash is the kind of film where you feel like, if they just dialed it back a bit, it could have been much more satisfying. Director(s) Charles Henri Belleville Screenplay By Simon Lewis, Dan M Brown Date Released...
Three mental illness patients go on a road trip which pushes them to discover what it may take for them to take a few steps toward getting better. Director: Gren Wells Writer: Gren Wells Trigger Warning(s): Depiction...