Home
Tags
Red Table Talk: Season 1
Tag: Red Table Talk: Season 1

In this post are collected quotes from TV, Movies, Video Games and more which were collected during December 2018.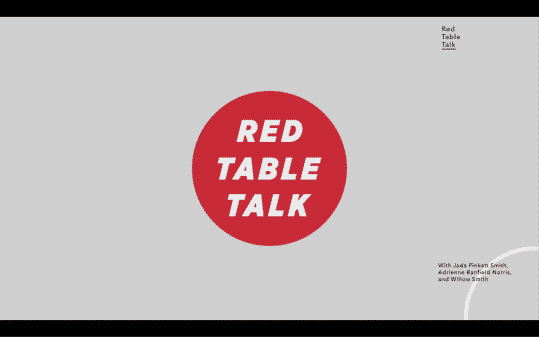 This week, Ellen Pompeo speaks on her admiration and advocacy for people of color and life being the wife and mother of a Black man and children.
Jada's father, Robsol Pinkett, Jr., is discussed in terms of the issues he left his children, as well as the lessons he bestowed them.

These are the collected quotes for the month of November 2018.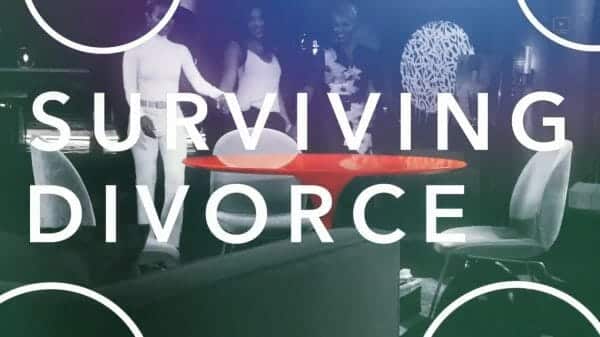 Toni Braxton comes to visit the red table and clears up some things about her divorce, her relationship with Birdman, and related to Adrienne a little bit.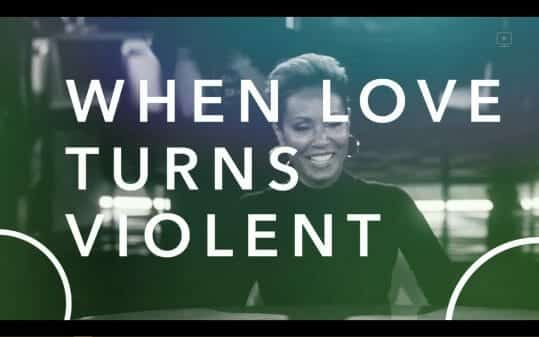 Adrienne and her hairstylist lay their burdens down and give us their stories so you can see and understand the signs, signals, and warnings before it is too late.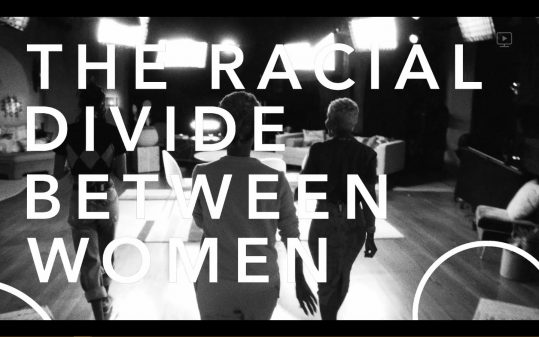 In an episode which brings on the legendary Jane Elliott, Jada, Adrienne, and Willow address the issues Black women with faded Black people.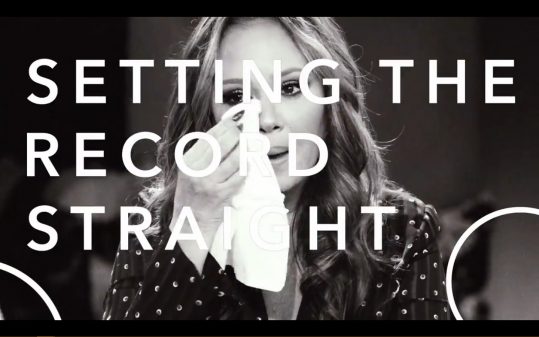 Jada continues to demystify herself and her family as she works through her old ways of thinking head on. This time with Leah Remini. Network Facebook Watch Air Date 11/5/2018 Introduced This Episode Herself Leah Remini Images and text in this post...
After building up to what led to them demolishing how their relationship worked, Will and Jada now go into what allows it to function, and flourish, presently. Network Facebook Watch Air Date 10/29/2018 Images and text in this post...
So much knowledge is dropped beyond the background of Will and Jada's marriage that you'll feel like you are in a master class. Network Facebook Watch Air Date 10/22/2018 Characters Introduced Himself Will Smith Images and text in this post may contain...