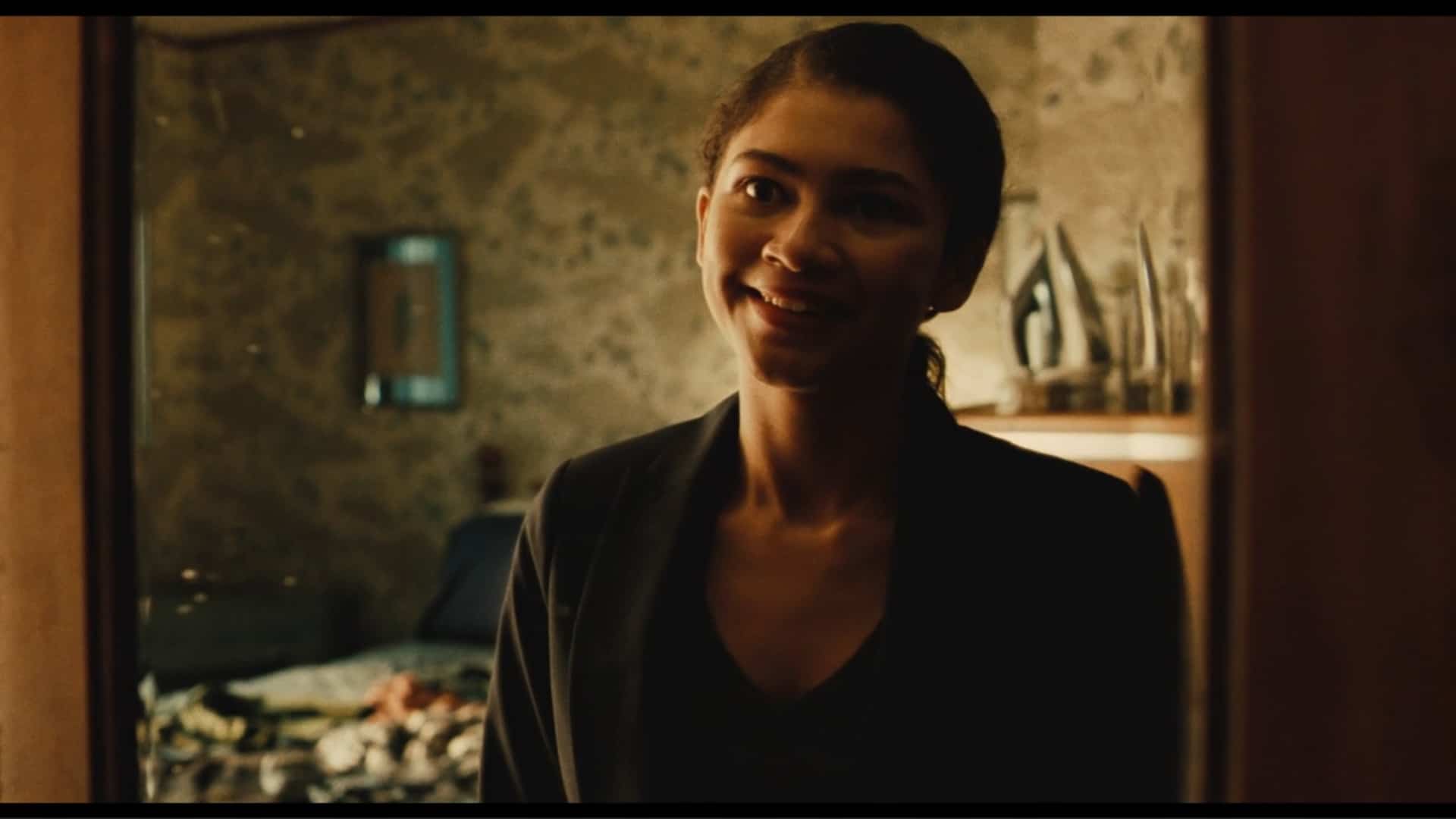 Alongside getting Cal's backstory, Rue heads to a place where even Ali can't seem to reach her.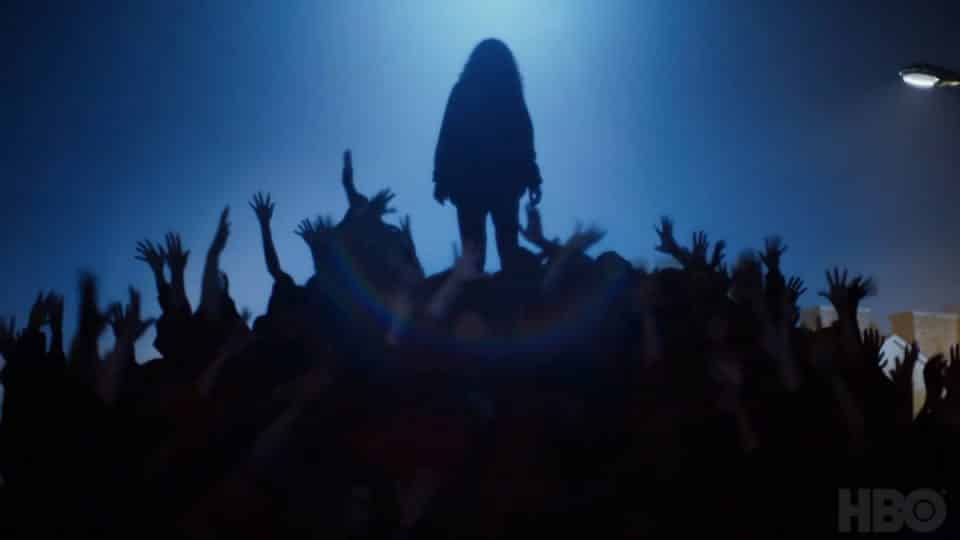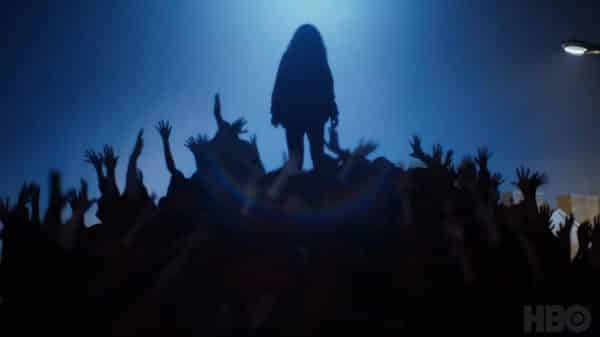 The way Euphoria's season 1 finale leaves you, it will make you wish you knew a top-level SAT word to surmise the conflicting emotions.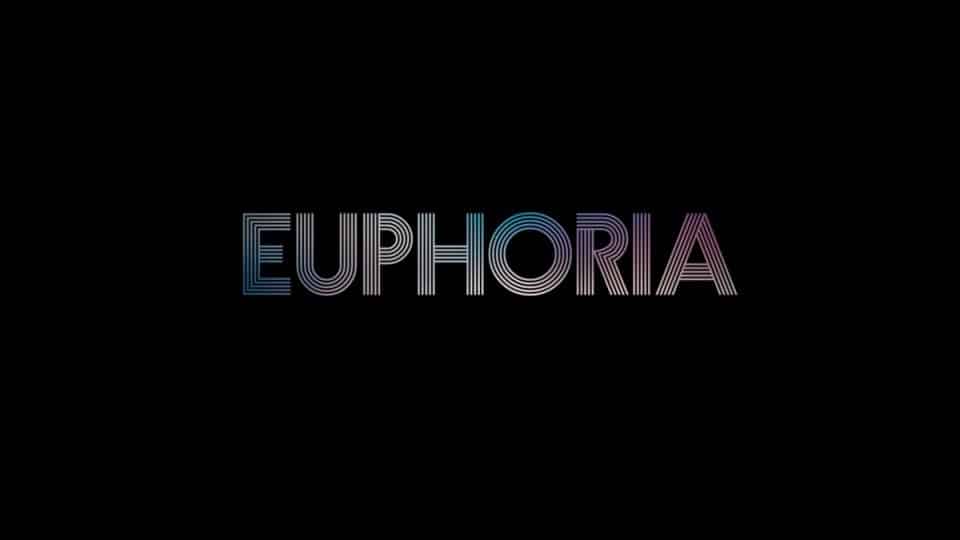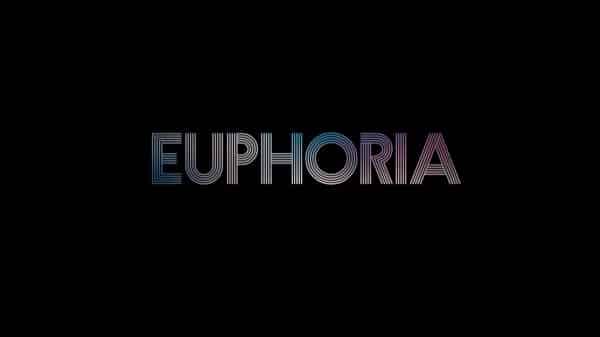 A character guide for HBO's Euphoria featuring cast members names, character descriptions, and noteworthy information.