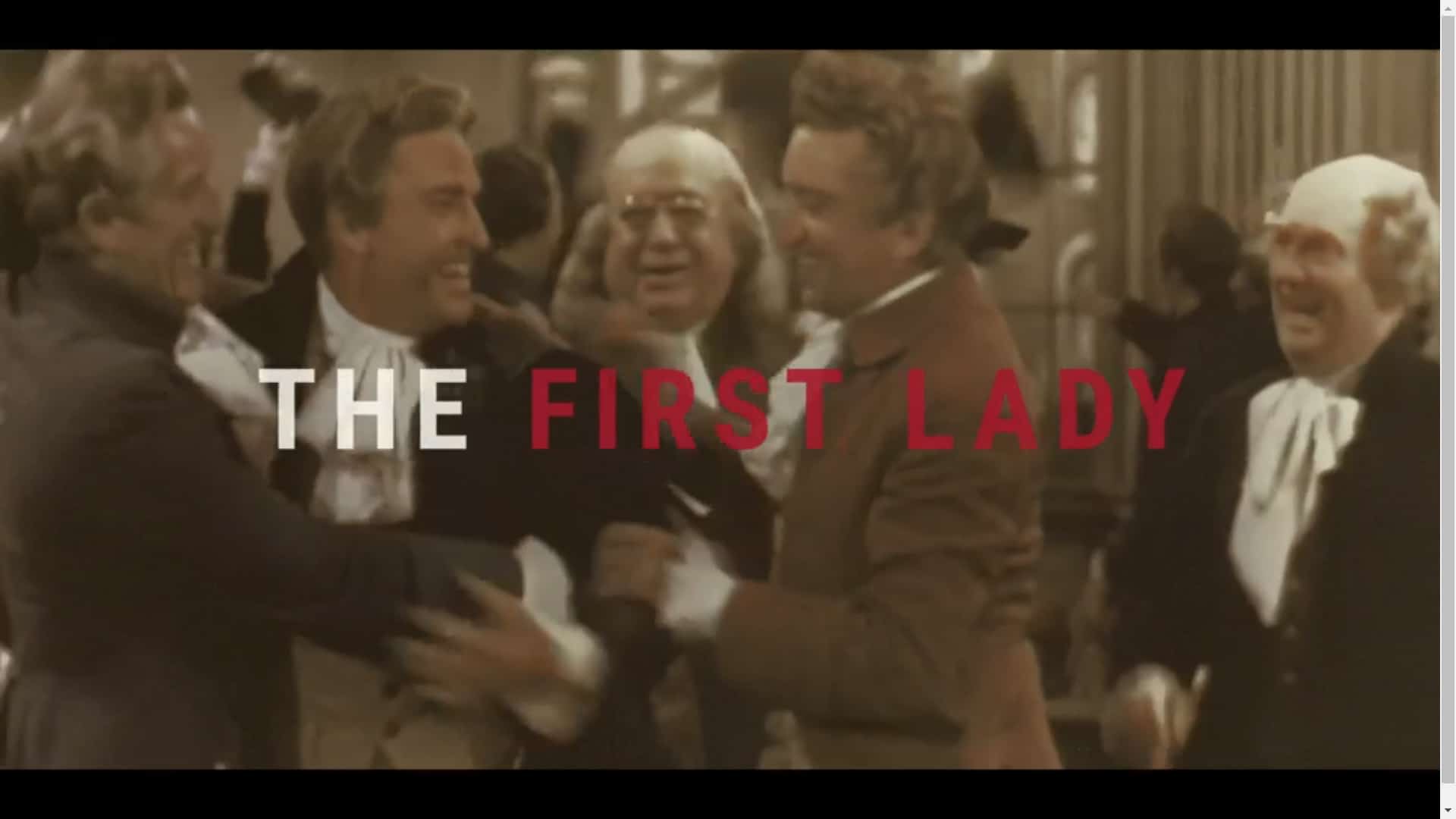 A reference guide for Showtime's "The First Lady," including character descriptions, names of actors, quotes from the series, and more.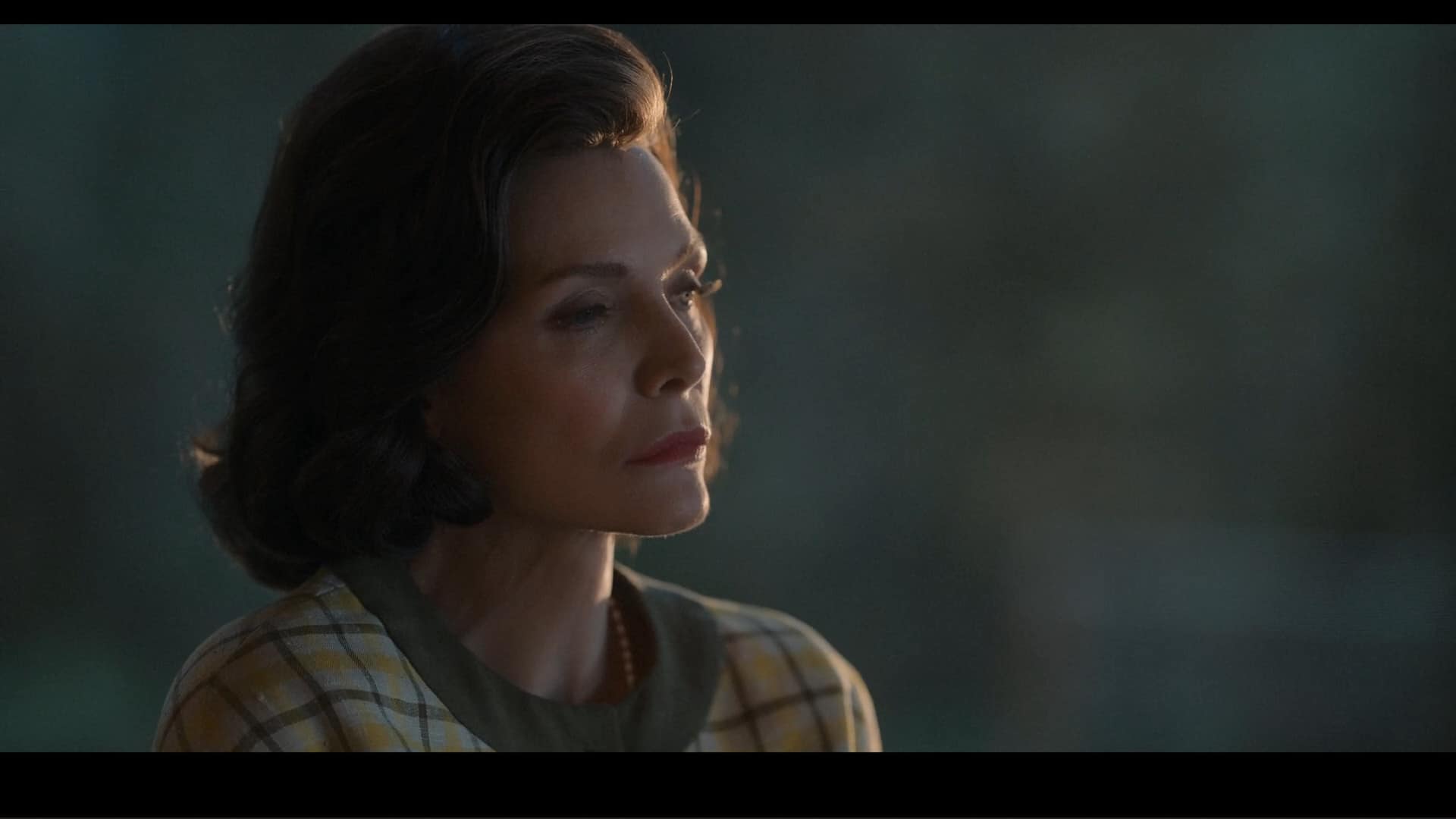 It's time to focus on the marital struggles of the ladies, which existed even before their husbands became president.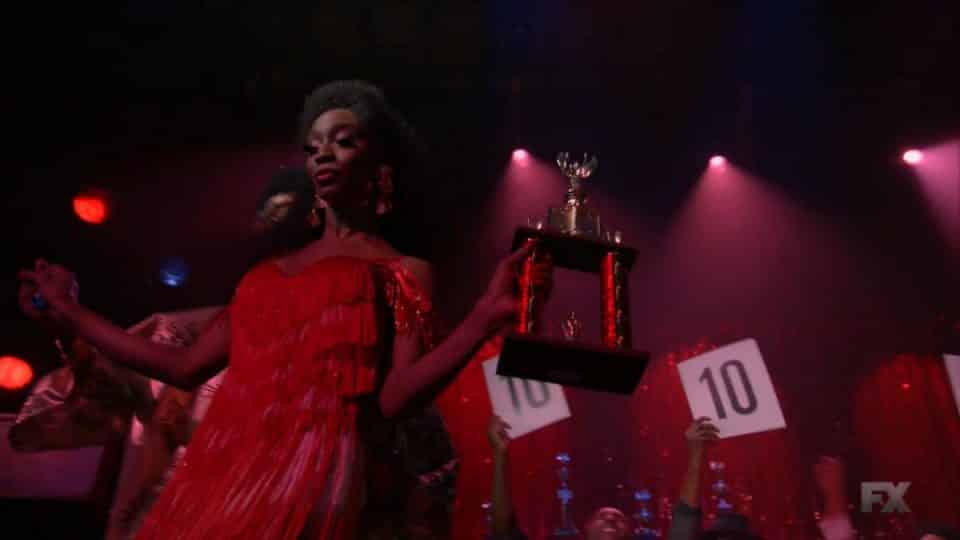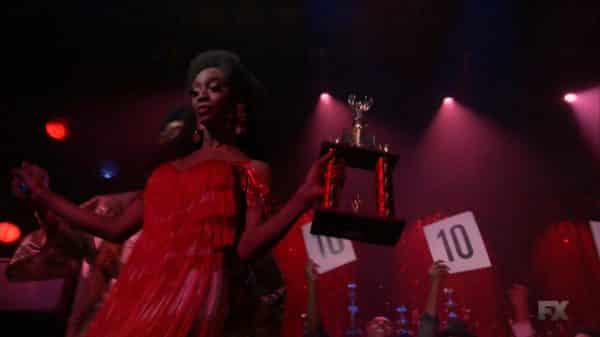 While Pose has always kept it real to the hairline, it decides to get a bit too real, and you may not be prepared for what comes.