Home
Tags
Ozark: Season 1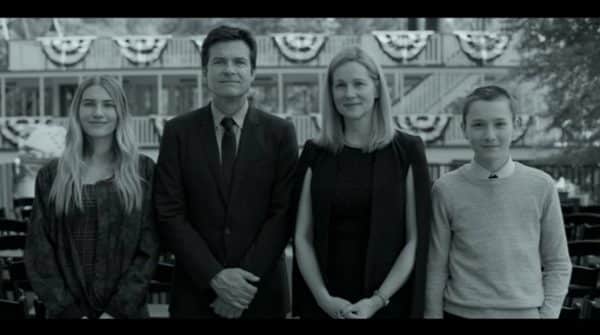 In this post, you will find a collection of quotes & .gifs from the Netflix program Ozark. I hope you enjoy the quotes that were collected. Season 2 I wasn't angry, I was right. — Wendy (Episode 9) I...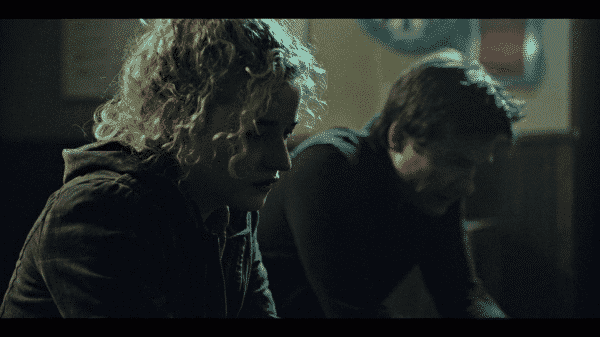 Ozark isn't for everyone. It requires patience to get into and, outside of the character of Ruth, it is hard to guarantee you'll grow to like it. Summary For years, Marty (Jason Bateman) thought he had...
Best Of Feeling like you are the subject and not the object is such a crazy shift in autonomy. — Kathryn Hahn - THR Full Comedy Actress Roundtable Hopefully, the goal in being yourself is that it...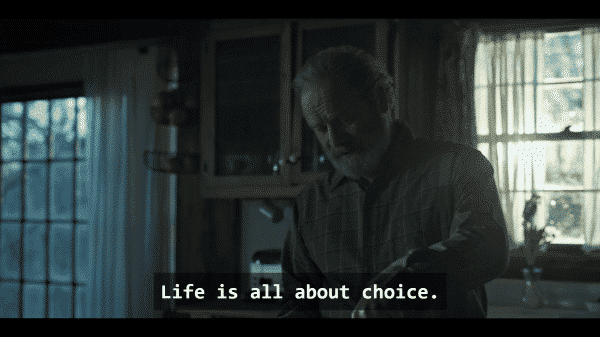 I know I have been hemming and hawing about this or that all season, but Ozark's season finale is probably the best I've seen in a long time. Trigger Warning(s): Toe Nails Ripped Off Funeral...
Death is usually what surprises me the most when it comes to any show. But considering who got killed for who, by who, my jaw is hanging a little bit. The Asset: Wendy, Sam, Marty The...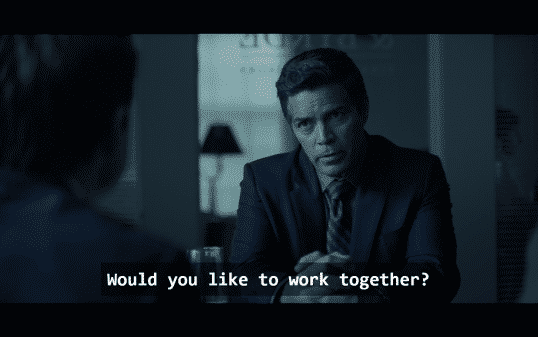 Episode 8 is a flashback episode. One which takes us back to 2007 before Marty and Del started working together. Agent Roy Petty: Roy, Barb (Maryann Urbano) In this so mundane it could drive you insane...
As Marty figures out a way, thanks to Wendy, to get the remaining money he needs, Ruth and Charlotte come to the edge of a breaking point. I Hate It Here/Mommie Dearest: Charlotte, Sam, Wendy,...
Two girls leading two separate lives. Charlotte is just focused on a cute older boy while Ruth is trying to be just like her daddy. Just without ending up in jail. The Mundane Lives of...
Marty finds religion… as something to exploit to meet his goals. Meanwhile, Ruth is given a bit more responsibility in Marty's enterprise. Something Dead, Something New: Roy, Russ, Wendy, Wyatt, Charlotte So much to unpack with...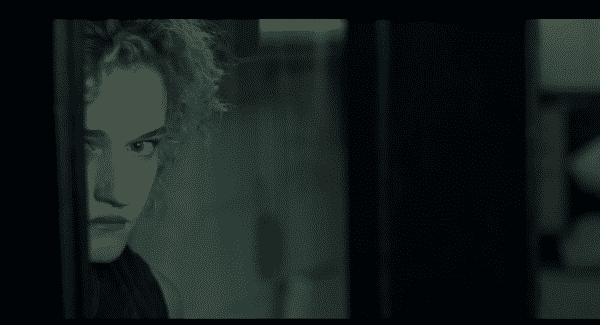 Marty begins making power moves which upset the local order. All the while, the FBI tries to make friends with the Langmores and Wendy is making some moves of her own. Someone To Talk To:...