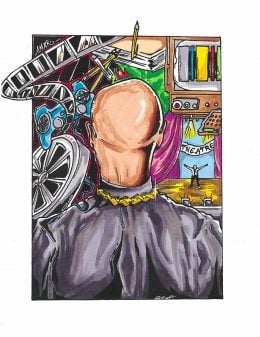 In this post, you'll find the shows and movies noted to be worth checking out as well as some of the top performances and scenes for the month of January 2019.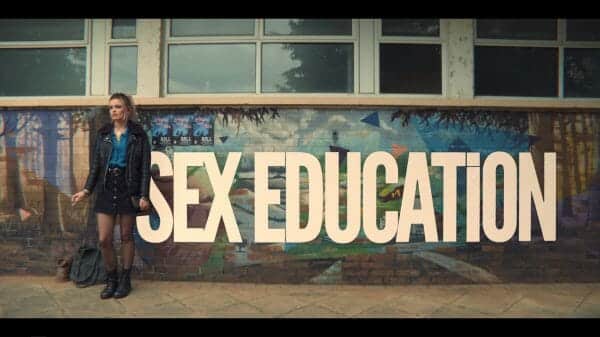 Sex Education accurately exhibits the awkwardness of becoming a sexual being while experiencing romantic feelings for the first time.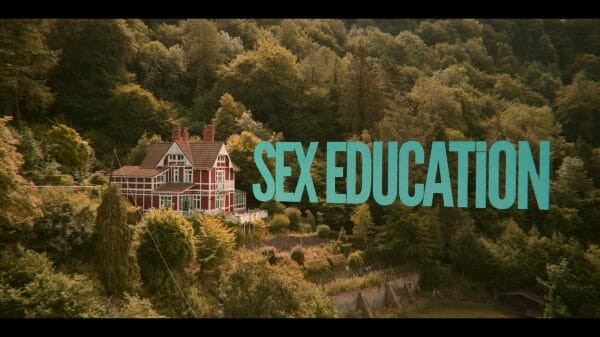 The Following is a list of cast and characters from the Netflix program Sex Education and their status at the end of the season(s).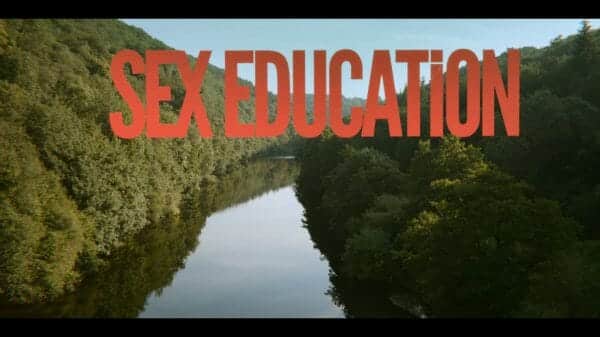 Sex Education takes on the idea of being a teen sex comedy in ways you, surprisingly, may not have seen before.