Home
Tags
My Brilliant Friend: Season 1
Tag: My Brilliant Friend: Season 1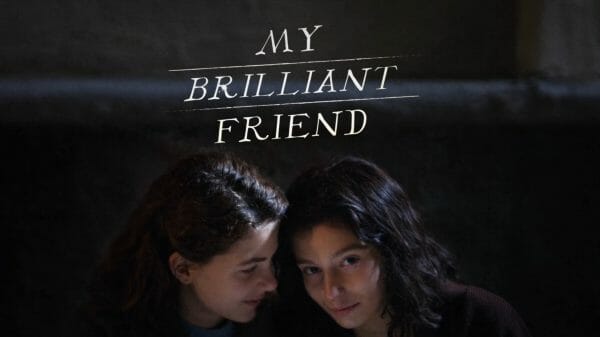 My Brilliant Friend is a true statement to the power of girls and young women despite a world which tries to undermine and oppress them.
Despite the brilliance of both young ladies, the lessons aced and the idea they were ahead of the curve – life shows they have so much left to learn.
Lila makes drastic moves in order to free herself from Marcello and Elena takes notes on her friend's social intelligence.
It's a (mostly) Elena focused episode and we get to see her reach a personal high, and low. Meanwhile, Lila deals with Marcello's advances.
Lila and Elena continue to take diverging paths and Elena may have finally reached a point of breaking away and getting ahead.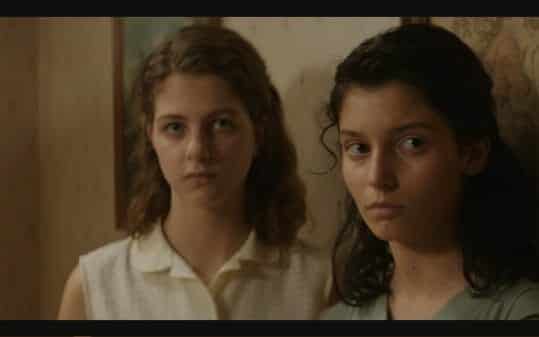 As Elena tries to find ways to keep up, maybe surpass Lila, she comes to a point of realizing that girl is in a league of her own.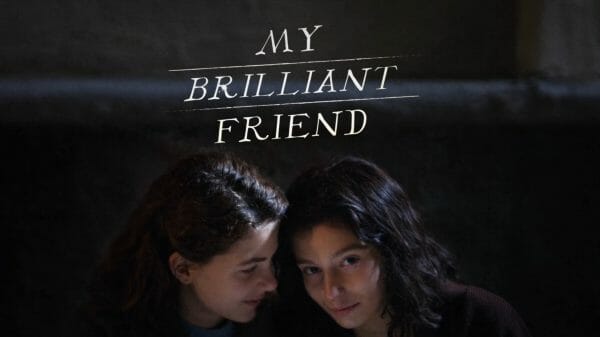 We jump to the teen years and as the girls get a taste of being seen as women, neither one seems fond of what that brings.
Lila continues to face adversity and yet despite being born poor, a girl, and being a girl who is headstrong, she continues her arduous journey.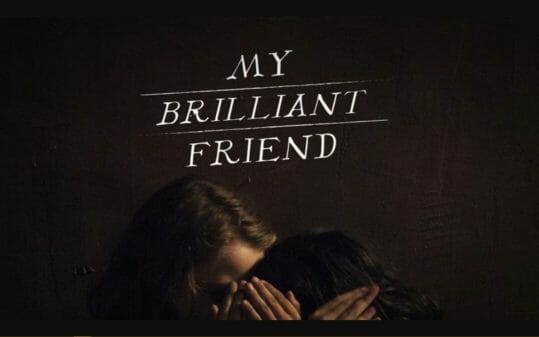 The cast and characters of the HBO program My Brilliant Friend and a brief description of each character and their story (with spoilers).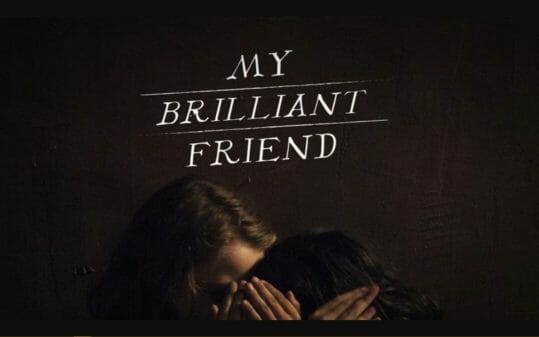 While My Brilliant Friend overloads you with character introductions, the leads keep a tight enough grip for you to not end up lost.