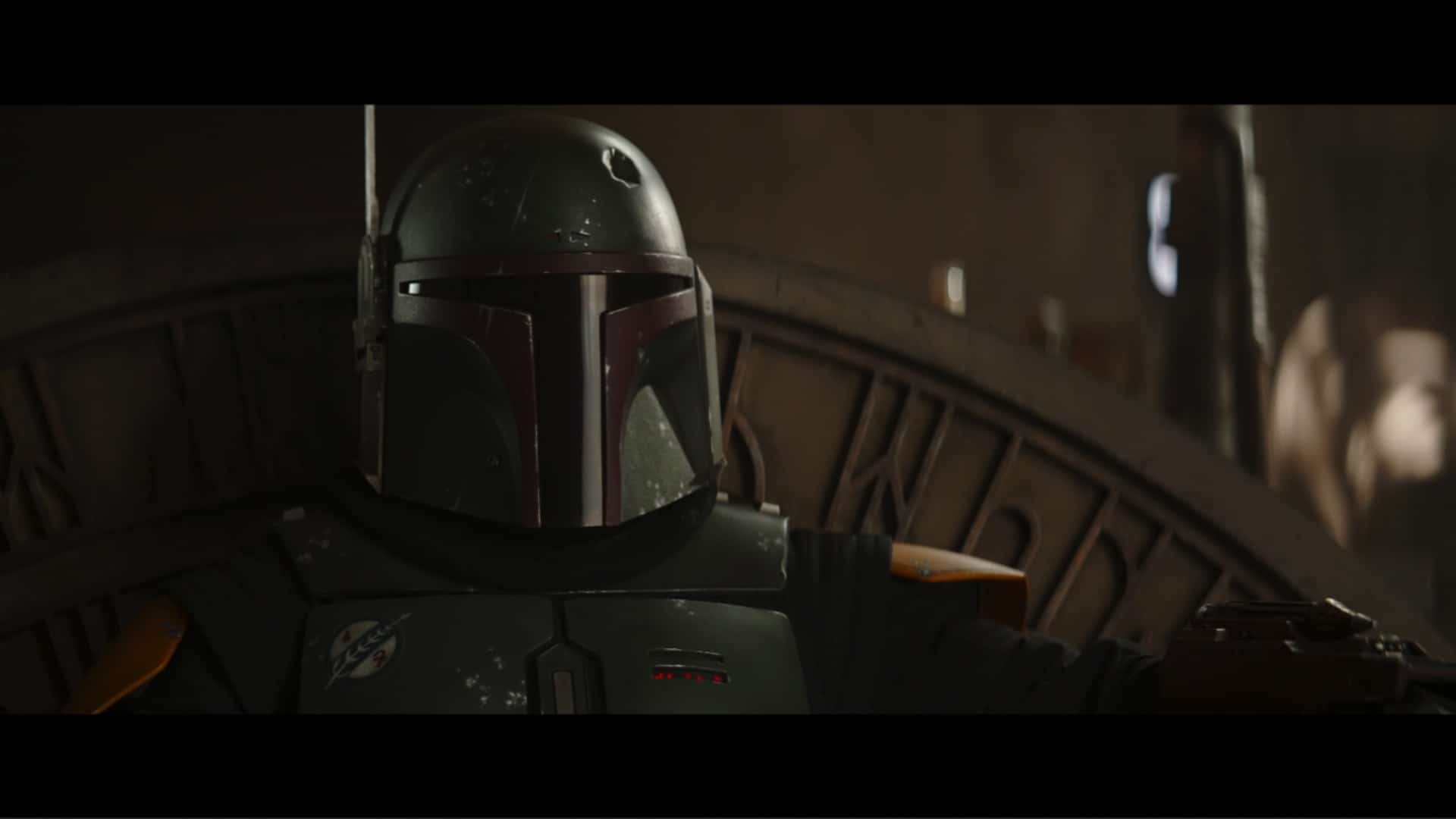 While the premiere feels formulaic, it does present itself as an entertaining new entry into the Star Wars franchise.
A show/ character guide for Disney+'s various live action Star Wars series featuring who plays who, character descriptions, storylines, and general information.
The Mandalorian continues to planet hope, as he tries to escape persecution, and comes across an assassin whose resume includes working for the Hutts.