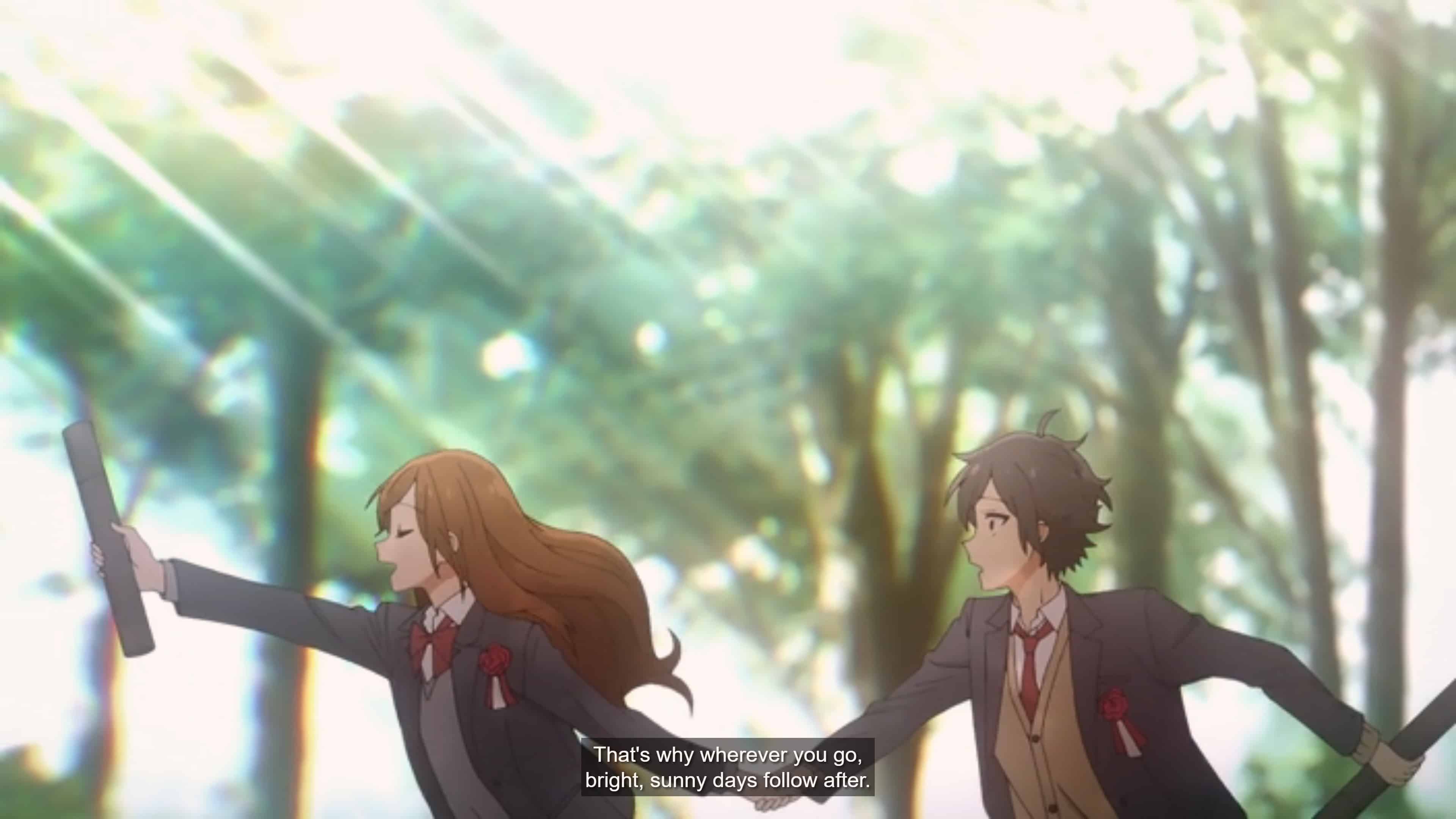 HoriMiya comes to an end without fanfare or fireworks but a reflective goodbye.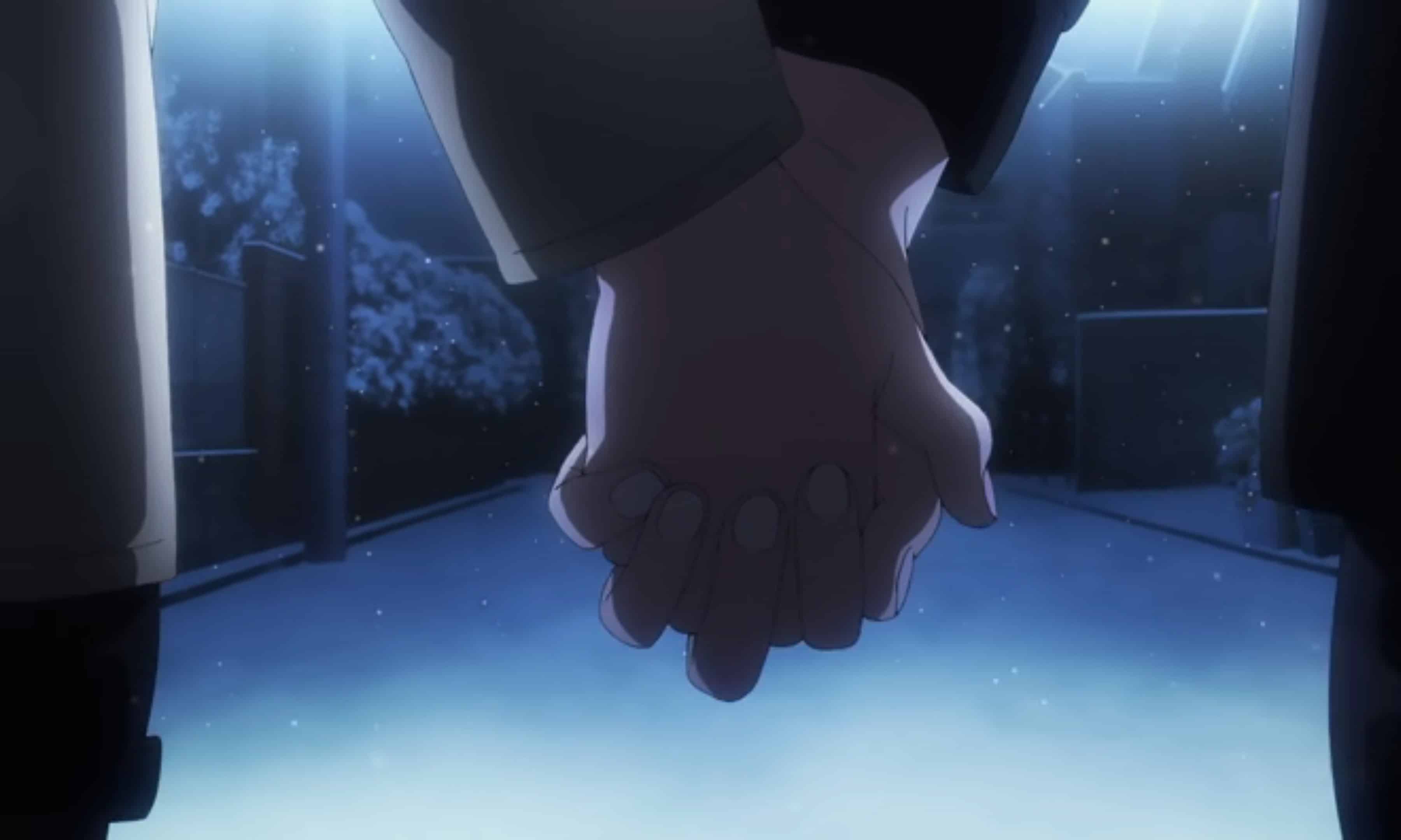 As the holidays come around, it pushes many to take their relationships a bit more seriously, especially with some graduating soon. Hence hard conversations come about.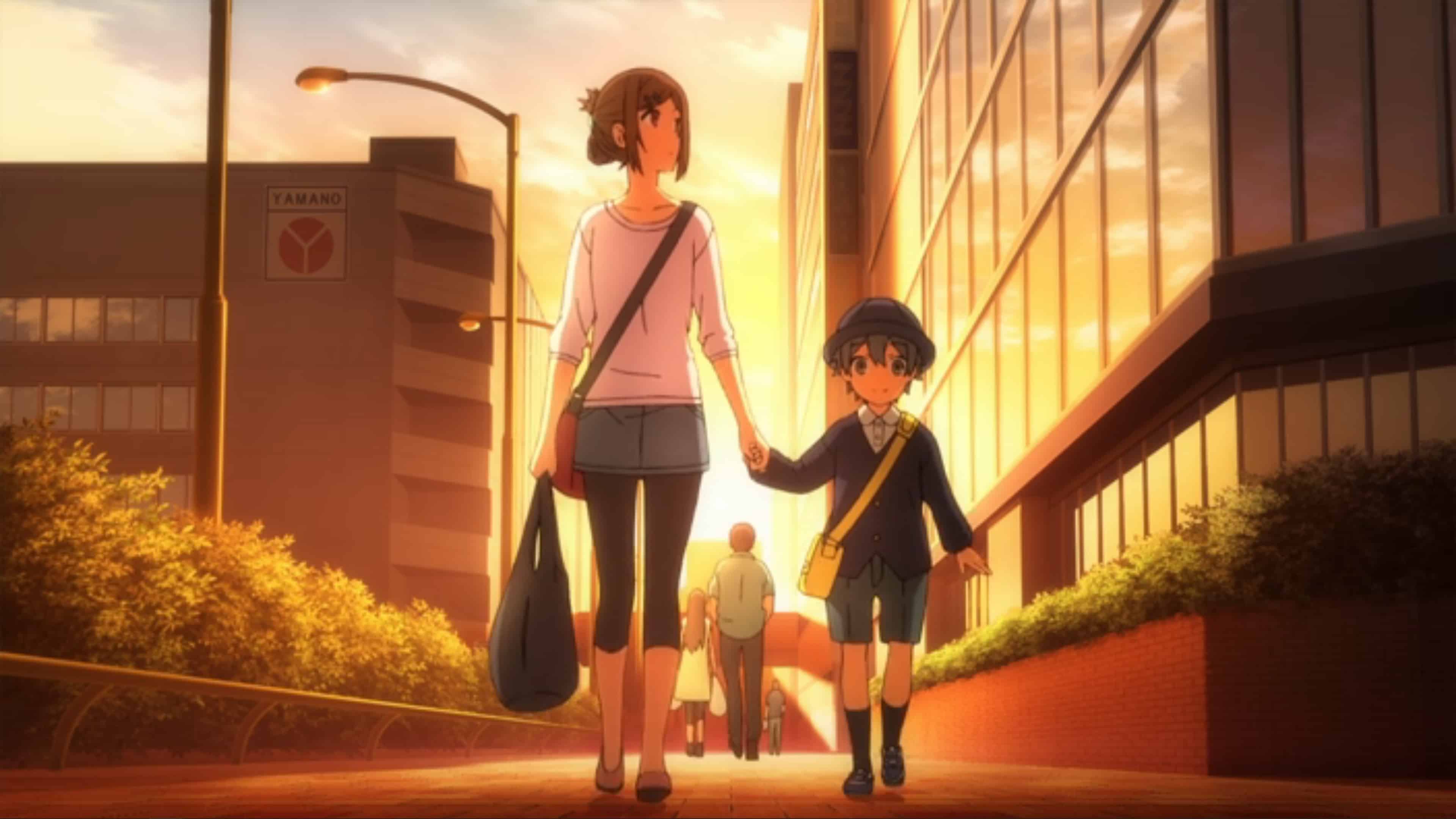 In Horimiya, two high school teenagers show a side of themselves no one at school gets to see and maybe, just maybe, it might blossom into a romance.