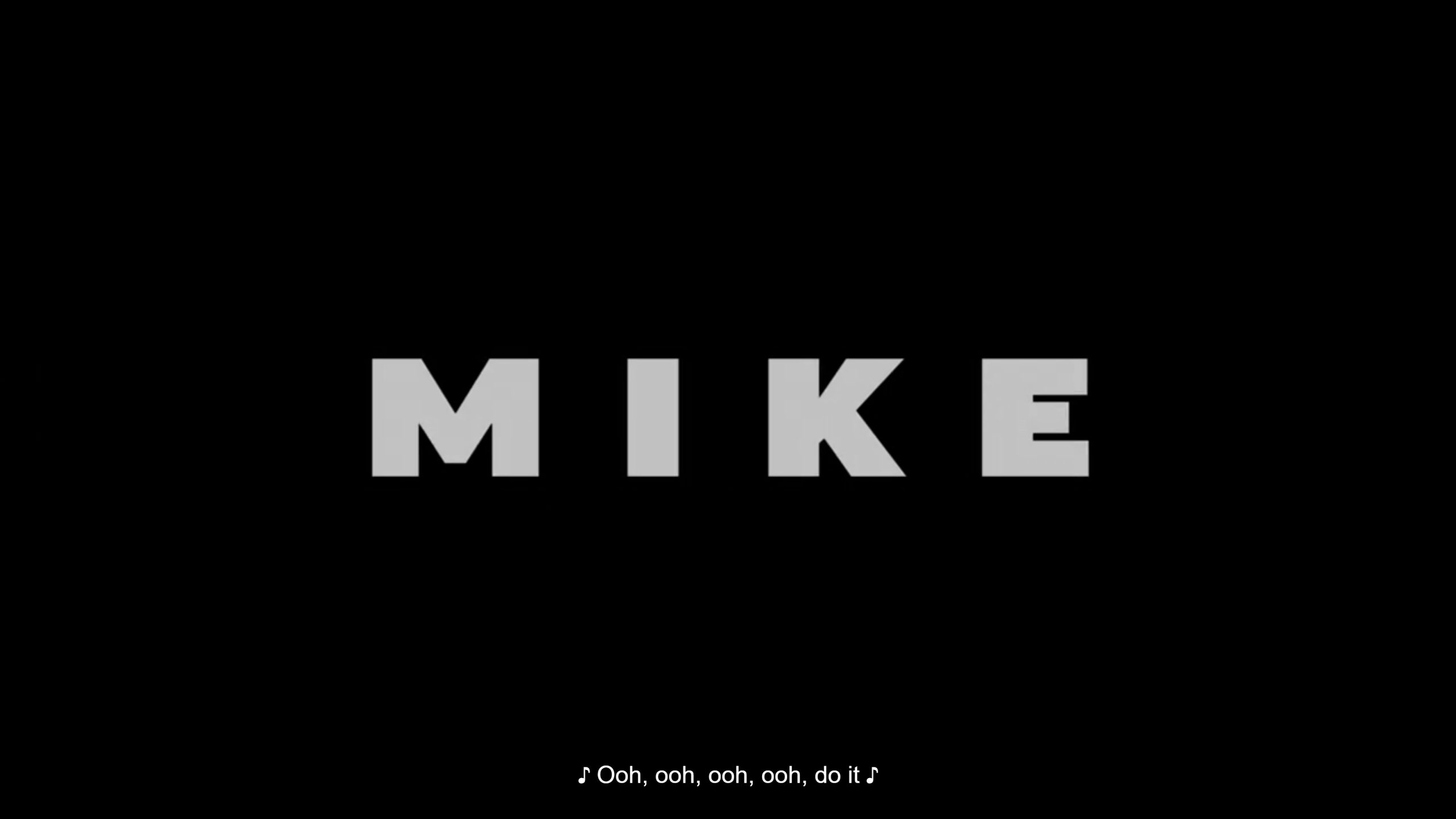 A reference guide for Hulu's "Mike," including character descriptions, names of actors, quotes from the series, and more.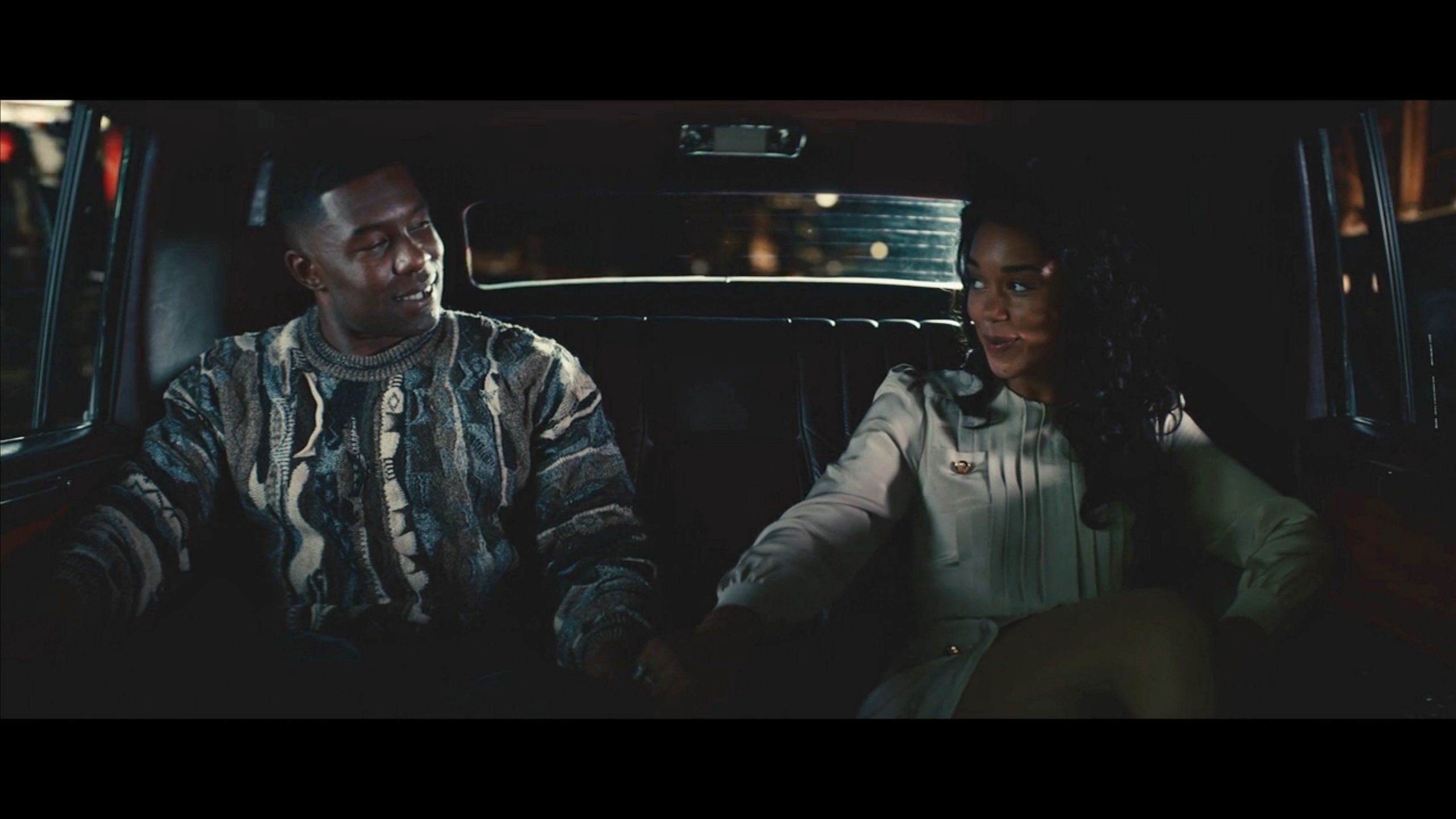 Robin Givens and Don King enter Mike's life, and with that, you know we are coming upon the peak before the downfall.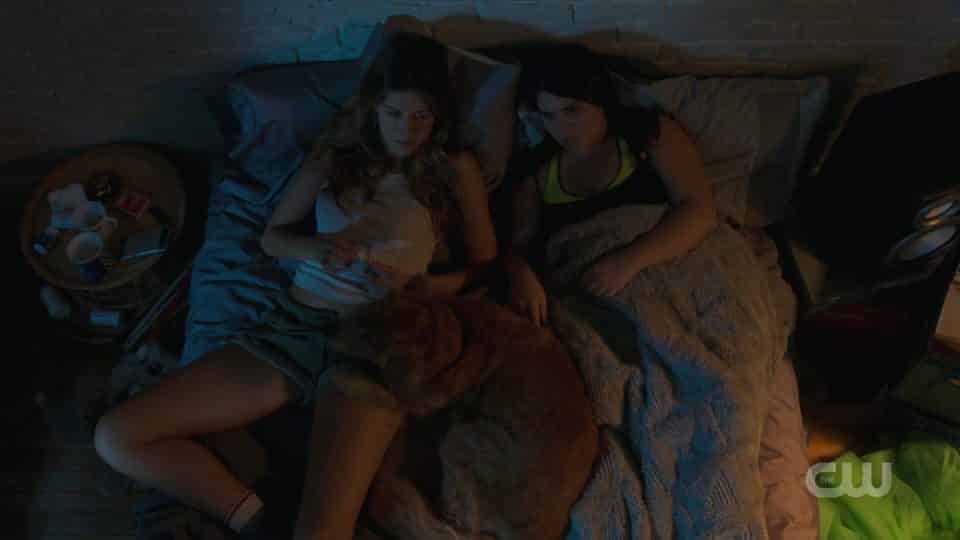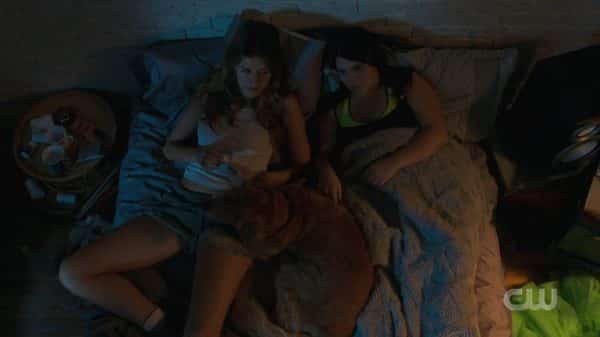 Murphy accidentally may have acquired a boyfriend as she pushes to get Tyson's mom to file a police report.