A character guide for Netflix's Tales of the City featuring cast members names, character descriptions, and noteworthy information.
Just in time for Pride, we get a large ensemble cast depicting nearly every bit of the rainbow from orientation, gender identity, and also ethnicity.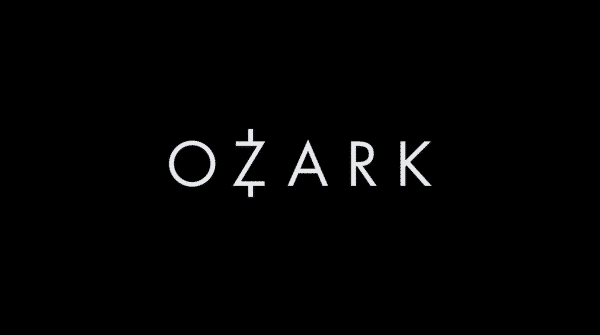 Season 2 of Ozark is a great improvement of the first and it is all thanks to the women, sans Charlotte and Rachel, of the show. Network Netflix Creator Bill Dubuque, Mark Williams Noted Cast Marty Jason Bateman Darlene Lisa Emery Jacob Peter Mullan Helen Janet McTeer Frank John...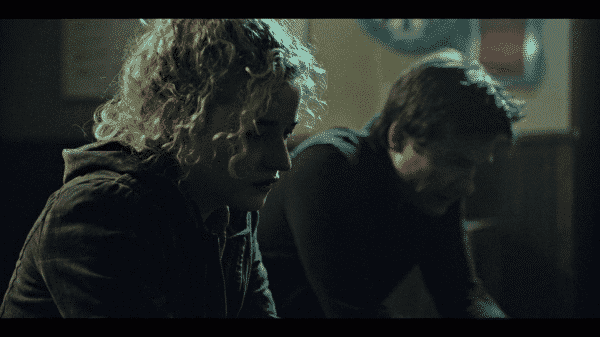 Ozark isn't for everyone. It requires patience to get into and, outside of the character of Ruth, it is hard to guarantee you'll grow to like it. Summary For years, Marty (Jason Bateman) thought he had...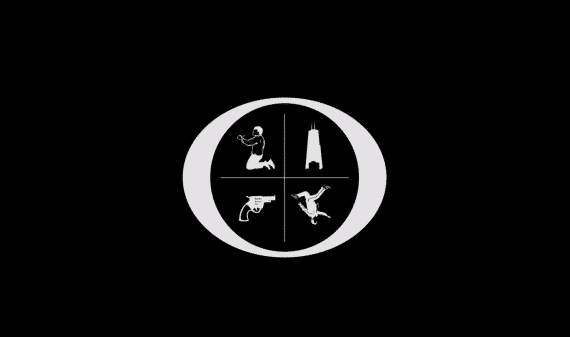 Ozark is not going to help the Netflix criticism of it focusing more on quantity over quality. However, there is this sliver of hope that when Julia Garner comes around Hopefully in episode 2,...
Initial Thoughts With Robert Downey Jr.'s version of Sherlock Holmes out there, as well as Benedict Cumberbatch, having another Holmes out there seems like over saturation. However, this Holmes is Sir Ian McKellen. Someone who,...