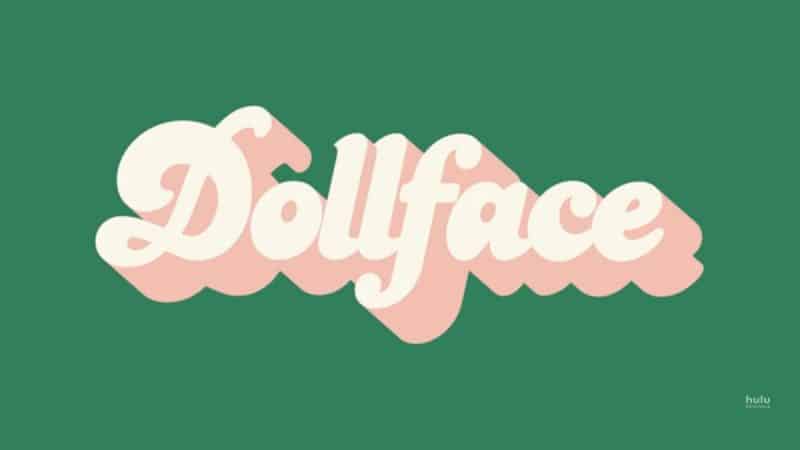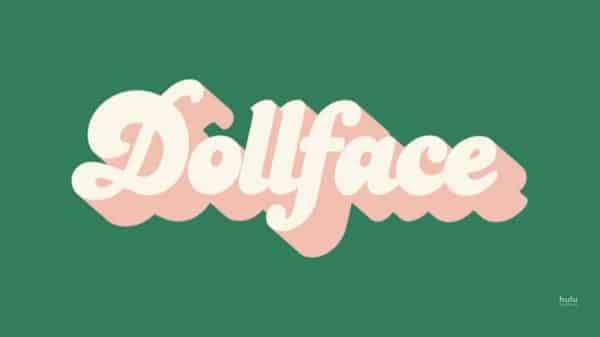 A show/ character guide for Hulu's Dollface featuring who plays who, character descriptions, storylines, and general information.
With Jeremy making things too weird at his place, Jules decides it is time to move out, and getting Madison and Stella involved causes problems.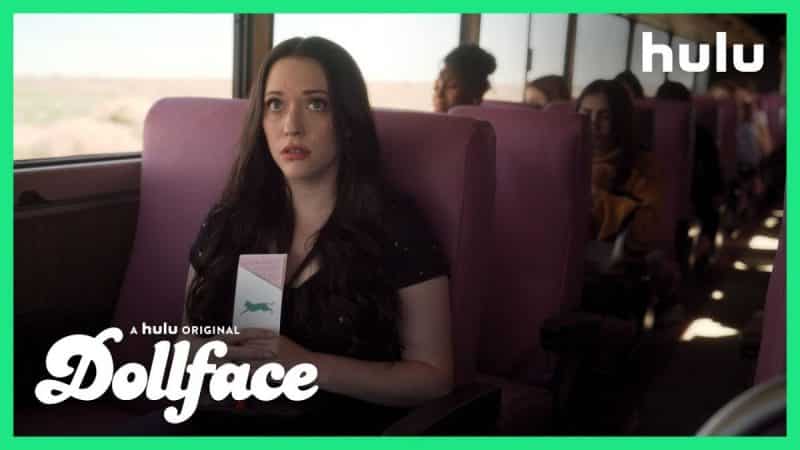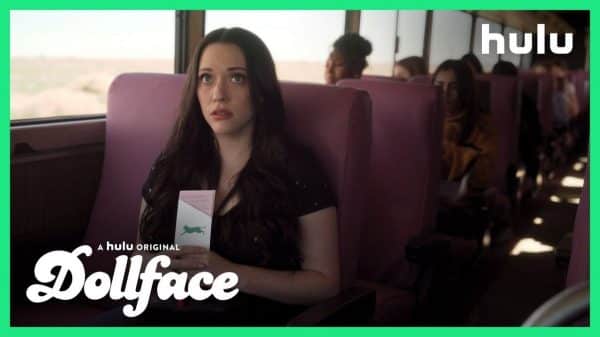 Dollface seems geared to confront those who get wrapped up in their boyfriend's life and begin to lose their identity.