Browsing:
John Legend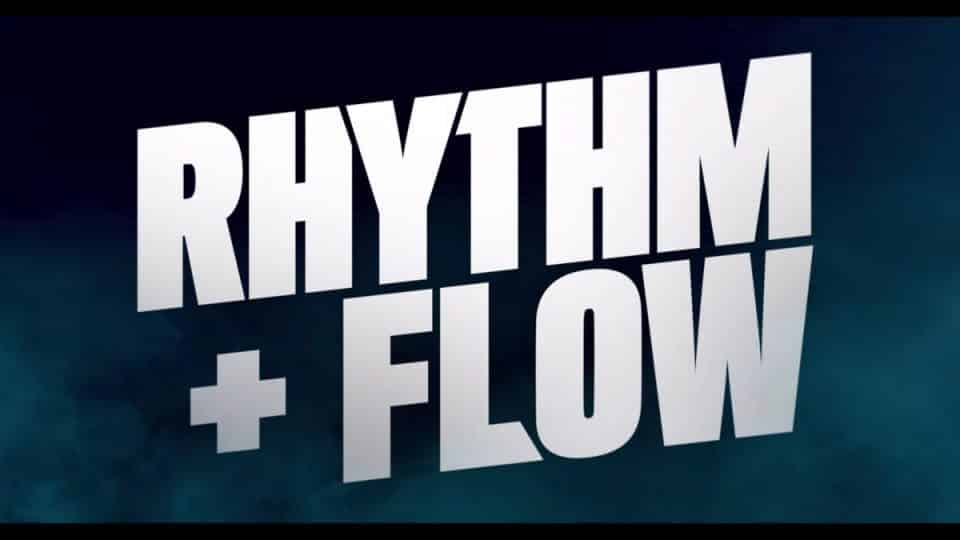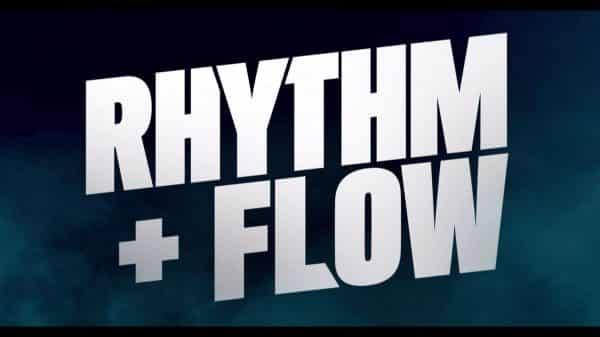 Rhythm + Flow, one of Hip-Hop's first popularized music competitions, may have a few flaws but shows potential.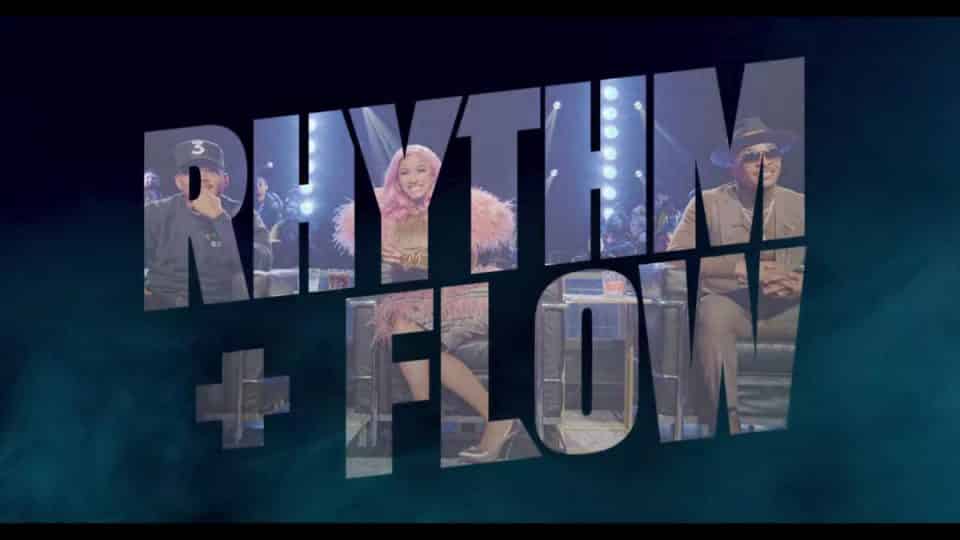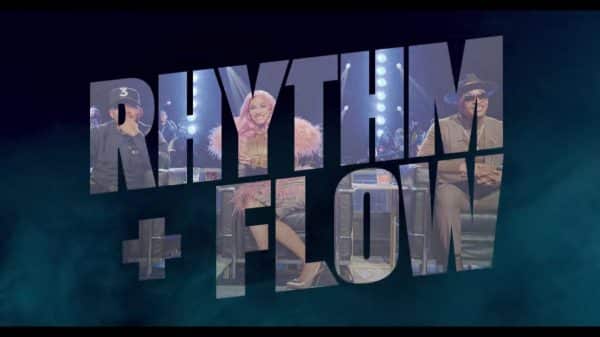 Rhythm & Flow begins with the need to question, to be rap's next big superstar, what's more important: Lyricism, being a performer, or accessible to a white audience?
A light-hearted drama which provides a reminder as to why musicals used to be a staple in Hollywood's golden age.