The fate of Debra's family, with John on a warpath, is revealed in the finale and let's just say nothing goes to trial.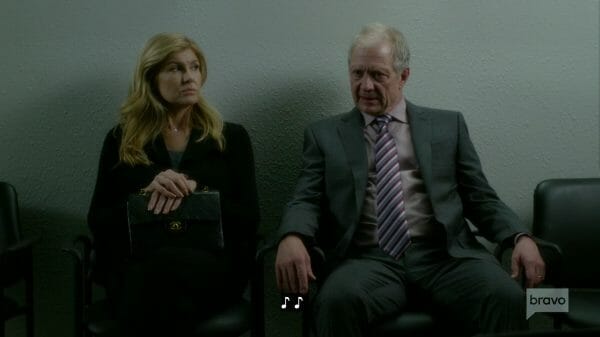 "Chivalry" is half recap and half Mr. O'Neil maybe regretting taking Debra on as a client.
The more we jump to the past, the more scared we should be for not just Debra, but also Veronica as well.
This episode focuses on John's childhood, his sister and, you guessed it, Debra trying to conjure up the faith that John can & will change.
We go through the final days of Cindi, Toby's mom, as Debra decides to confront John about what she knows.
We get to meet John's ex-wife Tonia, his friends, and get to see how deep Debra's commitment to benefit of the doubt.
As Veronica digs deeper and deeper into John's past, Debra tries to maintain blissful ignorance as long as she can.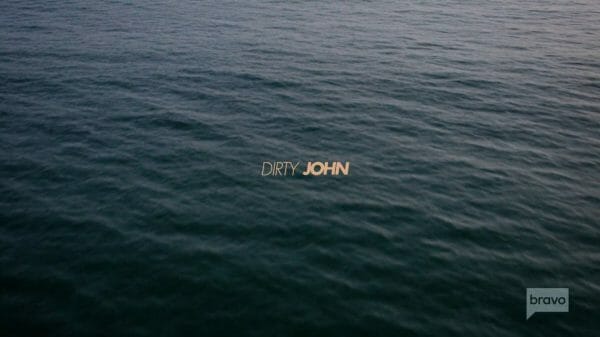 Dirty John ends its first episode definitely hooking you and making you want to spoil the ending with reading the real story.