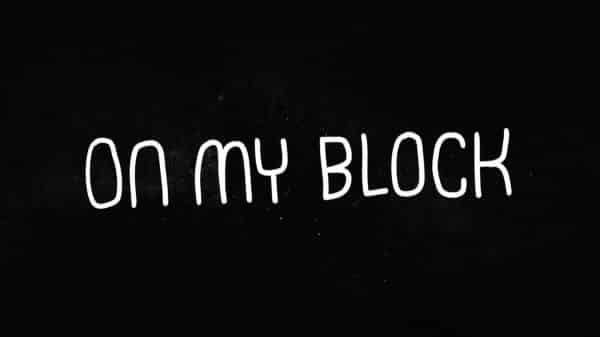 Season 2 of On My Block loses a bit of the luster the first season had but remains a loveable staple of the Netflix library.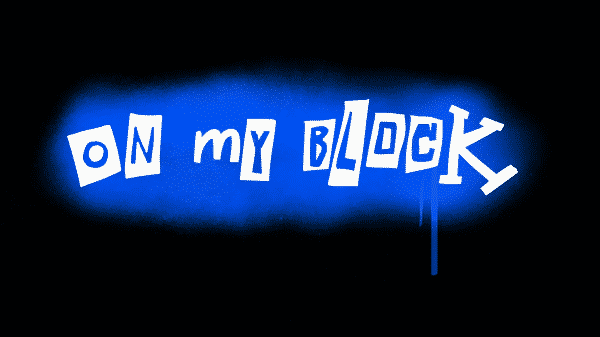 The following is a character guide for the Netflix program On My Block and their status at the end of the season(s).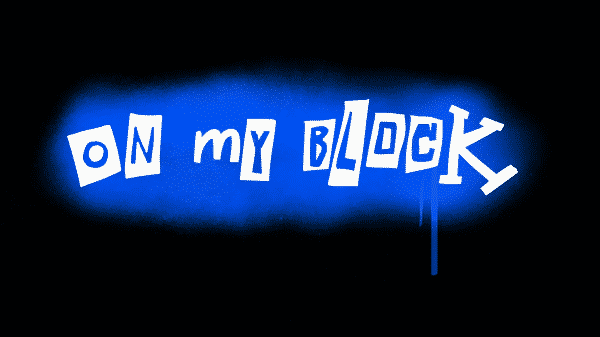 On My Block balances what it means to live in an urban gang area, while never forgetting these are but 13 – 15-year-old kids trying to make the best of a bad situation.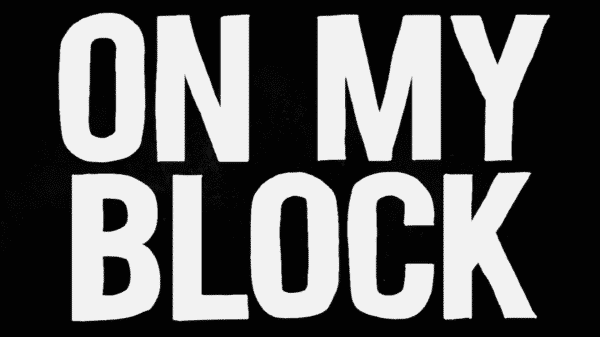 On My Block has an almost Friday vibe to it. It's comedic yet, with its urban setting and gunshots, you know things can go left in any moment. Network Netflix Creator(s) Lauren Iungerich, Eddie Gonzalez, Jeremy Haft Director(s) Lauren Iungerich Writer(s) Lauren...