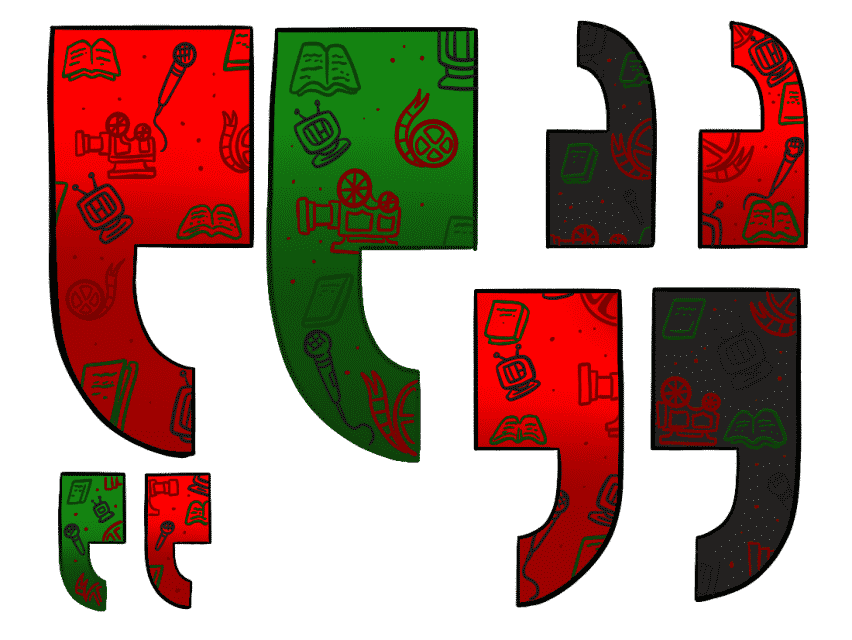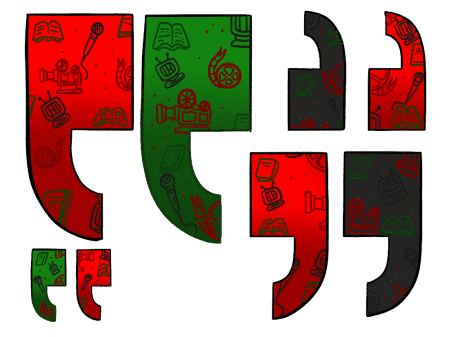 Here are the quotes collected and .gifs made during the month of November 2019.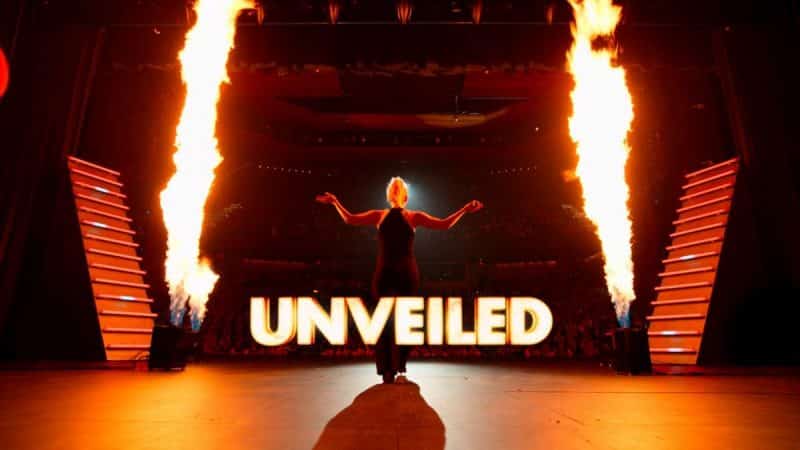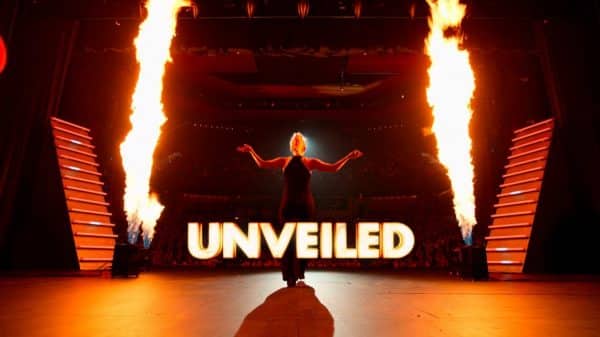 Being married and a stand up comic, especially a female one, isn't a common thing, so Iliza Shlesinger takes advantage of this to break down how strange weddings are.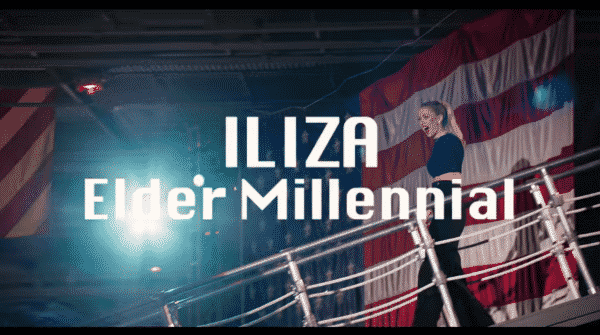 Elder Millennial has the vibe of a YouTube video. It isn't hilarious but the way things are talked about are comical and insightful enough to make you want to subscribe for more.