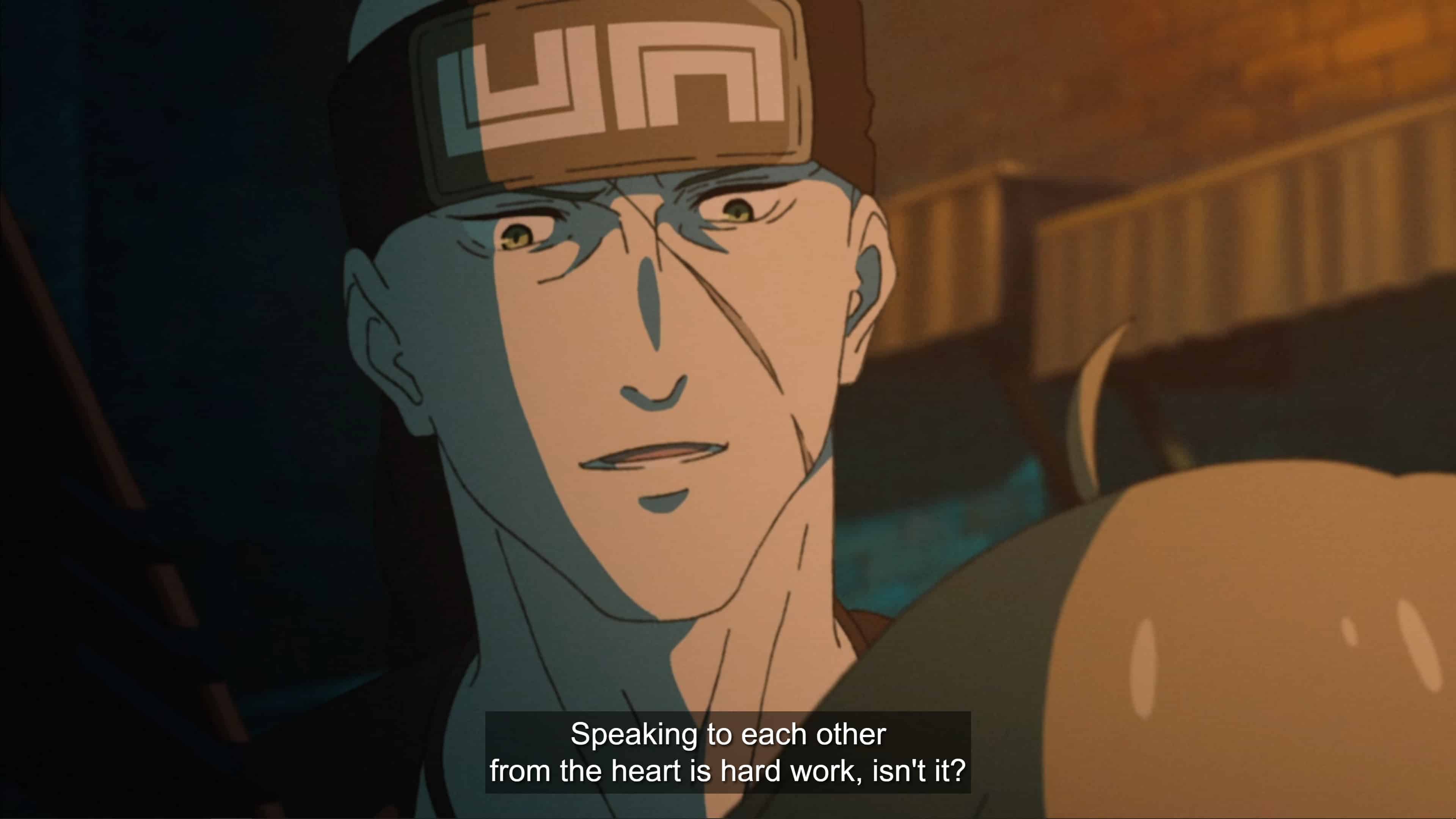 Mushoku Tensei: Jobless Reincarnation returns in a glorious fashion as if it took a week off and not several months.
The Following is a list of cast and characters from the Crunchyroll anime Goblin Slayer and their status at the end of the season(s).
We dig a bit into who the Goblin Slayer is this episode. From his past to what he is to others in the present, as well as someone who hopes to be part of his future.