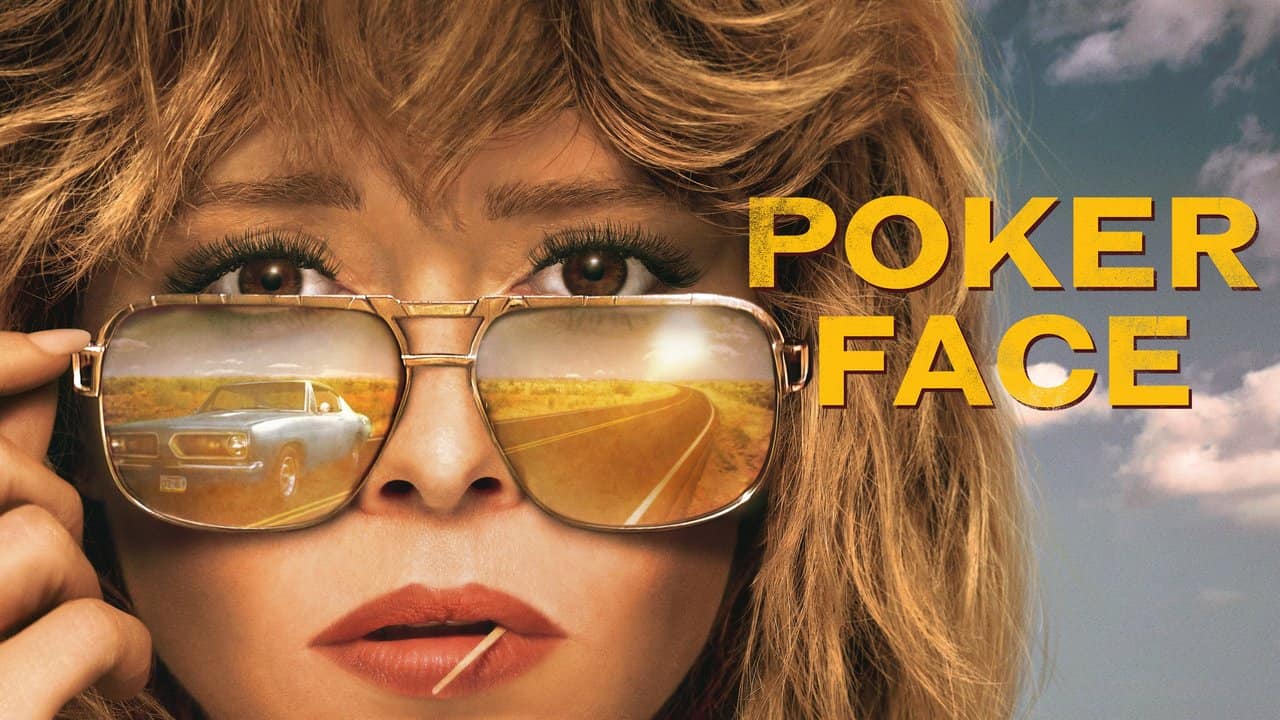 Rian Johnson and Natasha Lyonne's Poker Face is a character-driven mystery and my favorite show of 2023 so far.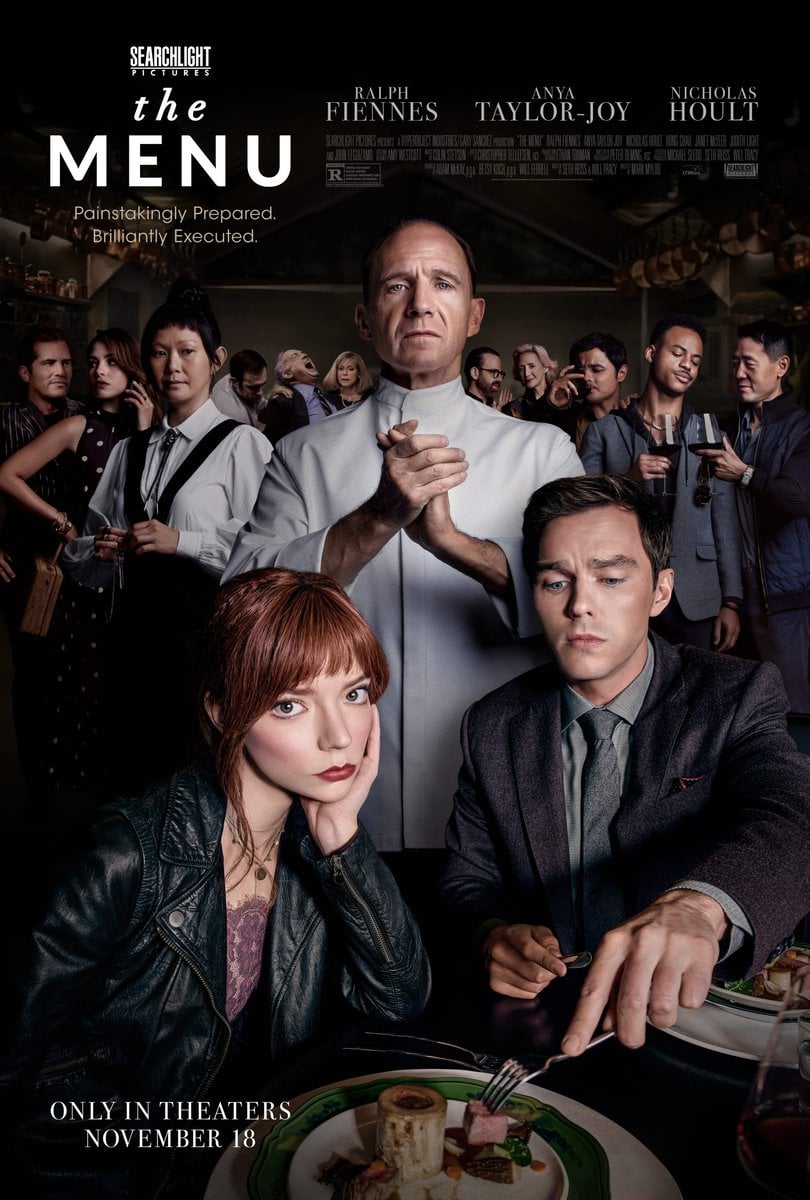 While "The Menu" handles the pretentious characters with a certain level of comedic flair, the humor may not appeal to those who don't find the personalities of the rich and pompous entertaining.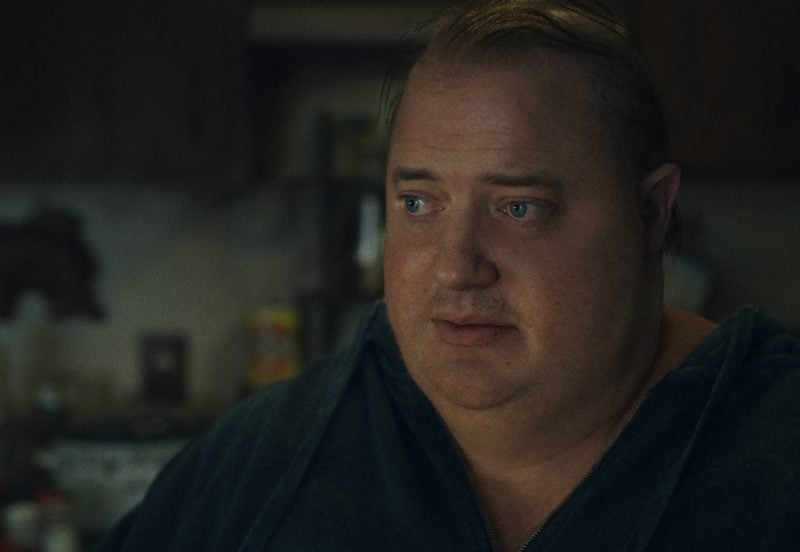 By having a small cast with volatile emotions paired with a fat suit that is used to elicit sympathy, "The Whale" may make you cry, but its lasting impact is questionable.