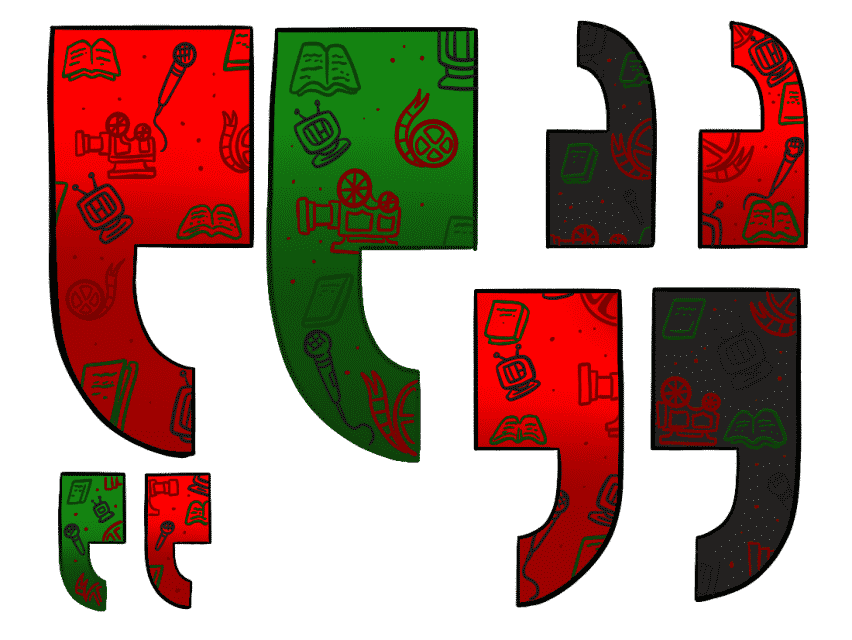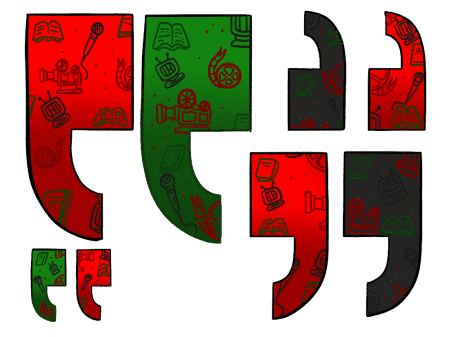 In this post, you'll find collected quotes from the month of March 2021.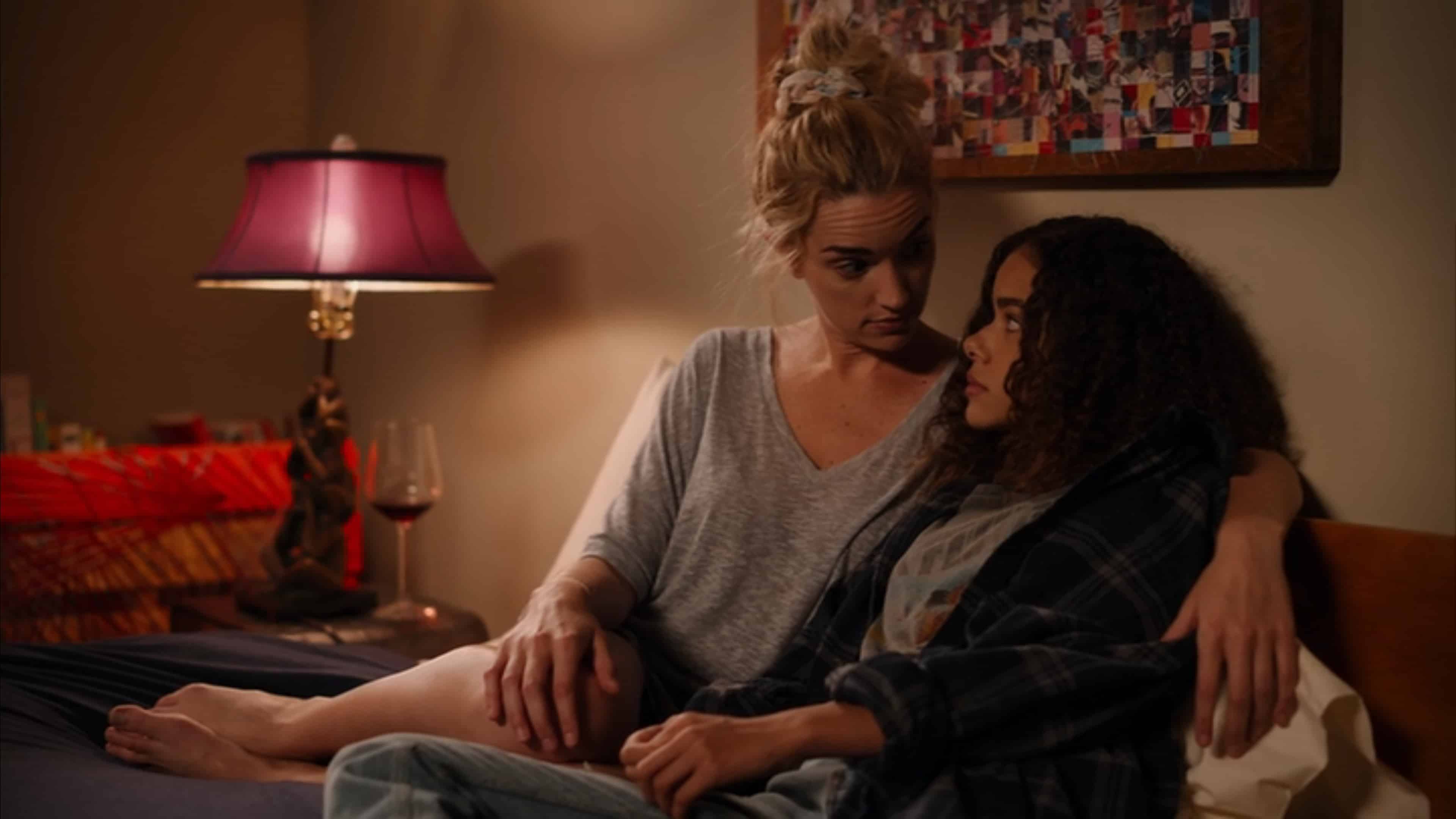 While everyone loves Georgia's smiles and southern charm, we're shown there is a dark side to Georgia that puts survival above all – maybe even her kids.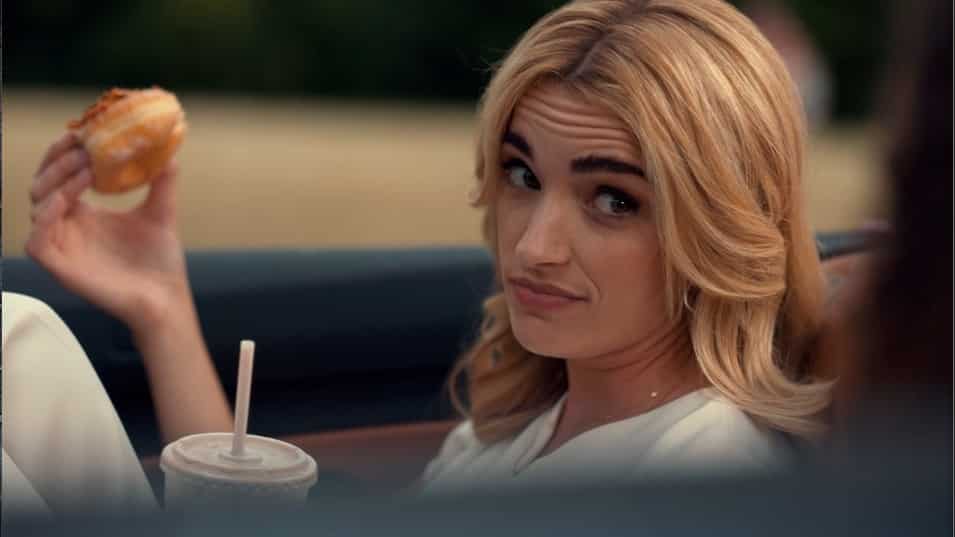 Ginny and Georgia comes off like that film you wanted to be a series, and after watching the first hour, you'll be left so happy there are so many more.