Home
Tags
Game of Thrones: Season 7
Tag: Game of Thrones: Season 7
Best Of Forgiveness is a conversation, not a decision. — "This morning's therapy session was about Forgiveness" when you find something good in this world, you'd best hold on. With love, not desperation. — Queen Sugar:...
While there are no epic battles and only one significant death, the 7th season finale of Game of Thrones finds a way to make things business as usual in some areas and up the...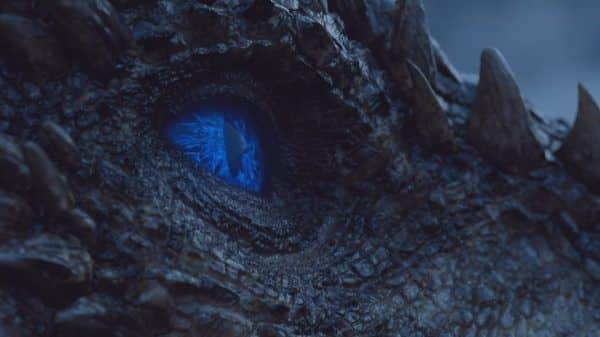 All I can say is, considering what happens this episode, I don't think Daenerys nor Cersei will have time to battle for the Iron Throne. Especially with the Night King now having a trump...
A slew of reunions come about and only three lead to smiling faces. The rest lead you to believe someone is going to die. The Politics of Winterfell: Arya, Little Finger, Sansa With Jon gone so...
The Stark reunion is nearly complete and with growing closer to Daenerys comes Jon Snow having his first opportunity to influence her decisions. Leading to her making herself known to Jamie personally. A Series of...
Best Of Feeling like you are the subject and not the object is such a crazy shift in autonomy. — Kathryn Hahn - THR Full Comedy Actress Roundtable Hopefully, the goal in being yourself is that it...
A long time coming reunion, another unfortunate death, and two of the biggest characters on the show coming face to face. We're coming toward the end of the series and they are finding ways...
As everyone tries to gather allies, we are reminded it is not the number of allies but the quality of generals and soldiers that win battles. A Gathering of Allies: Cersei, Daenerys, Jon Snow, Sansa Everyone...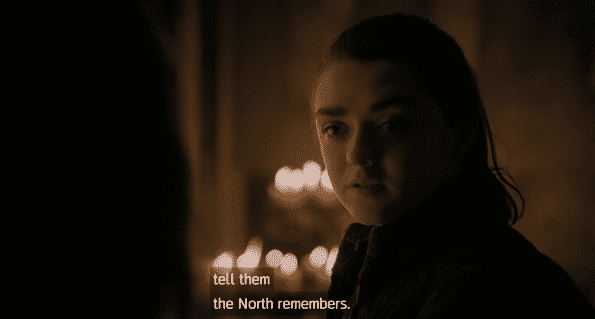 Game of Thrones remains perhaps the only show which can be more than 3 seasons in and still entertain its audience. Preparations & Tribulations for The North: Sam, Jon Snow, Sansa, Lord Baelish As Sam discovers...