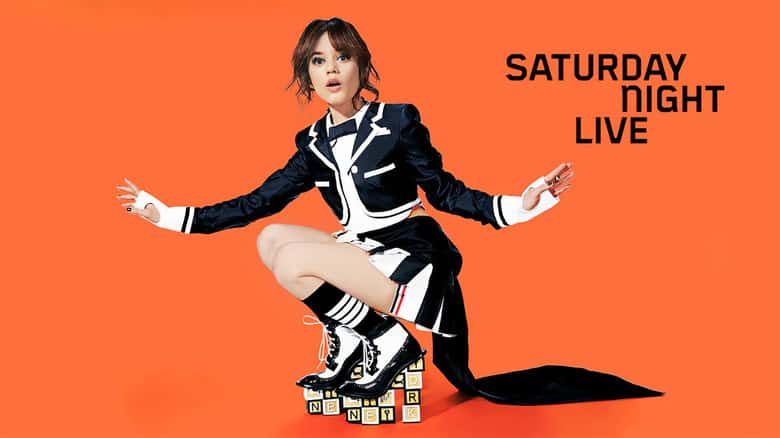 This week's Saturday Night Live featured confident writing and a committed Jenna Ortega!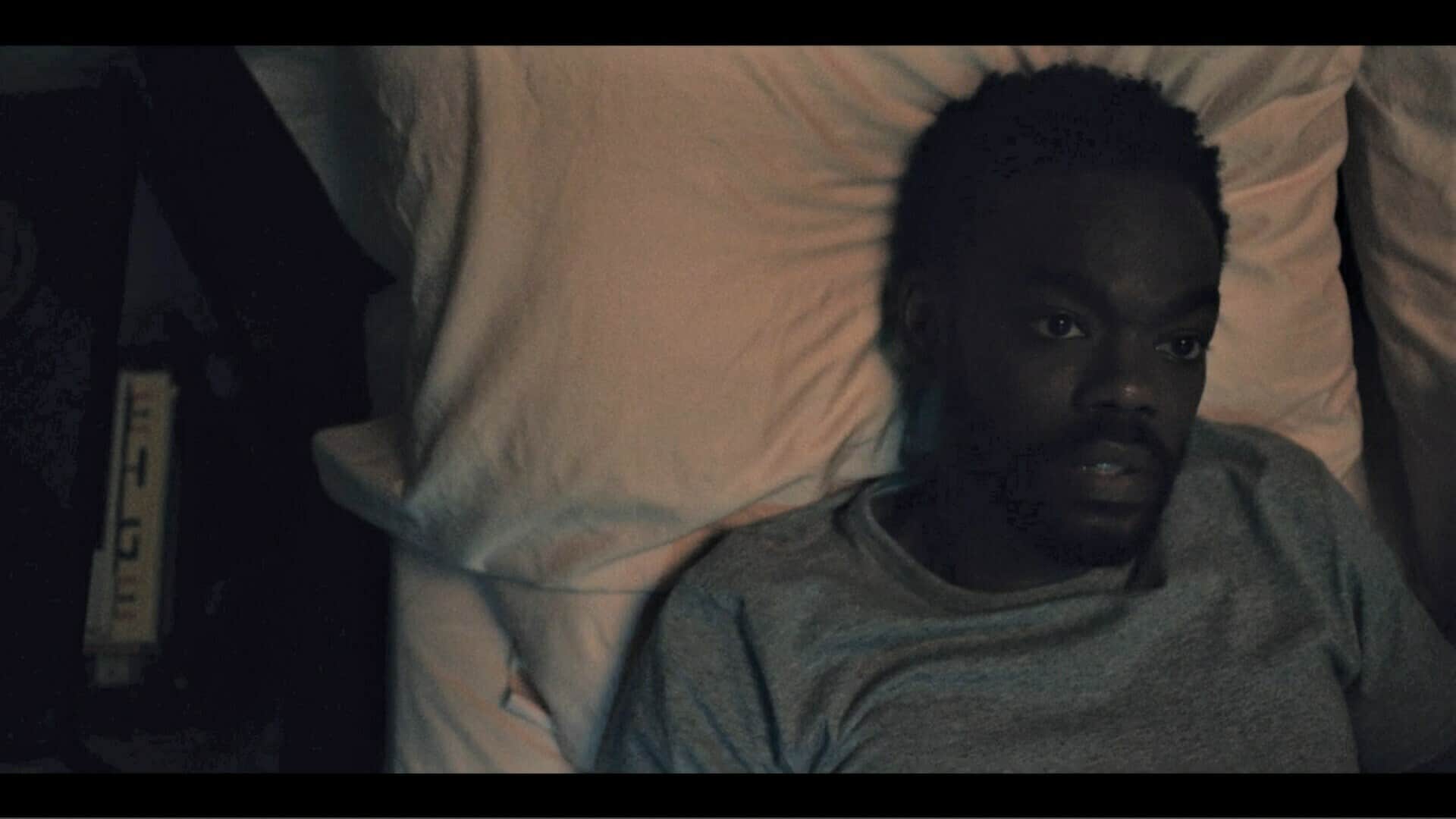 After a bit of F*** Boy relations, Marcus really tries to commit to someone. But is that his problem? Trying too hard?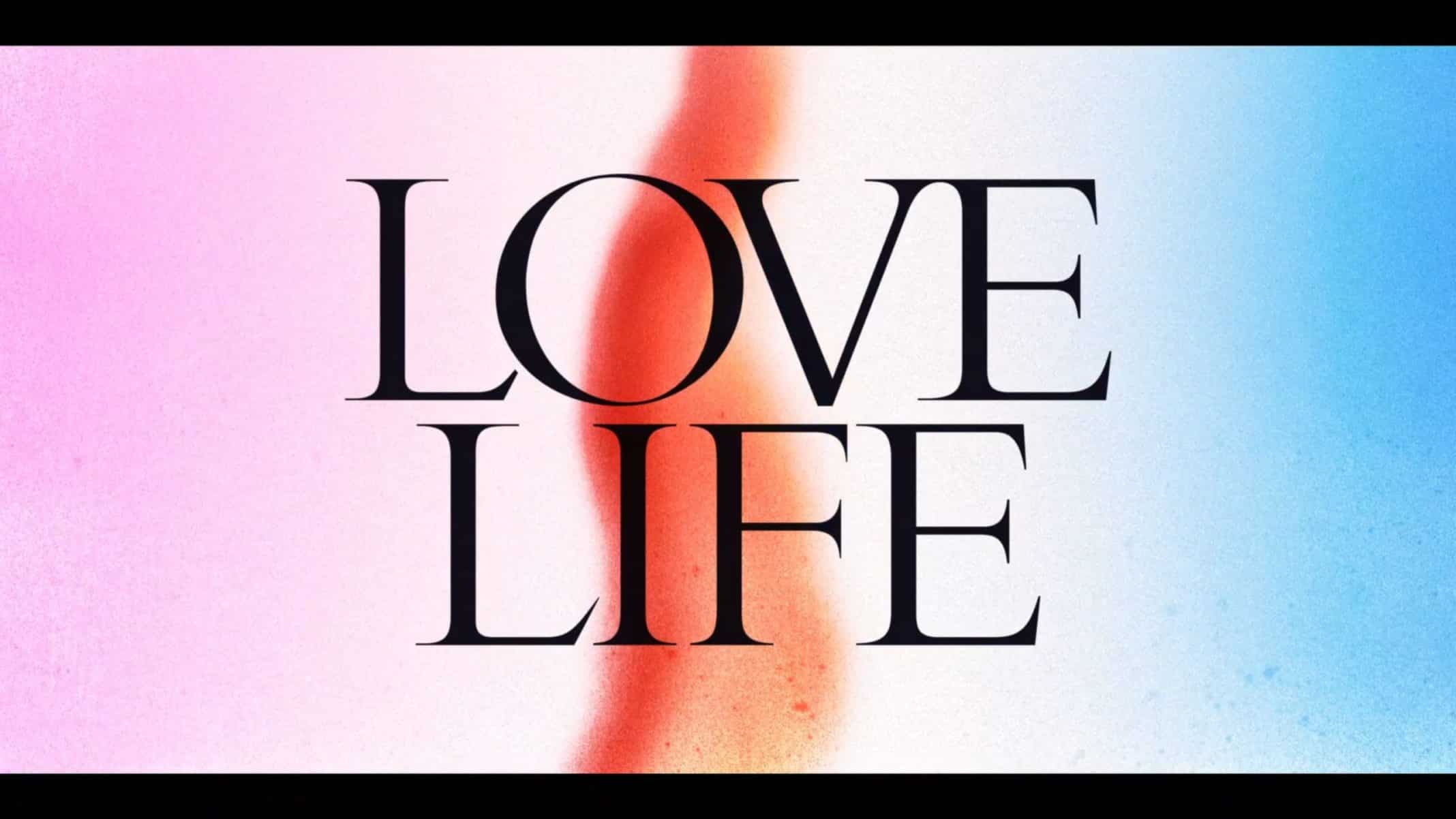 A cast and character guide for the HBO Max series Love Life featuring who plays who, information about each character, and other noteworthy information about the show.