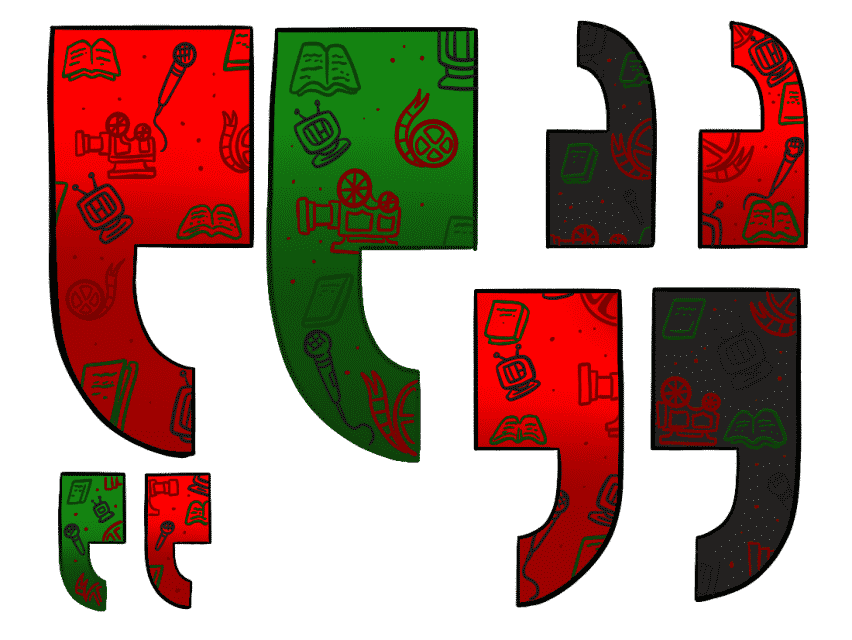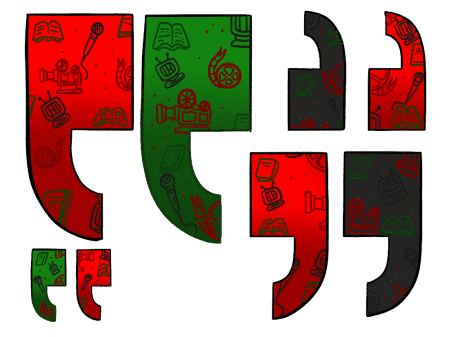 In this post, you'll find quotes and .gifs collected or made during the month of July 2019.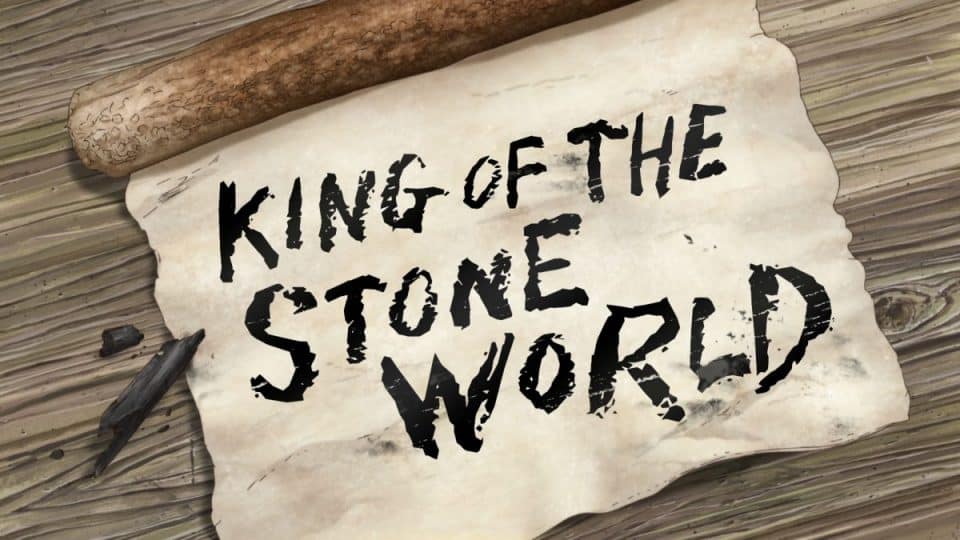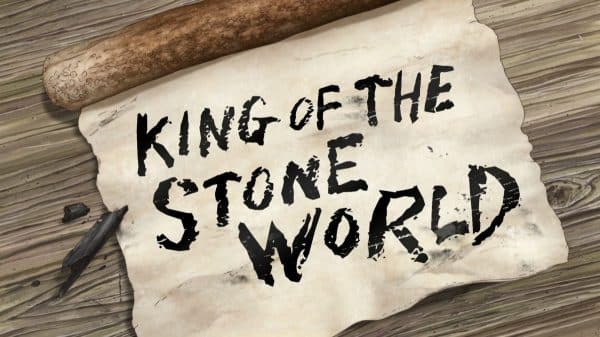 A new person is made flesh once again and with that may come Stone World's first human v. human conflict.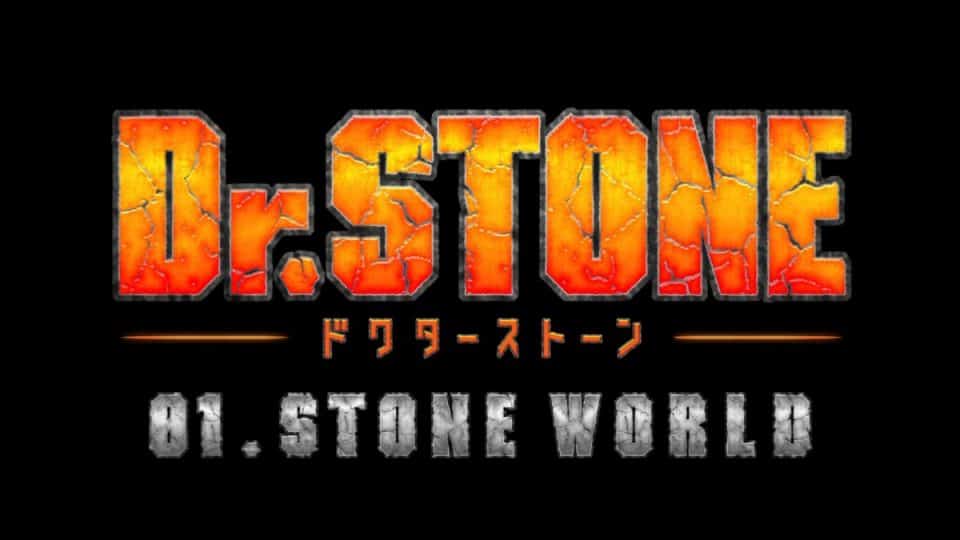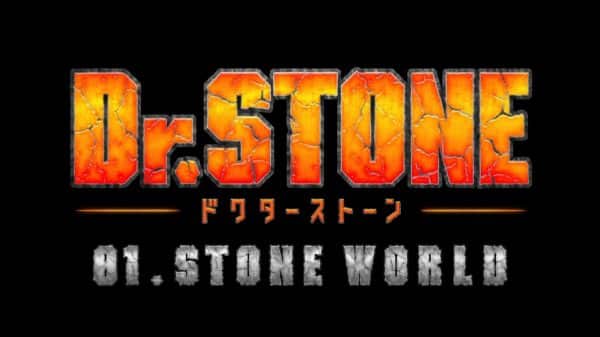 Dr. Stone is an odd comedy which sets an interesting foundation, but it's hard to say what it's long term potential might be.