Home
Tags
Devilman Crybaby: Season 1
Tag: Devilman Crybaby: Season 1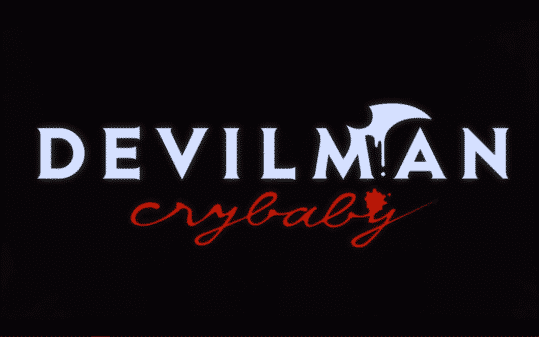 Like many a violent and graphic anime, while Devilman Crybaby starts off strong, it loses steam quickly and avoids the more interesting avenues it could have taken. Network Netflix Creator Go Nagai Director(s) Masaaki Yuasa Writer(s) Ichirō Ōkouchi Air Date 1/5/2018 Official URL https://www.netflix.com/title/80174974 Noted Cast Akira Kōki Uchiyama Miko Ami...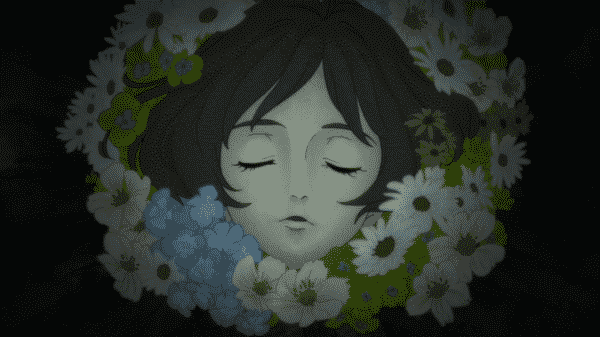 And so Devilman Crybaby ends on a surprising high note. One which, strangely, may make you feel sorry for the last demon Akira faces. Network Netflix The History of Demons and Satan: Ryo, Akira As predicted, surprisingly, Ryo...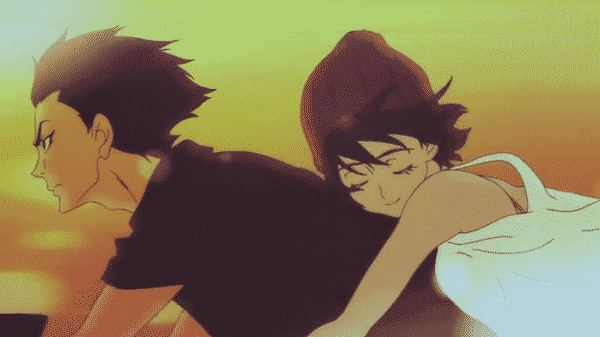 If you had any sort of emotional investment in the characters, you might wanna grab a tissue. Network Netflix He'll Come To Me, Eventually: Ryo, Miki, Akira It's hard to say whether Ryo outing Akira was by manipulation,...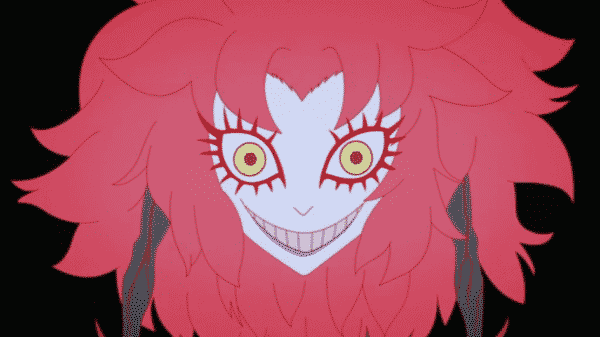 Devilman Crybaby is trying to pull out everything but the kitchen sink to throw at us but, is it too little too late? Network Netflix State of the World/ Loss of Innocence: Akira, Miko, Koda Human beings are...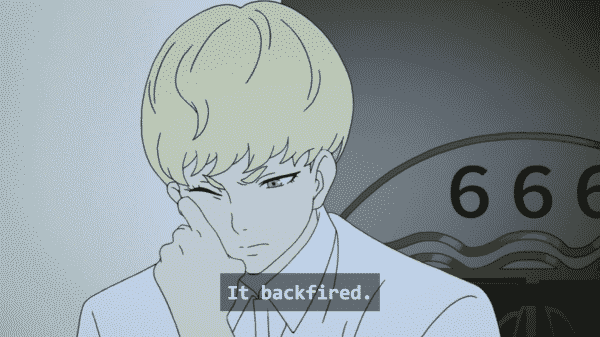 Ryo has brought hell on Earth and with Akira trying to fix what he started, he is forced to watch the world burn alone. Network Netflix Catch Up or Follow Along Previous Episode's Recap Link For Season's Recaps The War...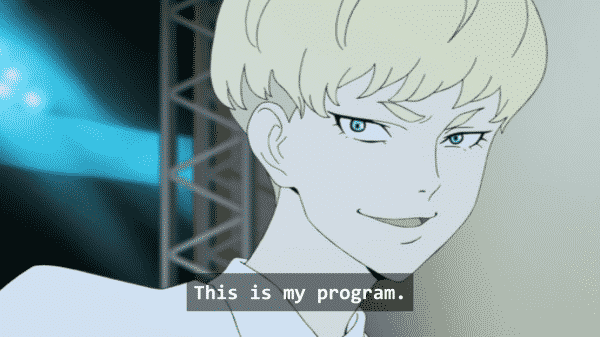 As Ryo's plan gets put into action, the still unnamed demon league scrambles to handle the exposure. Network & Image Source Netflix My Lust Got The Best Of Me & My Lover: Koda The one Koda supposedly killed,...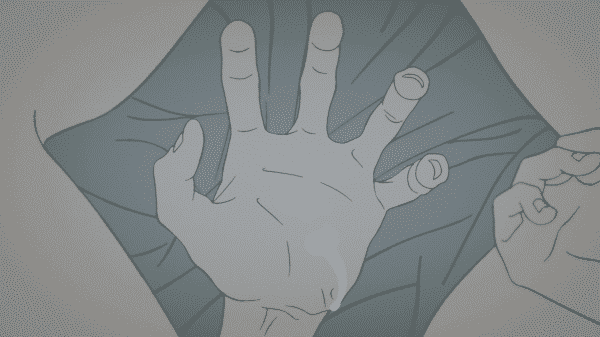 As Devilman Crybaby finally has Silene meet Akira, we are reminded that with Akira's body changing, he has certain urges. Previous Recap: Episode 4 "Come Akira" Network & Image Source Netflix Don't Call It a Comeback: Miko, Miki While...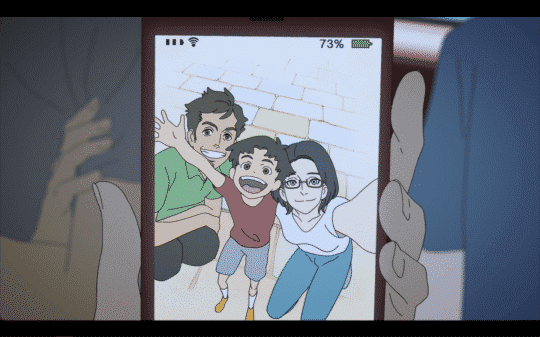 We finally get to meet Akira's parents but, unfortunately, the reunion is brief. Previous Recap: Episode 3 "Believe Me!" Network & Image Source Netflix Will The Real Miki Please Stand Up: Miko, Mayuto Okay, get this, despite Miko, real...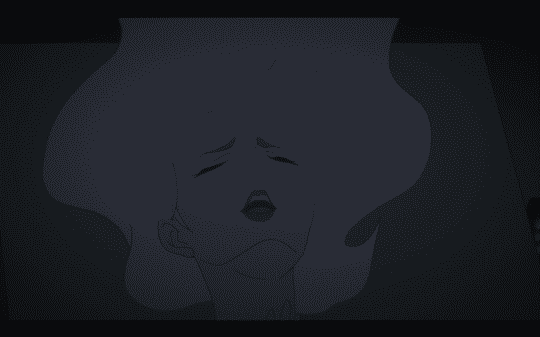 The psuedo-saint that is Miki is dragged into Akira's mess and seemingly, he isn't the only one which presents a threat to her life. Previous Recap: Episode 2 "One Hand Is Enough" Network Netflix 2nd Best: Miko There was...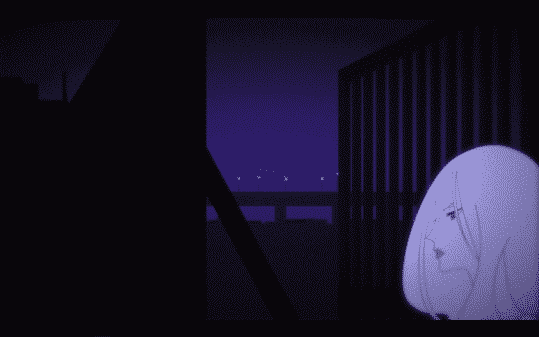 As we see Akira have a brand new body, that takes getting used to for everybody, we are introduced to the upper echelon of demons. Previous Recap: Episode 1 "I Need You" Network and Source of...