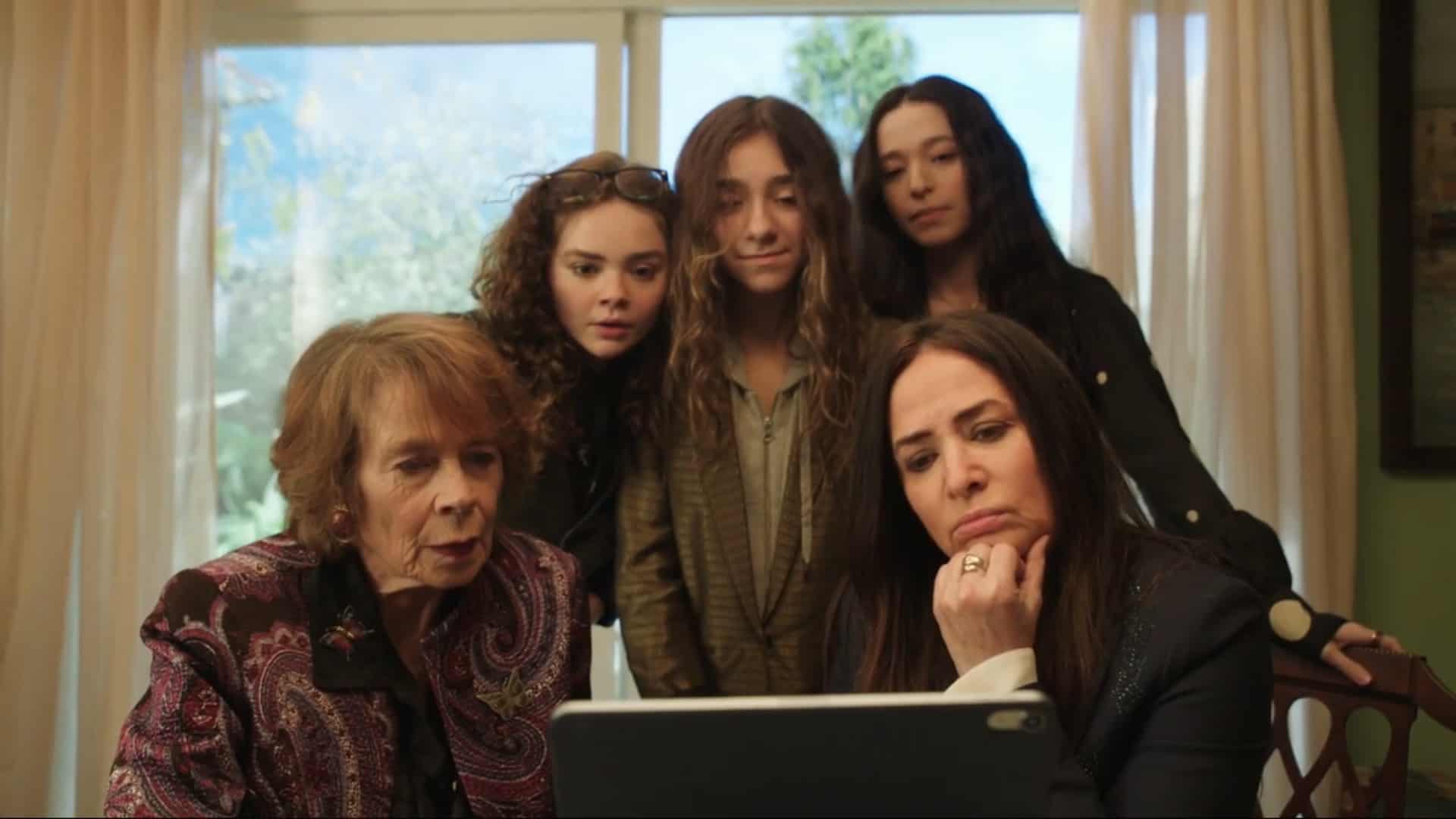 Sam plans a family trip to England and, as to be expected, there are a few bumps in the road.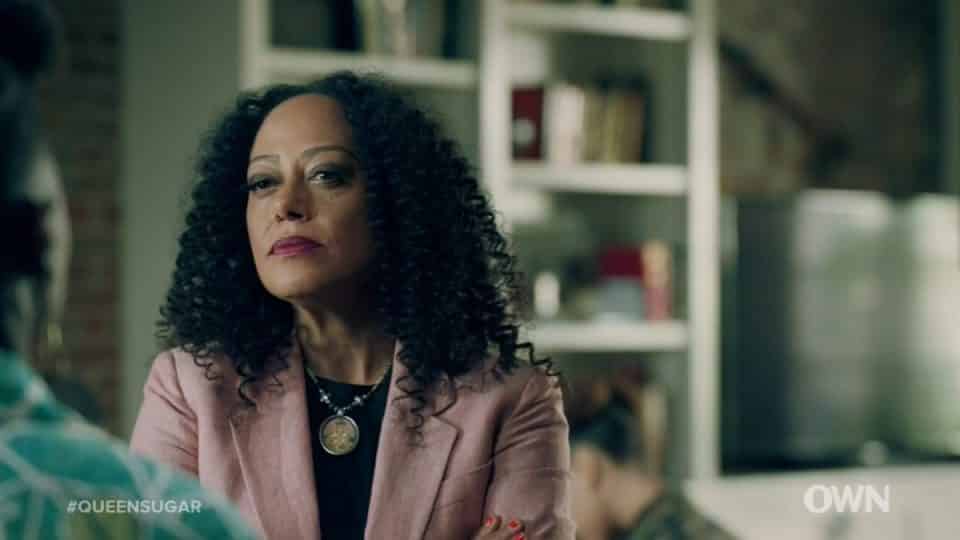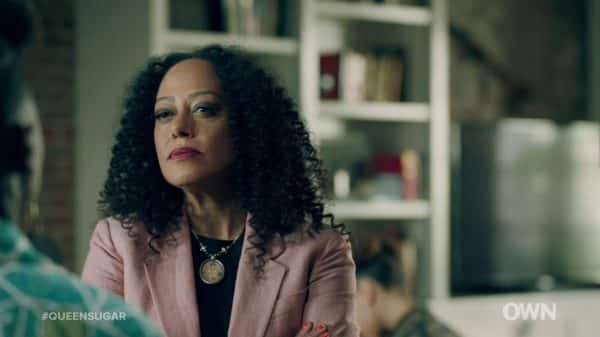 Nova's book continues to devastate her family and extended family. But, we also learn of someone who was omitted who takes offense to the book.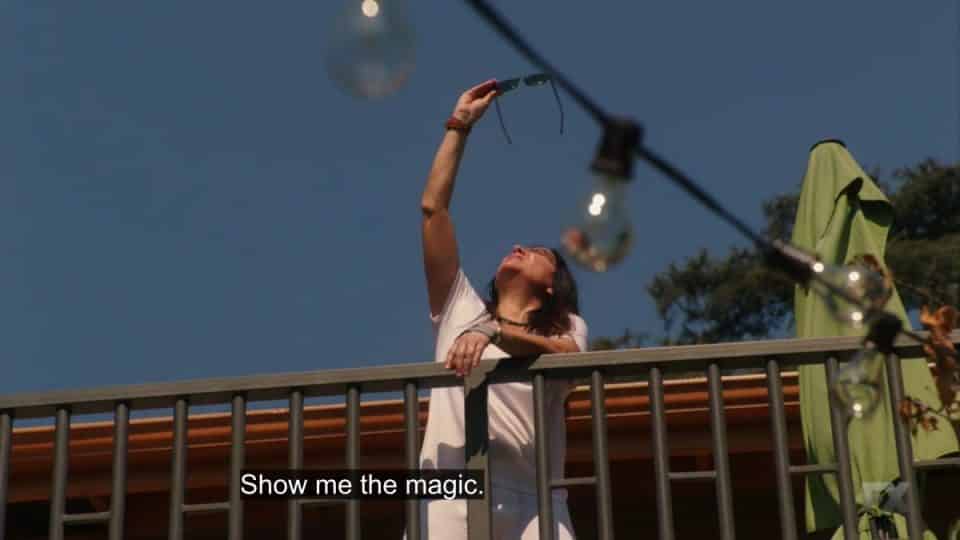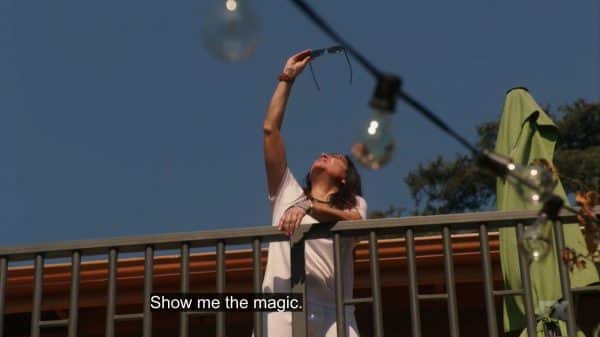 With Sam complaining about not being seen, you may think it is due to lack of intimacy but could it be just wishing she could talk to her dad?