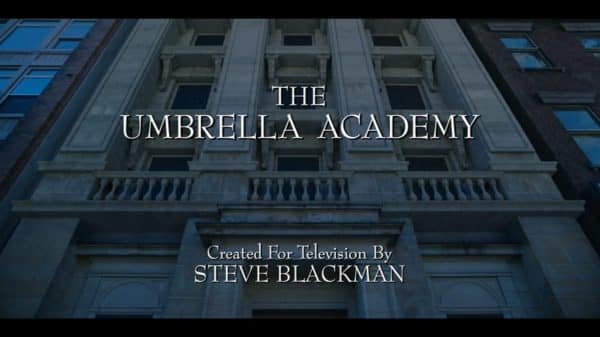 The Umbrella Academy's first season is a bit hit and miss, but by the final, it seems to have found its footing.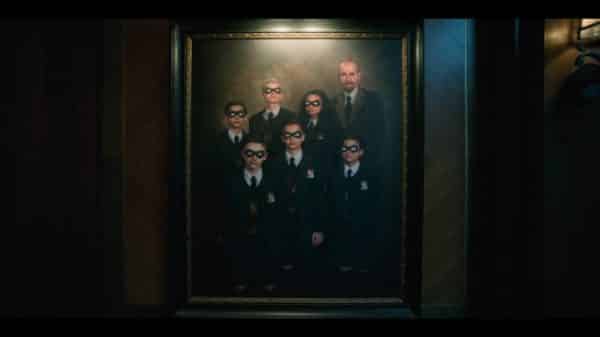 The Following is a list of cast and characters from the Netflix program The Umbrella Academy and their status at the end of the season(s).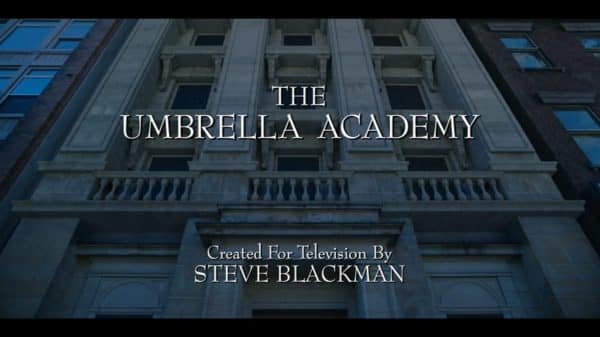 The Umbrella Academy will surely become the next show you'll see people flooding Netflix's social media with "When is season 2?"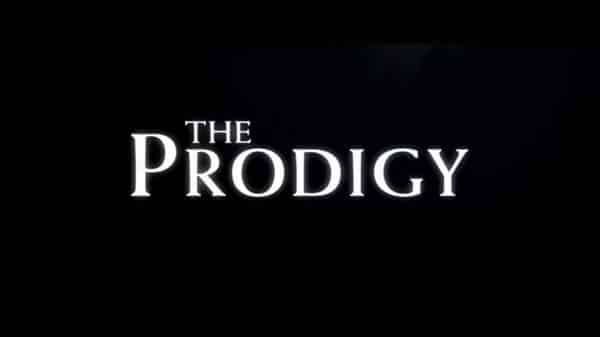 The Prodigy barely meets the expectation of at least having quality jump scares, leaving you feeling disappointed in a multitude of ways.