Home
Tags
Beanie Feldstein
Booksmart may make you feel representing characters like Amy and Molly isn't enough anymore and that it doesn't do justice to its supporting cast.
Whitney Cummings proves that it isn't just male comedians who find a second life and flourish by taking on a dramatic role. Director(s) Whitney Cummings Screenplay By Neal Brennan, Whitney Cummings Date Released 2/9/2018 Genre(s) Drama, Romance, Comedy Noted Actors Dr. Julia Brizendine Whitney Cummings Lisa Sofía...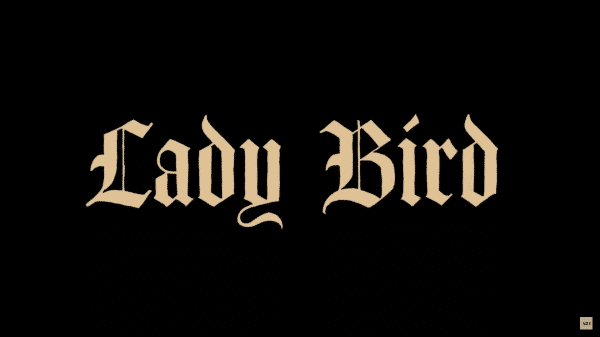 https://www.youtube.com/watch?v=cNi_HC839Wo Lady Bird seems like your yearly, usually released in the summer, coming of age tale that gets a lot of praise but is forgotten within months. Director(s) Greta Gerwig Writer(s) Greta Gerwig Noted Actors Christine "Lady Bird" Saoirse Ronan Marion Laurie Metcalf Larry Tracy Letts Miguel Jordan...