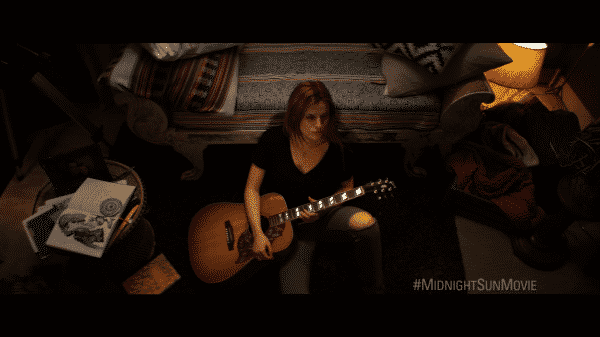 EGOT winner Whoopi Goldberg sounds off on actress Bella Thorne's recent hacking scandal and shows little mercy.
Creator of The Chi, Lena Waithe, speaks out on Jason Mitchell, how things were handled, and how they will affect season 3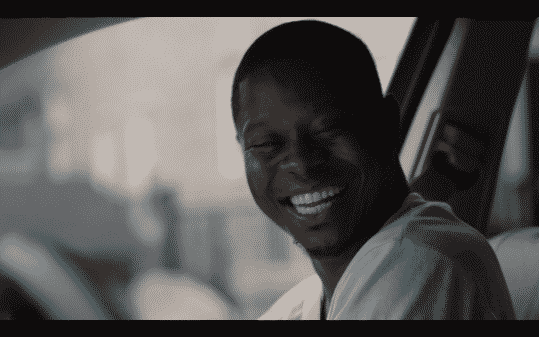 Jason Mitchell of The Chi is seemingly in some hot water. Wanna know how bad it is?
Let's talk about some of the notable difference between the book and movie version of The Sun Is Also A Star.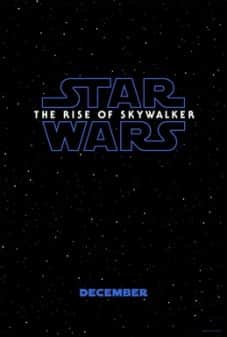 Rather than just giving an opinionated response to the trailer then (really it was a fairly standard Star Wars trailer), we thought we'd break it down objectively and discuss the biggest question: Now what?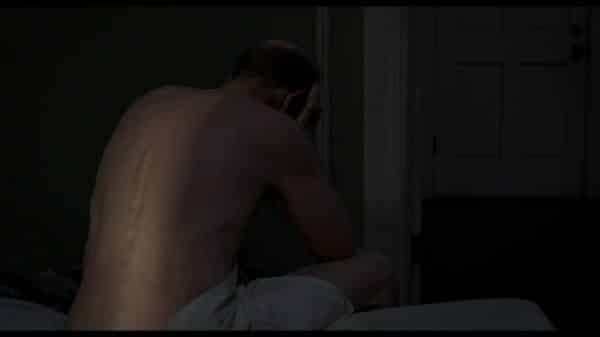 In this post, you'll find spoilers and commentary on the ending of the movie I'm Not Here and whether there is sequel potential.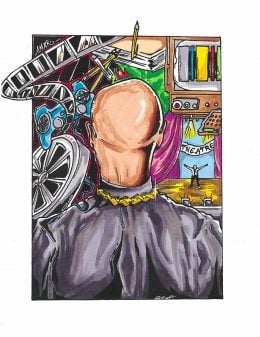 I checked Google Search Console I discovered a massive amount of "nofollow" links. Here is the fix.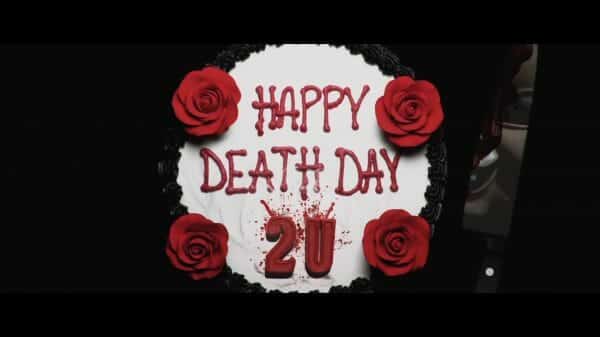 With Happy Death Day 2U officially out, it seems like a good time to talk about the ending and the possible future of the franchise.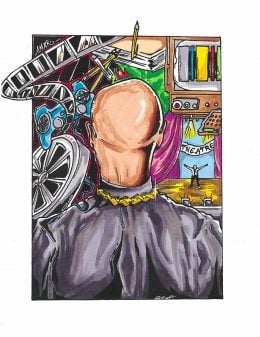 In this post, you'll find the shows and movies noted to be worth checking out as well as some of the top performances and scenes for the month of January 2019.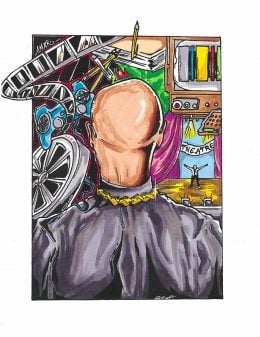 In this post, you'll find the Top Characters, Performances, Scenes, Shows & Movies of 2018 reviewed on Wherever I Look