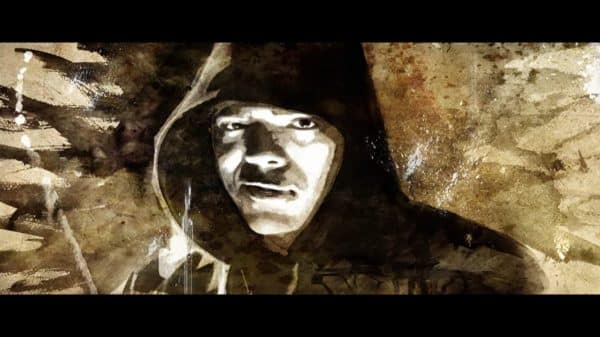 Thriller works better as a comedy than anything remotely close to a horror, and as long as you come in knowing that you should be fine.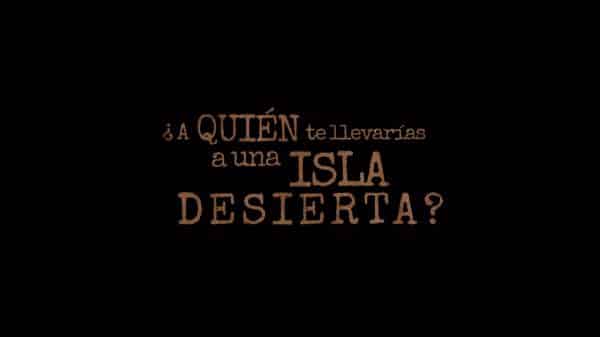 While you can see each actor giving it their all, there is a bit of a disconnect which may  not allow you to get as emotional as they get.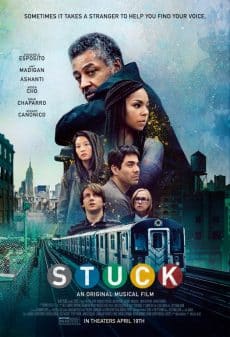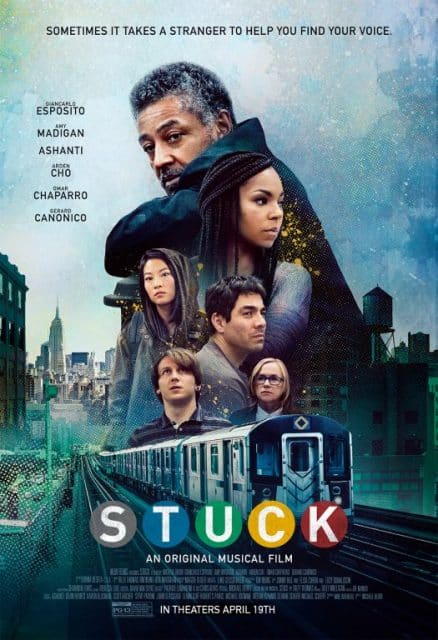 Led by Giancarlo Esposito, the emotional, sometimes comical, Stuck shows what happens when people are forced to interact in a small space.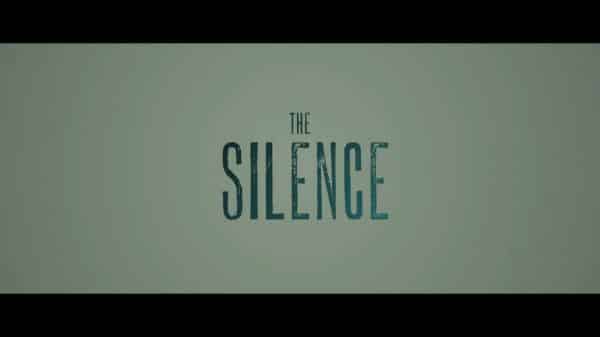 Remember how lucky/prepared the families were in Bird Box & A Quiet Place? Imagine a family who wasn't as fortunate going through a similar apocalypse.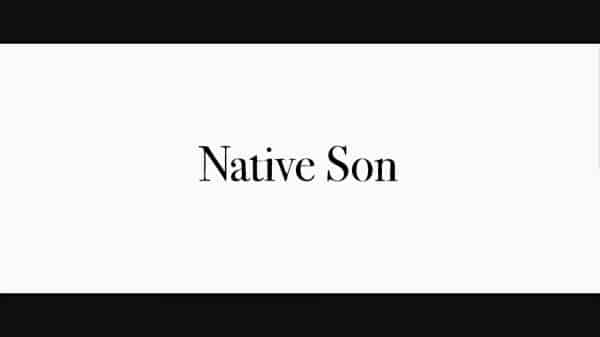 Native Son is the type of movie which will have you questioning its lead's common sense throughout the whole damn movie.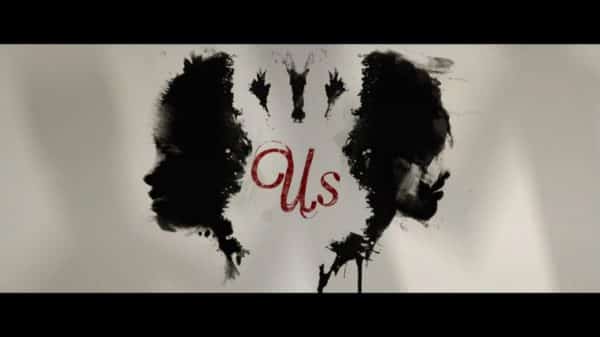 Us, at first, circumvents a lot of what you expect from a horror/thriller. However, after a while, it overstays it's welcome and its ending? Well…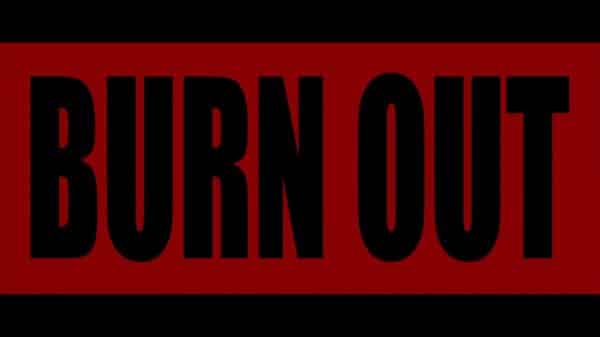 While Burn Out has exhilarating races, which may give you a tad bit of anxiety, everything else is very run of the mill.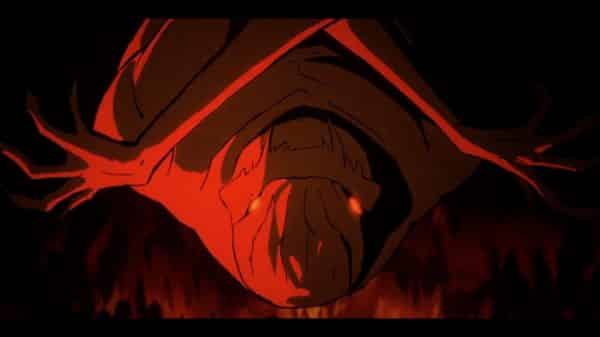 Sucker of Souls is quite gory and a tad bit comical. However, it is towards the bottom of the Love, Death & Robots ranking.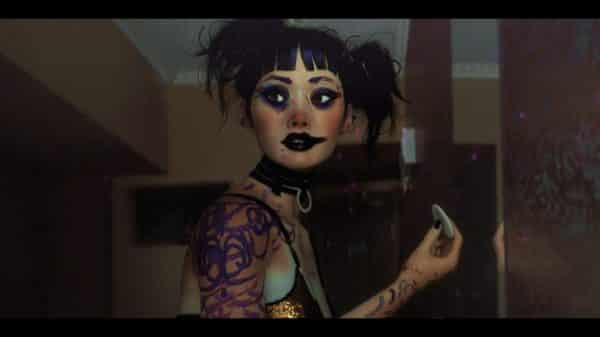 In The Witness, we get what feels like a pitch to a much more complicated movie.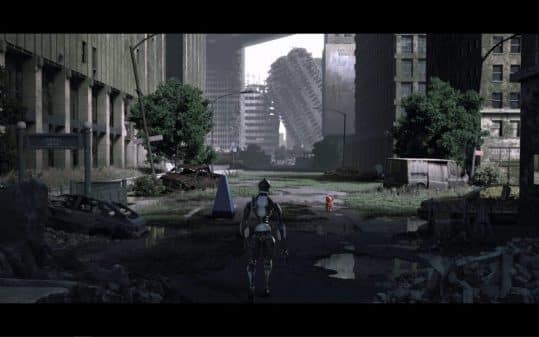 Three Robots is a quirky short which ends just before it could perhaps go left and overstay its welcome.