In this post you'll find quotes and .gifs collected over the course of June 2018. I hope you enjoy the collection. Best Of It was like the universe was conspiring against us or fortifying us. — Love Is:...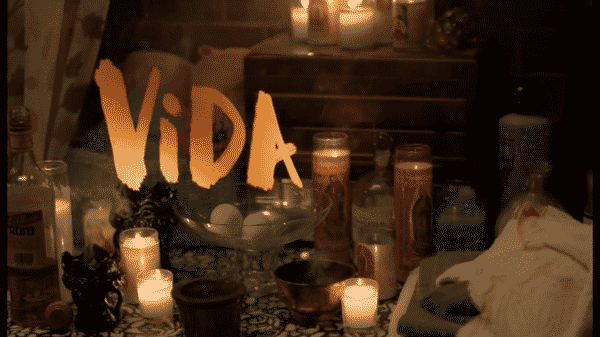 The world shifts for both Emma and Lyn as two major events mean they have closed a chapter in their life and are ready to begin a new one. Network STARZ Director(s) Rose Troche Writer(s) Tanya Saracho Air Date 6/10/2018 The End of...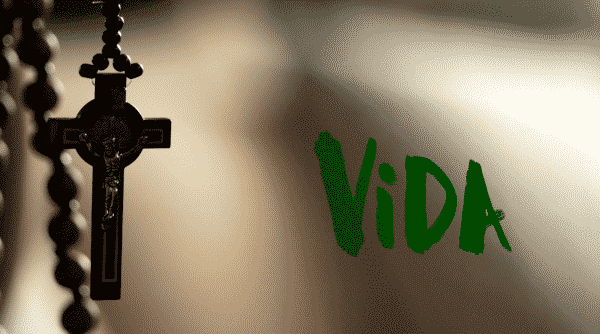 As Lyn and Emma start planting roots, Eddy continues to try to break through to the girls and form some sort of family. Also, Mari and Emma have a conversation. Network STARZ Director(s) Catalina Aguilar Mastretta Writer(s) Mando Alvarado Air Date 6/3/2018 I'm...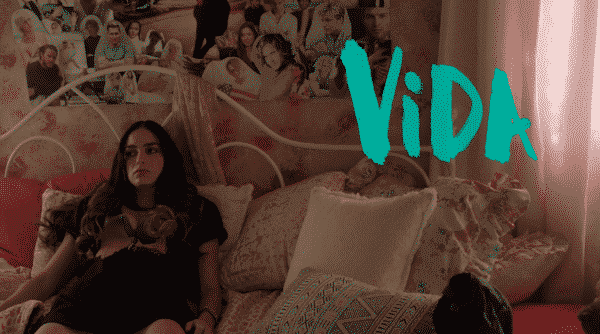 We finally get to know the details of Emma's beef with Vida as Mari learns Tlaloc is not a good dude – despite his excuses. Network STARZ Director(s) Rose Troche Writer(s) Chelsey Lora Air Date 5/27/2018 Actors Introduced Jackson Anthony De La Torre Harper Tru Collins Aurora Laura Patalano Little...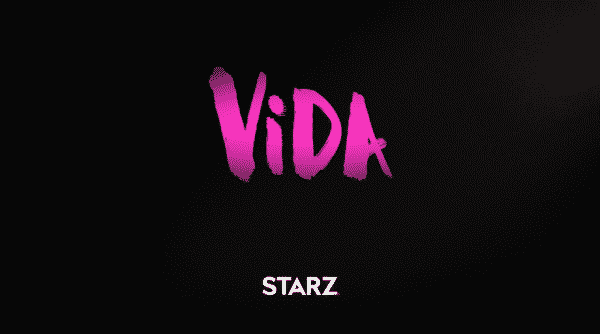 As Emma hunkers down and starts working on the books, Eddy has a breakthrough with the girls and Lyn? Well, she deals with Karla. Network STARZ Director(s) Rashaad Ernesto Green Writer(s) Evangeline Ordaz Air Date 5/20/2018 Actors Introduced Karla Erika Soto Doña Tita Renée Victor The Sweet Escape:...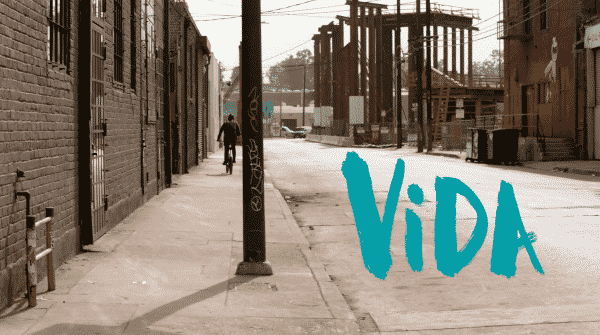 Emma learns the state of Vida's books as Lyn searches for some answers out of Lupe about life. Network Starz Director(s) So Yong Kim Writer(s) Tanya Saracho, Santa Sierra Air Date 5/13/2018 Actors Introduced Lupe Elena Campbell-Martinez Tlaloc Ramses Jimenez Nelson Luis Bordonada Cruz Maria-Elena Laas Mari Got A Lot Going On:...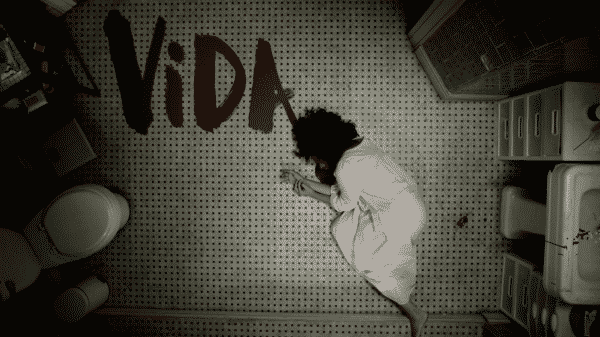 With STARZ barely featured in "water cooler" conversation, it seems with Vida, there is a push to really be taken seriously as a network which promotes diverse stories. Network Starz Creator Tanya Saracho Director(s) Alonso Ruizpalacios Writer(s) Tanya Saracho Air Date 5/6/2018 Noted Actors Vidalia Rose Portillo Lyn Melissa...