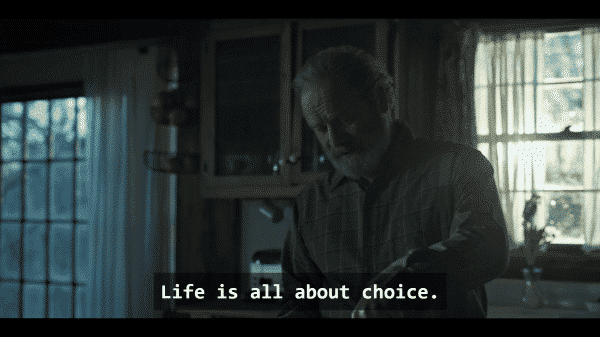 I know I have been hemming and hawing about this or that all season, but Ozark's season finale is probably the best I've seen in a long time. Trigger Warning(s): Toe Nails Ripped Off Funeral...
Death is usually what surprises me the most when it comes to any show. But considering who got killed for who, by who, my jaw is hanging a little bit. The Asset: Wendy, Sam, Marty The...
Ozark continues to get better as Ruth's family plays a bigger role, a potential love interest seems possible for Marty, and the FBI land in Ozark. Getting The Most out of Ozark: Marty, Wendy, Trevor,...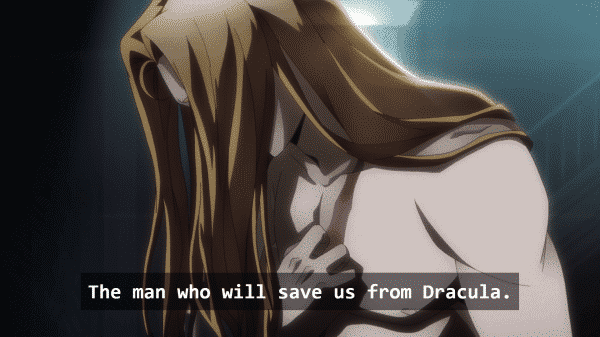 So we learn, in the long run, Castlevania: Season 1 is simply an origin story. One made to build up to the reveal of Alucard and his rebirth. The End of the Bishop The bishop meets an...
Trevor ends up outmatched and outnumbered. However, being that he is a Belmont, all of that means nothing. Trigger Warning(s): Vomit Sounds The Cyclops: Trevor As noted, Trevor faces two major battles. The first of which is...
More and more Castlevania seems like a movie that was excellently cut into 4 parts. For with us getting to know our assumed hero now, all that is missing is him being introduced to...