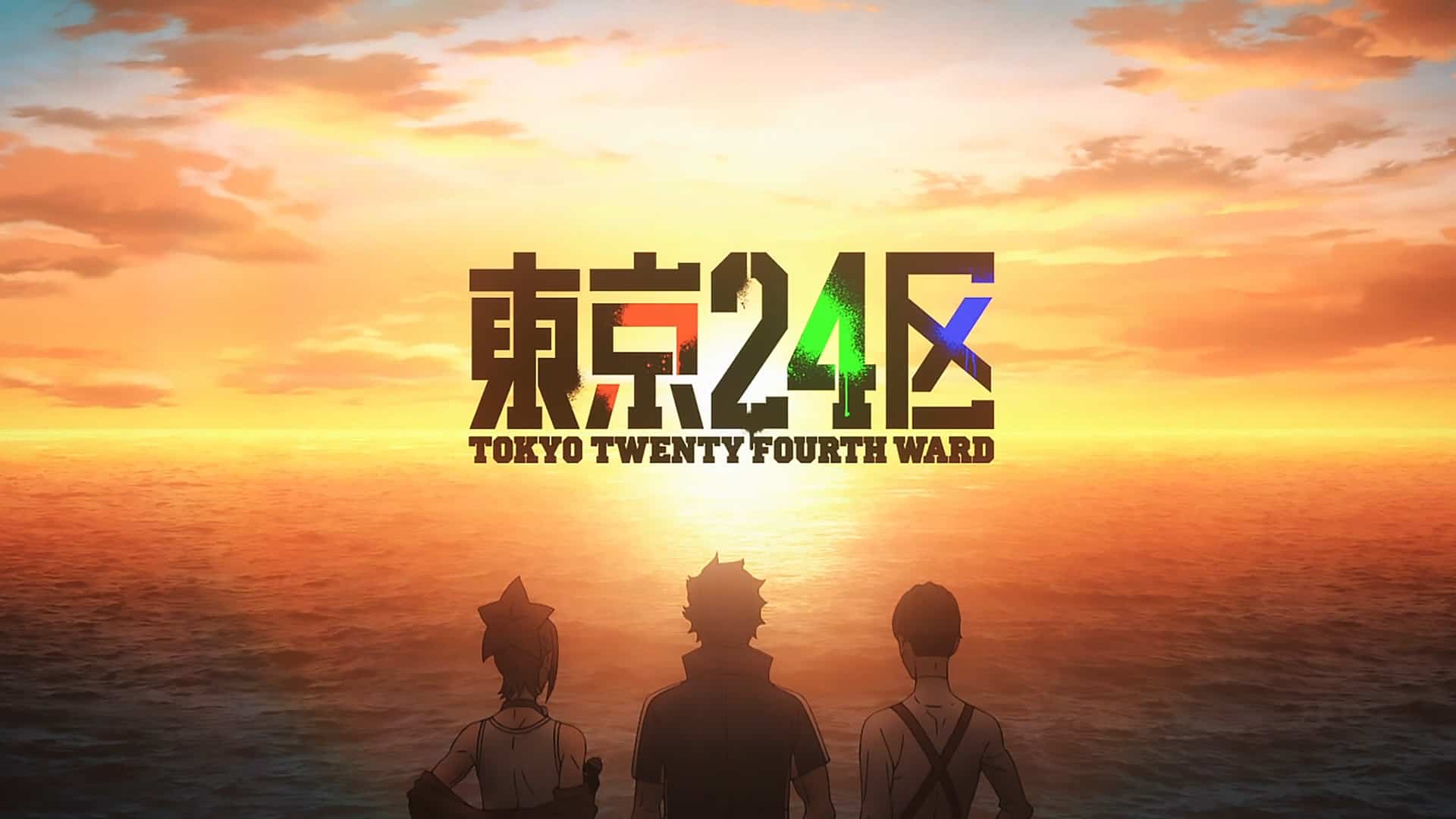 Information about Crunchyroll's "Tokyo 24th Ward," including the voice actors, characters, organizations, locations, and more.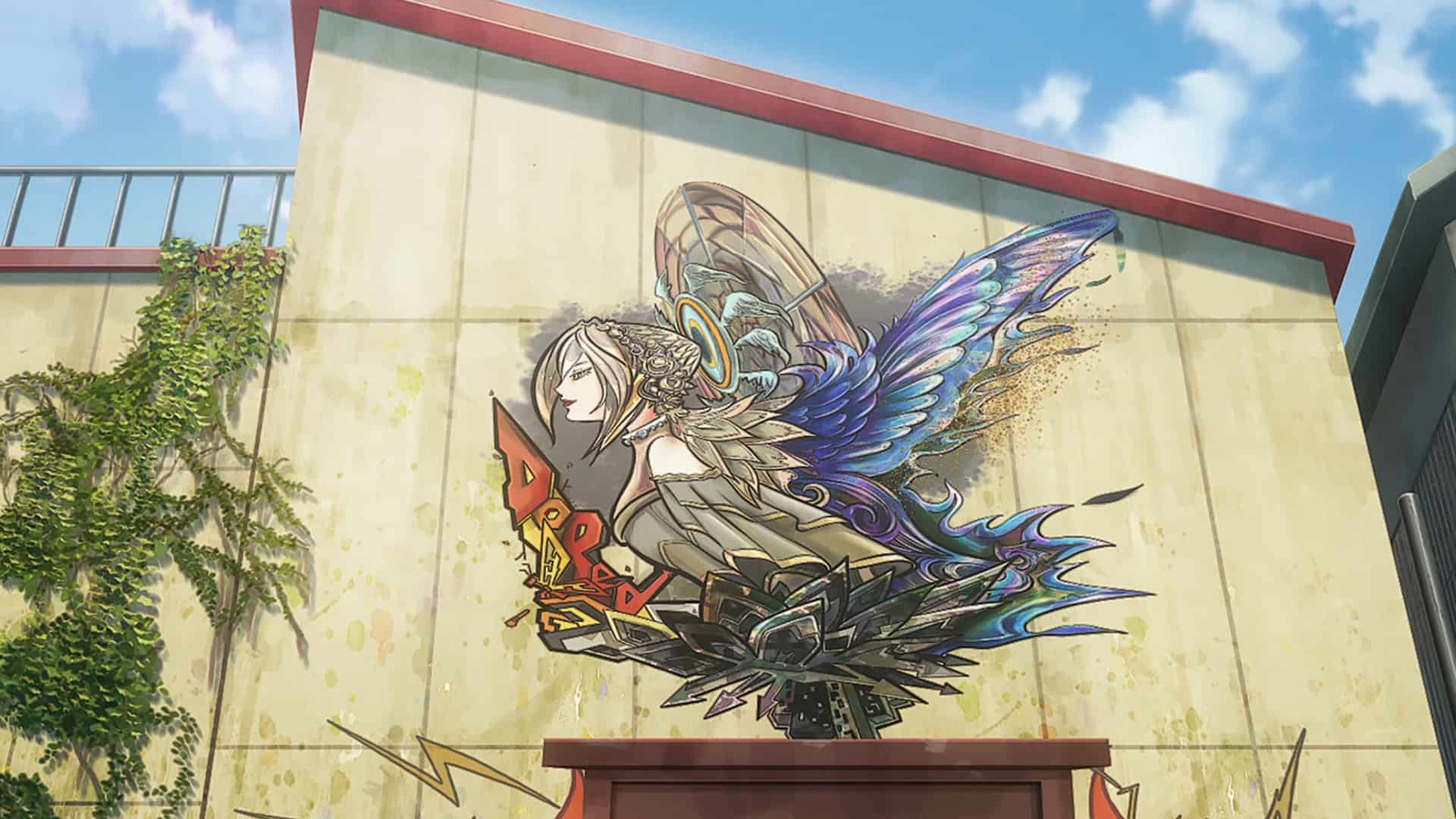 Who is Asumi, and what impact did she have on everyone? That is the focus of episode 2, "Sepia Graffiti."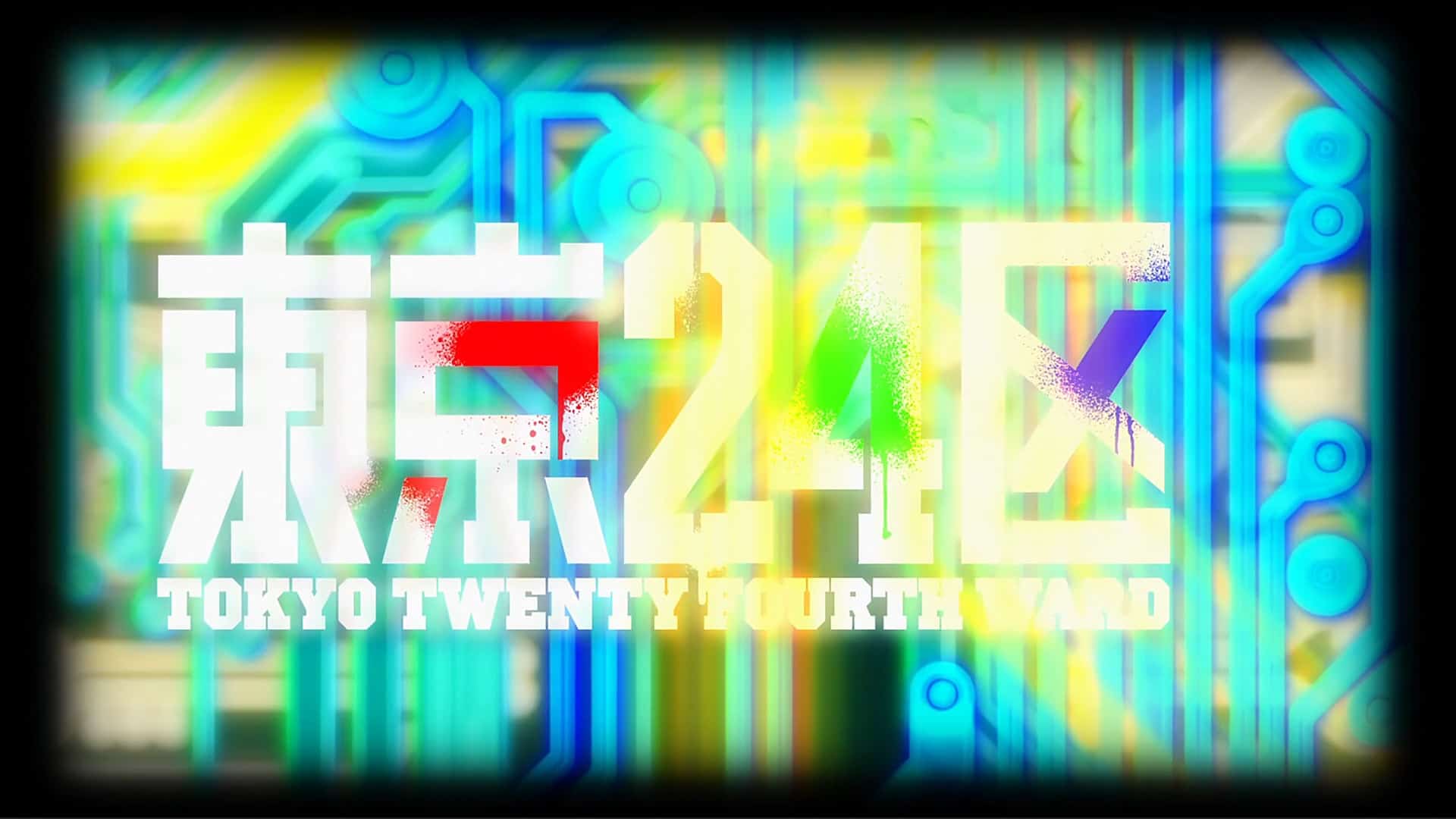 With the rare 40+ minute pilot, Tokyo 24th Ward seems to want to set a difficult precedent for other anime to follow in 2022.