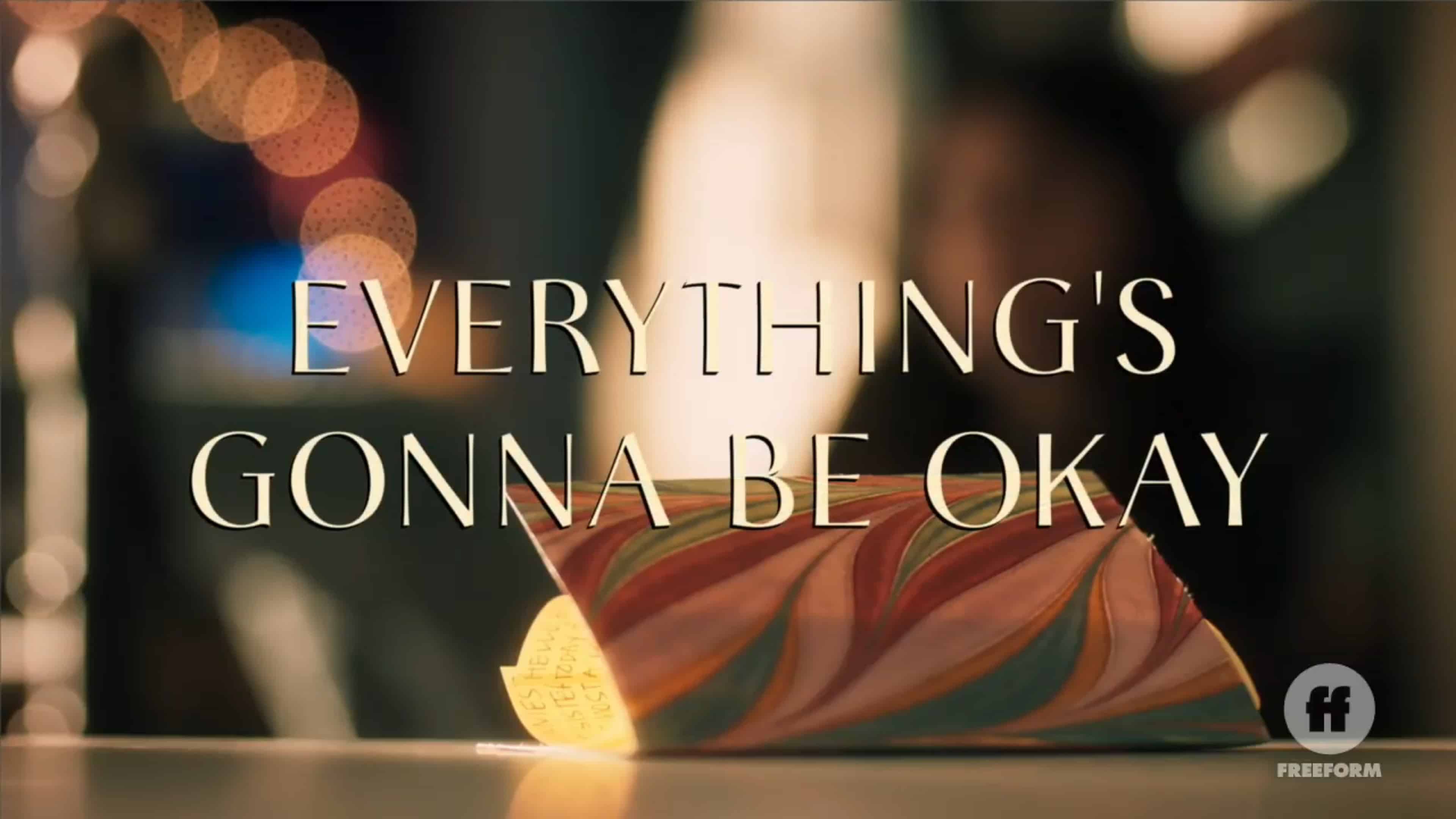 It's time for Matilda's wedding and last-ditch efforts to keep it from happening!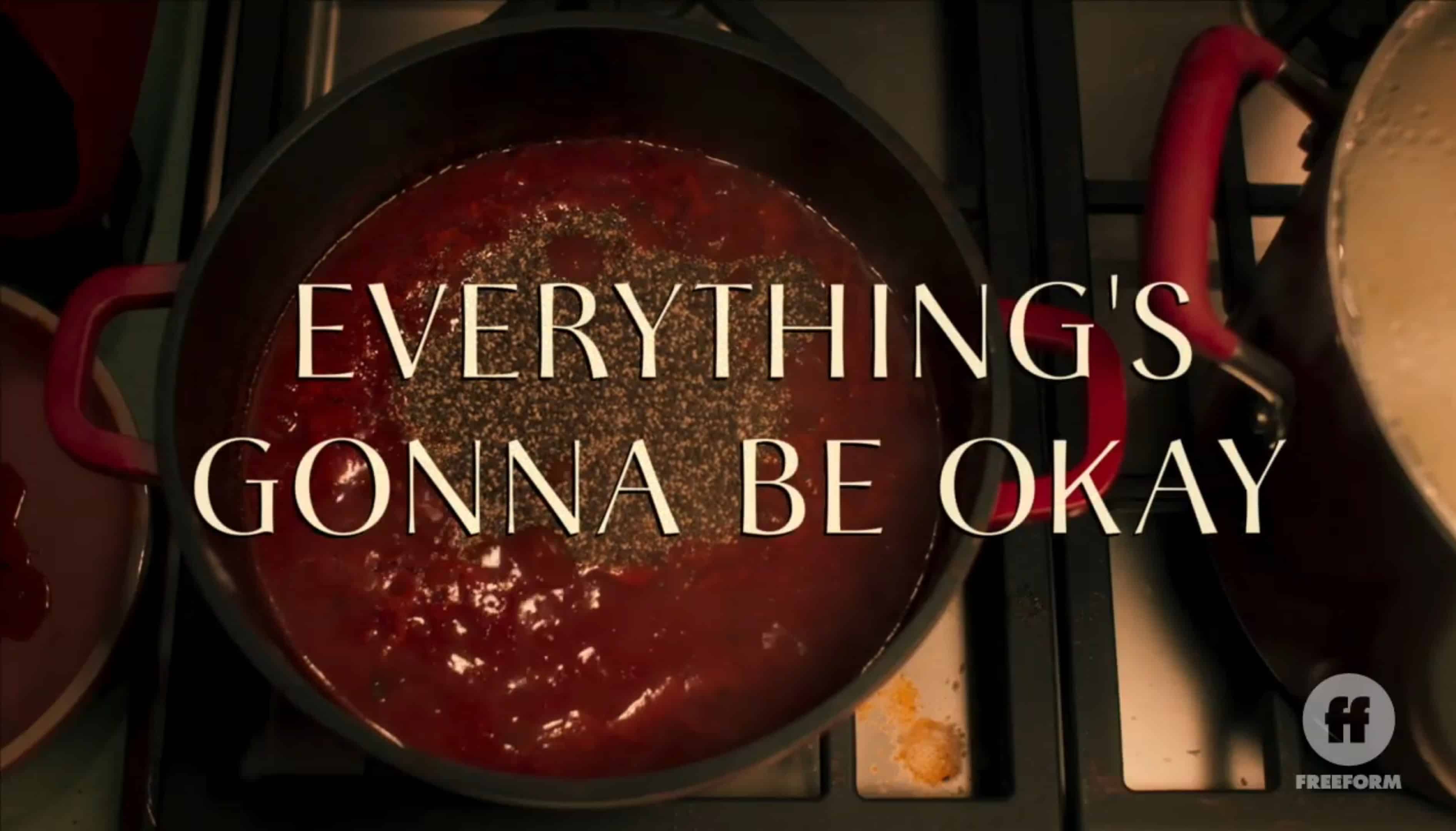 As Matilda challenges Nicholas on what he thinks she is capable of, Genevive is dealing with Barb being desperate for attention.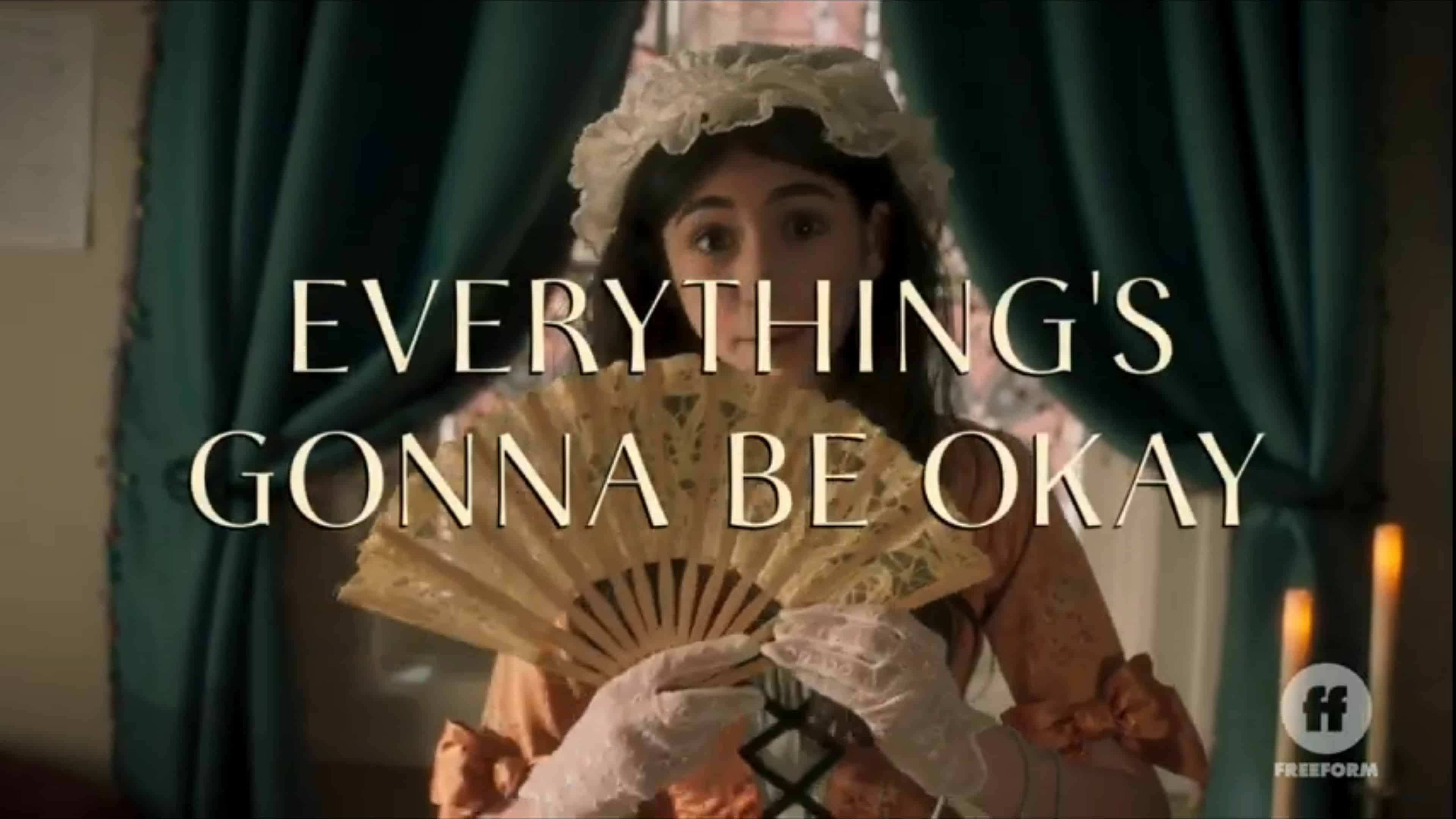 While we see Matilda and Nicholas going on a loop, Genevieve seems ready to break her cycle.