Home
Tags
Thirteen Reasons Why: Season 1
Tag: Thirteen Reasons Why: Season 1
Best Of Dream big, they say. Shoot for the stars. Then they lock us away for 12 years and tell us where to sit, when to pee, and what to think. Then we turn...
Thirteen Reasons Why: Season 1 sets an almost impossible standard for what may follow. For YA novels, Netflix has presented an adaptation which is no holds barred and barely snips away at anything. In fact, it...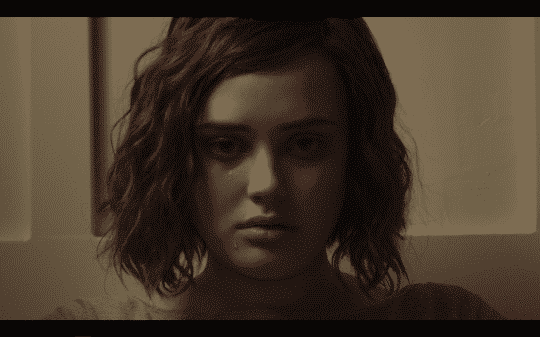 Through 13 Reasons Why, you get to understand both the cause and effect a person's suicide has. As well as how and why some may consider it selfish, as well as why others considering...
What can eventually break someone? What ultimately kills the flicker of hope? One can ask all these questions but to see it happen to someone, f--- heartbreaking. That set of words is not powerful...
Do you want something beautiful? A teen romance like you haven't seen awhile? Do you want something tragic? Something which won't just lead to watery eyes but maybe a little bit of snot? Well,...
Did you ever wonder what happened to low-key, hopefully, fan favorite Jeff? The guy who, alongside Tony, pushed Clay to participate in life? Well, prepare for your answer. Episode Focus: Repentance (Sheri, Hannah, and Clay) Remember...
Everything all leads to Bryce. The reason for so much of Hannah's troubles all have his name involved. Yet, even with what is noted in this episode, with everyone refusing to go after him,...
As the show continues, it becomes more difficult to remain loyal to Hannah and demonize the people who contributed to her demise. Episode Focus: You Exposed My Thoughts & Secrets (Hannah and Ryan ) With us...
Clay is losing his mind. He is seeing images of a dead Hannah, hearing things, and not in the privacy of his room but in public. The guilt is weighing on him so much...
More and more we see how often people avoid doing something when they could of and the show leads you to reflect on how many things you just watched, ignored, or avoided just because...