The End of the F***ing World: Leslie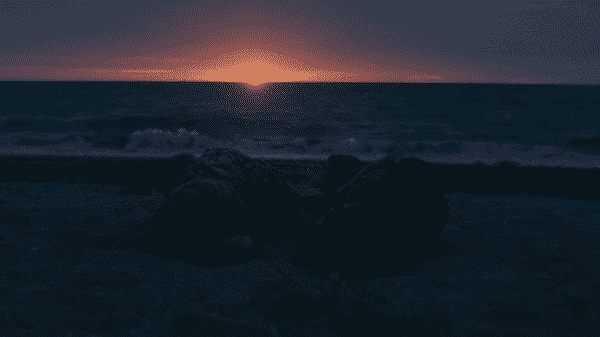 It seemingly is the end of the line but don't tell Alyssa that – no matter who you are.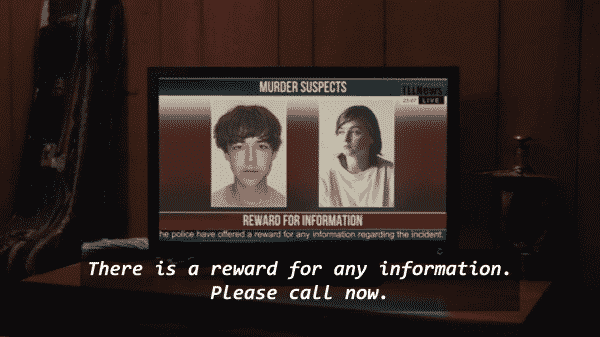 How can a man abandon his daughter for 10 years? Well, we don't necessarily get an outright answer but do get to observe Alyssa's father Leslie and figure out for ourselves.