Home
Tags
The Chi: Season 2
While we already knew certain characters wouldn't make it past this season, additional names get added, and it becomes clear there is a lot of change on the horizon.
As the show preps for Brandon's exit, it becomes clear there is more than enough going on that his time can be used well.
As we approach the season finale and know certain people are going to be written off, you're left to question if others may join them?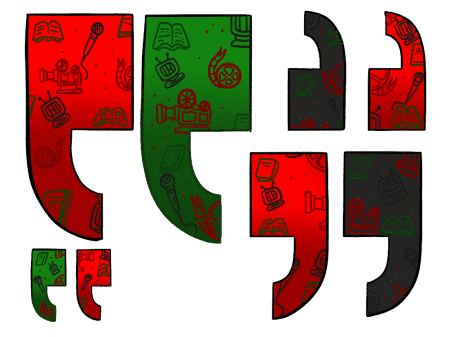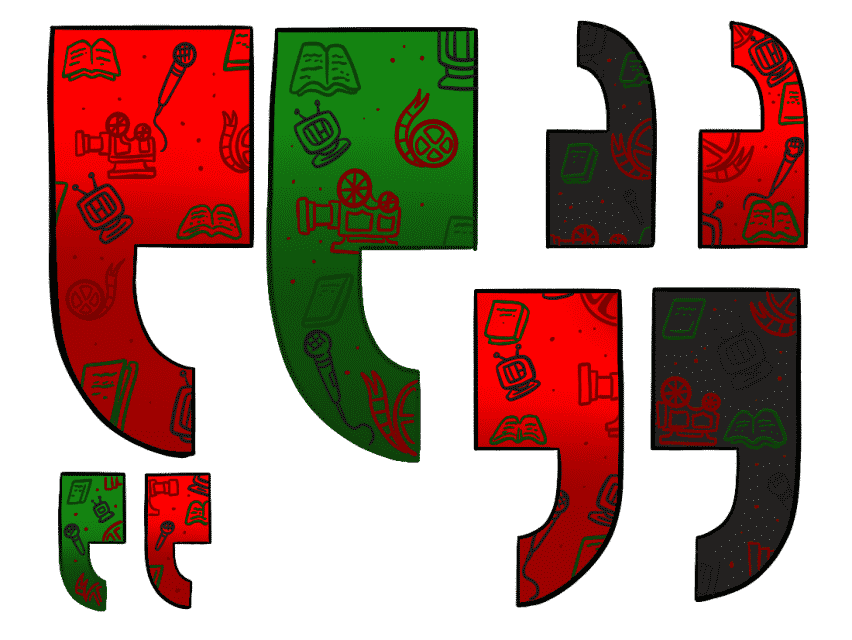 In this post, you'll find quotes and .gifs collected or made during the month of May 2019.
Alongside venturing into Detective Cruz's past, part Detective Toussaint's is revealed, and Jerrika makes a big move. As does Douda to make sure Brandon becomes a fat fish.
The ladies of The Chi continue to get a voice as Keisha gets features and Emmet's past partners. Alongside this, Brandon decides to get a leg up and Ronnie reveals a trigger to Jada.
It's an episode of redemption, sweetness, and perhaps a rare reprieve in The Chi. Well, before it likely goes to hell.
Jerrika and Brandon's relationship gets tested as Ronnie learns he will be paying restitution for a long time.
Kevin and Brandon FINALLY reconnect as Ronnie is hoping he can get out thanks to Detective Cruz rushing to close Coogie's case.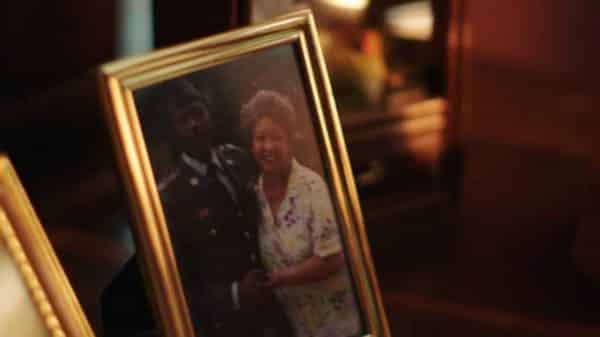 As the investigation into Miss Ethel's attack begins, it appears Ronnie may get out, and Brandon may have more issues than Reggie