A character guide for UMC's Stuck With You featuring who plays who, character descriptions, and more.
In its premiere, "Stuck With You" may remind you of many a Black celebrity couple, especially those where it shifted who is the star and the big-time success.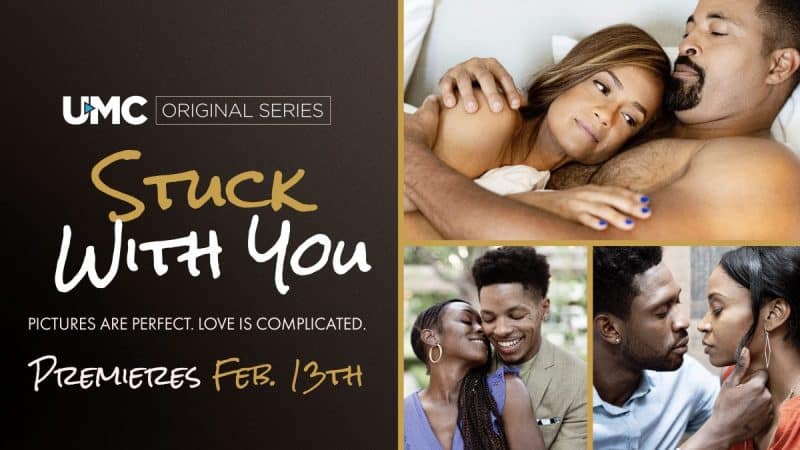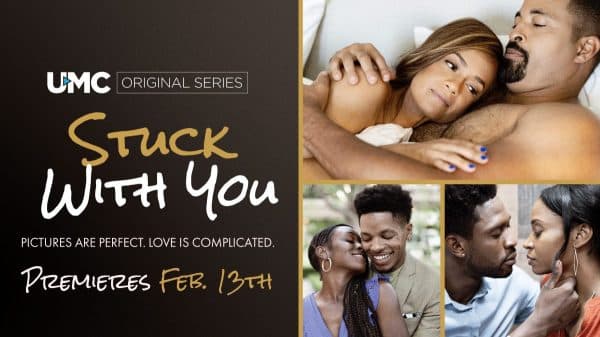 Through its exploration of marriage and relationships, after the honeymoon phase, "Stuck With You" explores that period between wanting to leave but not lose your investment.