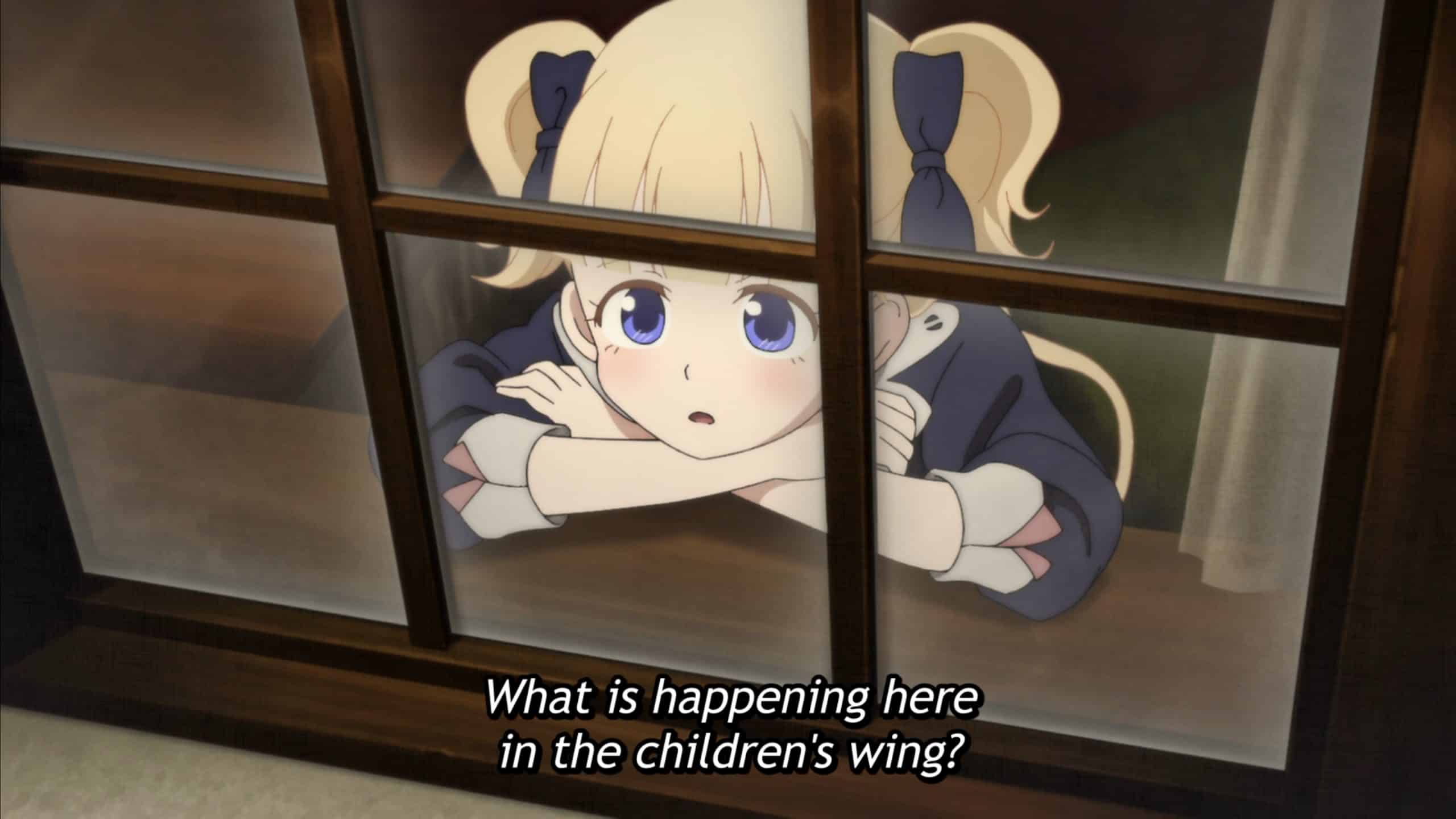 The robe appears, and so do scorches which gather into a phantom. Can the children's wing be saved?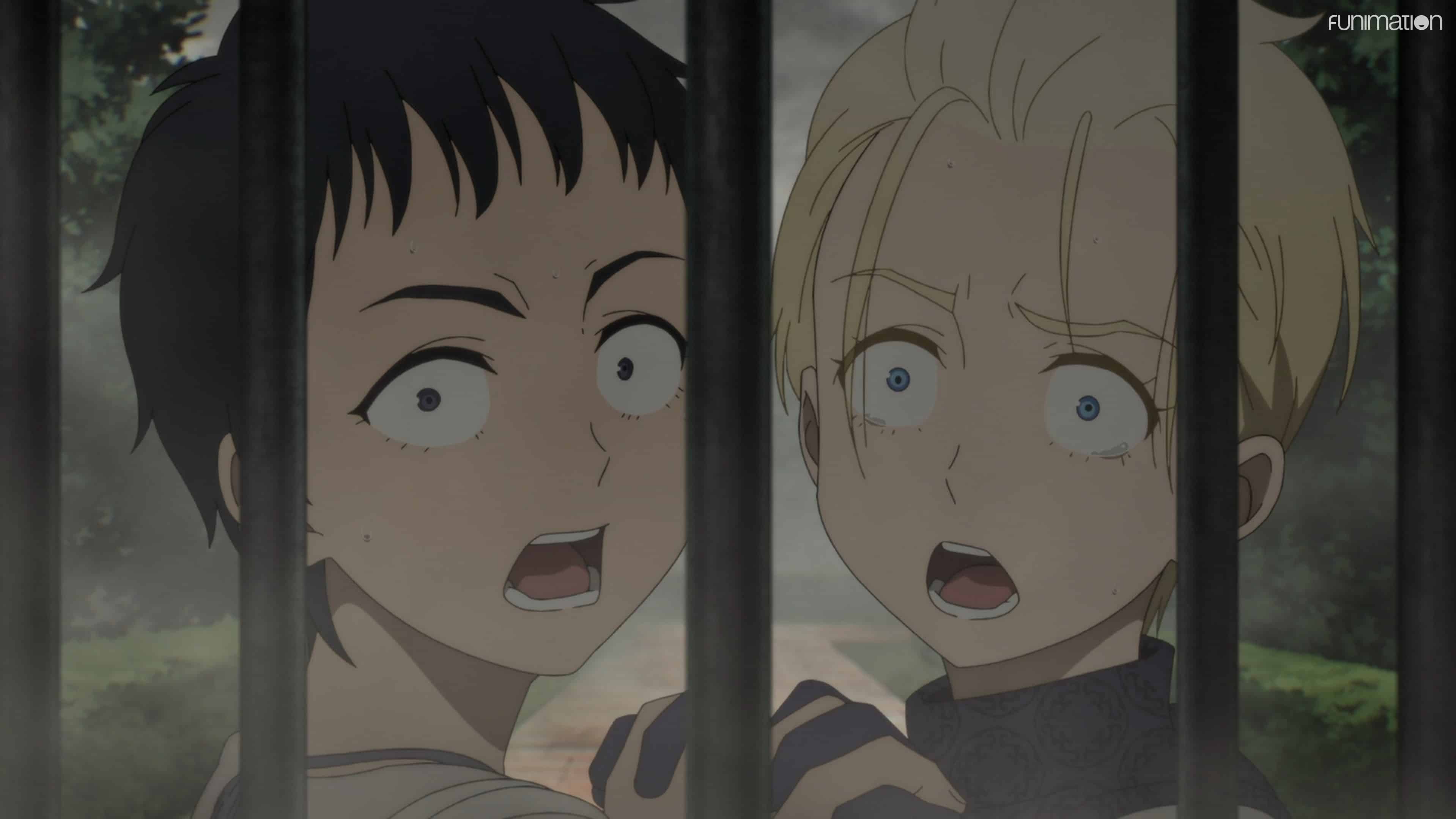 While the debut still hasn't ended, a few do make it to the finish line, but there is the question of whether anyone won't make it.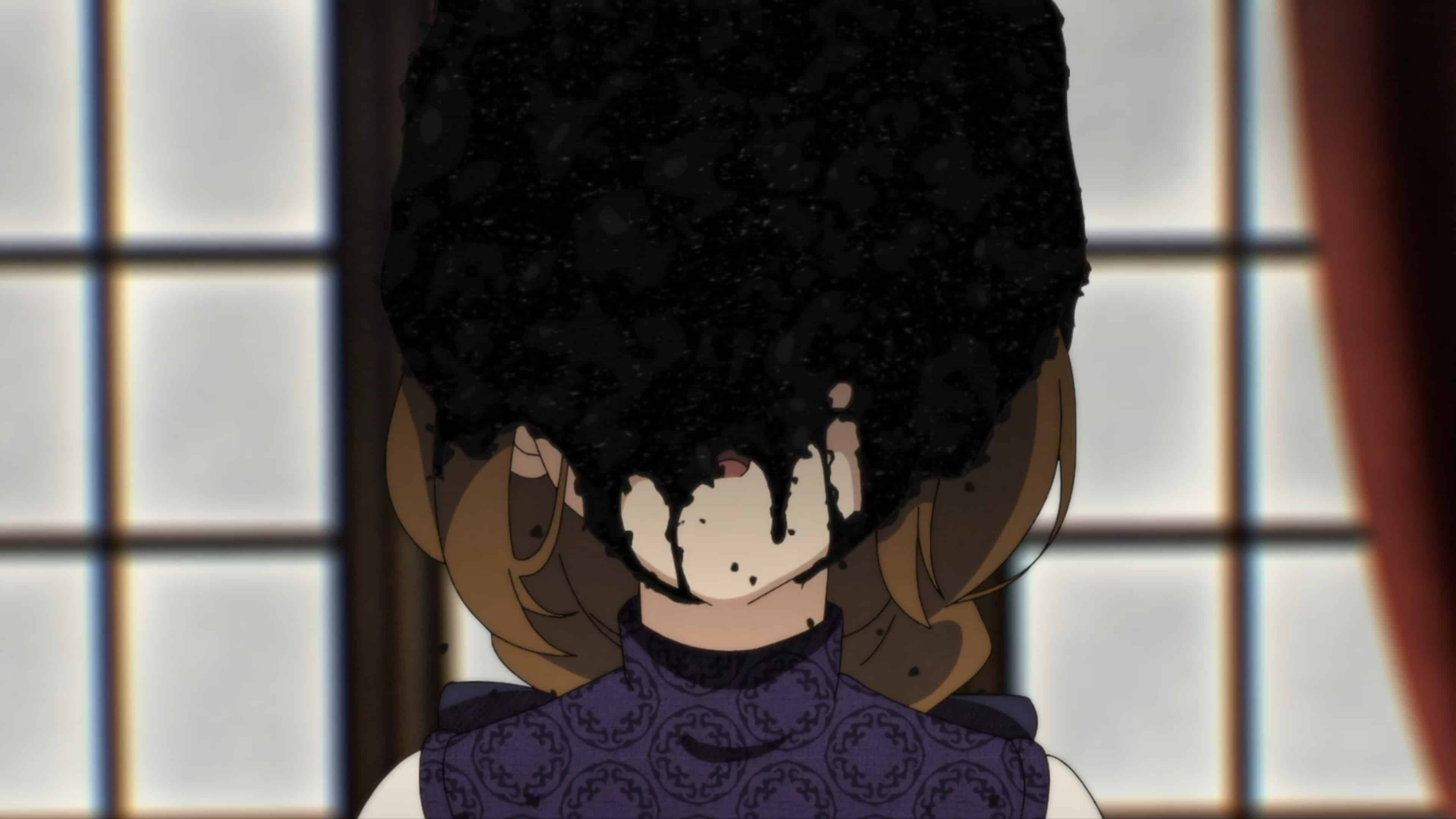 As multiple threats are introduced, so comes the anticipation of expanding the bubble Emilico is in.