Home
Tags
Sweetbitter: Season 1
Tag: Sweetbitter: Season 1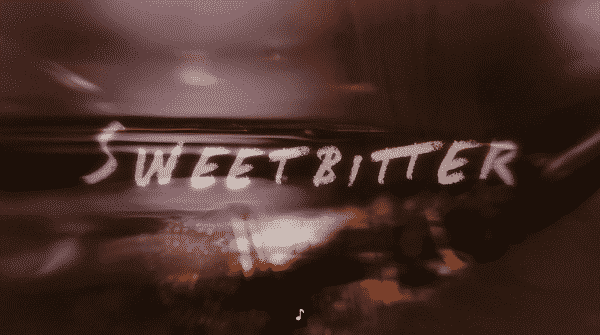 SweetBitter is really just an appetizer, a sample platter, that you'll likely find enticing enough to ask for more. Network STARZ Creator Stephanie Danler Noted Cast Tess Ella Purnell Howard Paul Sparks Will Evan Jonigkeit Sasha Daniyar Ari Eden Epstein Heather Jasmine Mathews Jake Tom Sturridge Simone Caitlin FitzGerald Summary It's 2006 and 22 year old Tess,...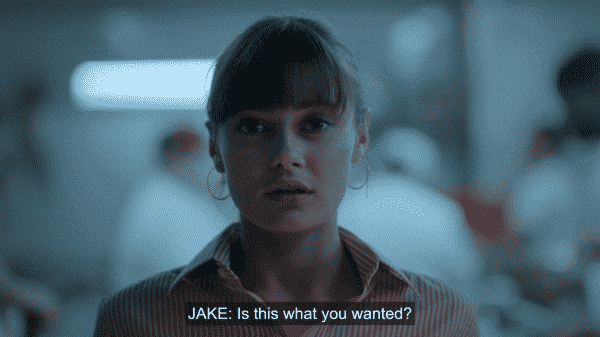 As we learn why Simone was said to not be trusted, Tess takes her trials and learns her fate. Network STARZ Director(s) Stuart Zicherman Writer(s) Jaquén Castellanos, Azie Dungey Air Date 6/10/2018 What Am I Getting Myself Into?: Tess, Jake, Simone, Will, Ari,...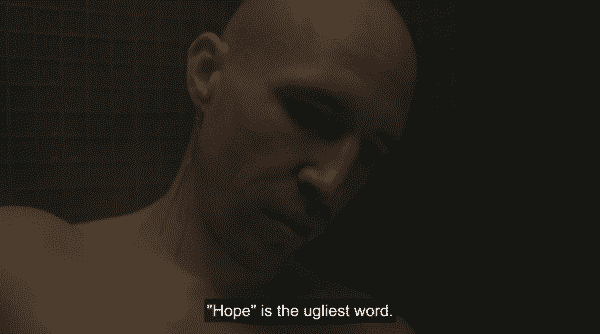 Baby Monster spends some time with uncle Sasha to help her get through a bad day and make him feel less alone in the world. Network STARZ Director(s) Ry Russo-Young Writer(s) Stephanie Danler, Deborah Schoeneman Air Date 6/3/2018 No Good Deed Left Unpunished:...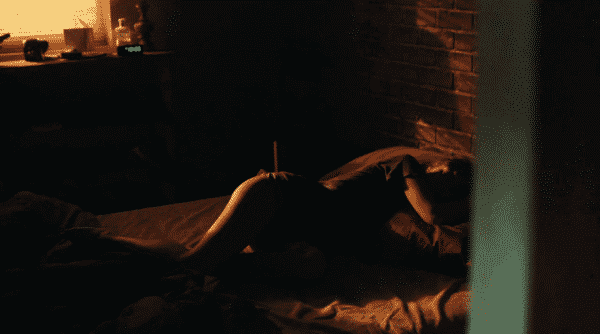 Tess spends most of this episode with Simone and in doing so, some layers to this rather mysterious character are stripped away. But not so much you think you fully understand her. Network Starz Director(s) Shira Piven Writer(s) Liz Tuccillo Air...
How one defines settling is pushed to the forefront as Tess starts something with Will and someone from Simone's past comes to the restaurant. Network STARZ Director(s) Adam Bernstein Writer(s) Kenneth Lin Air Date 5/20/2018 Actors Introduced Serena Wrenn Schmidt Settling For Will: Tess, Will, Ari,...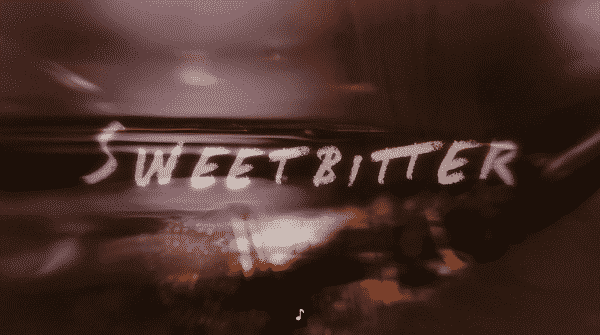 With Tess being alone in New York City, naturally she is seeking friendship. However, finding something, or someone, normal is becoming quite difficult. Network Starz Director(s) Cherien Dabis Writer(s) Stuart Zicherman Air Date 5/13/2018 Actors Introduced Ari Eden Epstein Sophia Meaghan Bloom Fluitt Nicky Todd Gearhart Heather Jasmine Mathews Santos Rafa Beato A Lonely...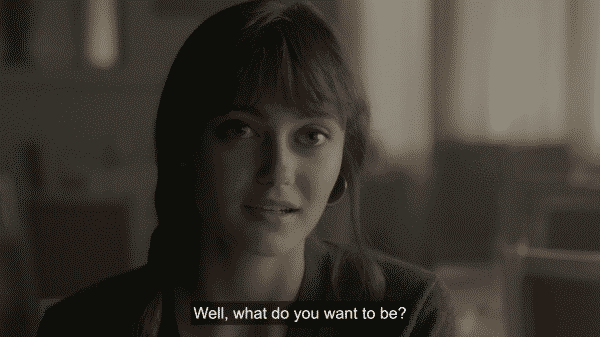 There is a bit of a change in the usual girl from nowhere comes to the big apple, and with Ella Purnell at the helm, this could very well get interesting. Network STARZ Creator Stephanie Danler Director(s) Richard Shepard Writer(s) Stephanie Danler Air...