Home
Tags
Super Drags: Season 1
Tag: Super Drags: Season 1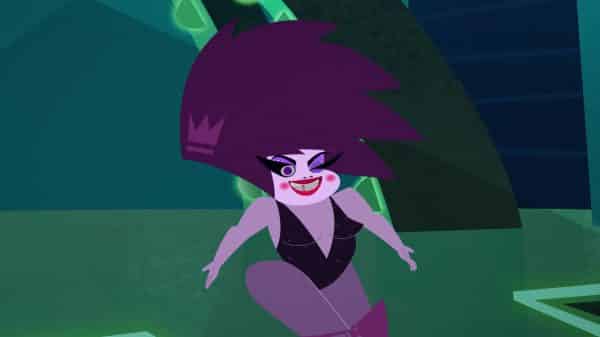 Lady Elza faces off against the super drags and, before the episode is over, we learn who she is out of drag!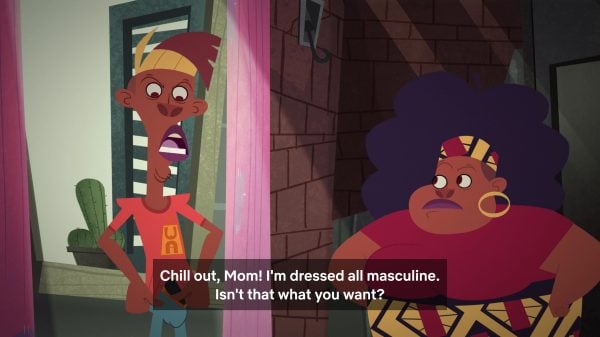 The serious issue of this episode is gender expression – especially for those who lack socio-economic privilege.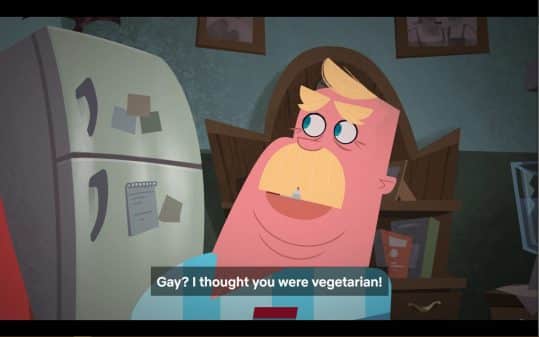 Ralph was a young man who had it all, but lost it as soon as he came out to his father. This is his story of trying to find love in a hopeless place.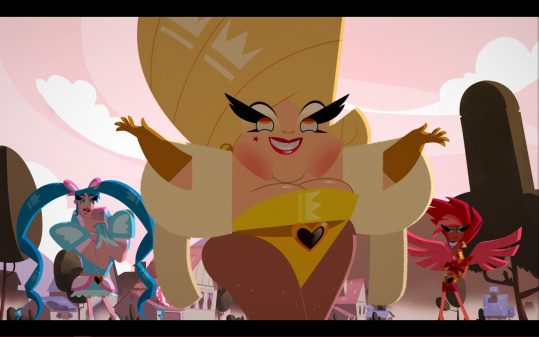 Super Drags decides to get a bit serious and confront the beauty standards and respectability which make being queer difficult.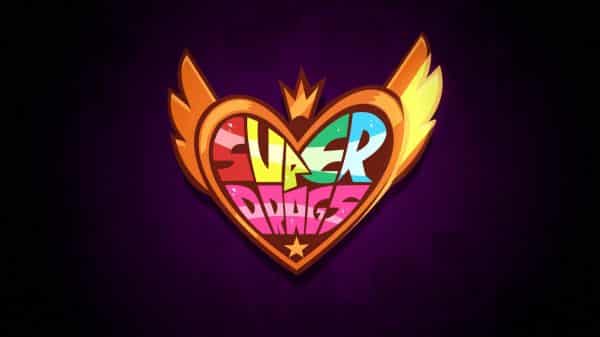 The following is a character guide for the Netflix program Super Drags and their status throughout the series (with spoilers).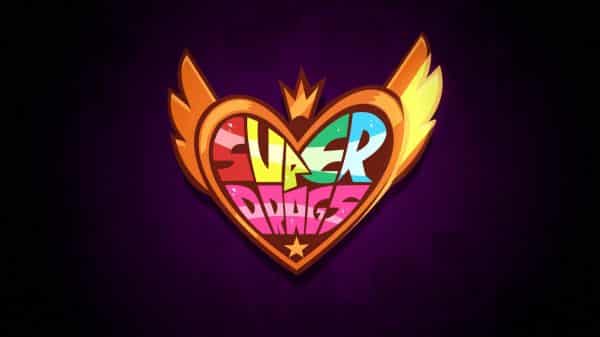 Though the colors and attitudes may remind you of the Powerpuff Girls, this show is definitely not geared towards the same kind of girls.