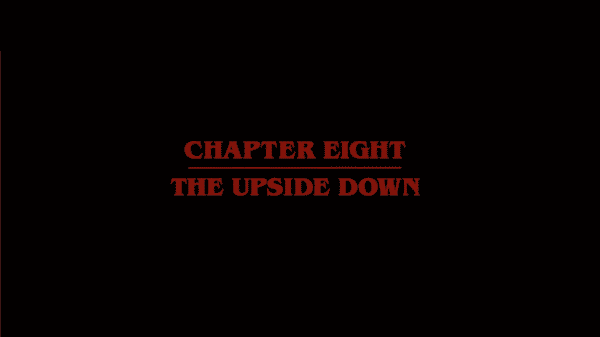 And so Season 1 comes to an end with a few touching moments but some eyebrow-raising events and a sacrifice.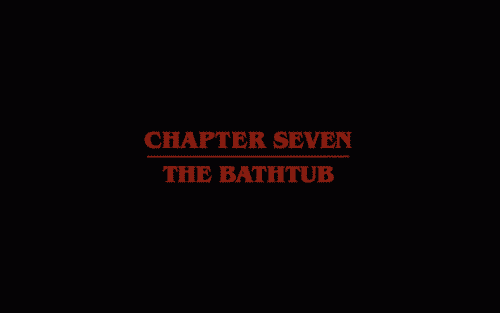 The penultimate episode of the season brings us one step closer to Will possibly being saved. But, with the way he looks, it seems time is running out.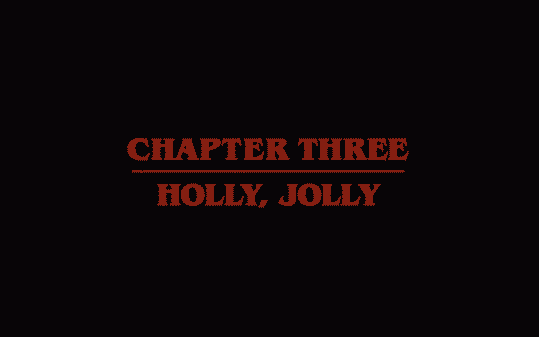 The truth about Eleven lurks about as something is contacting Joyce through lights.