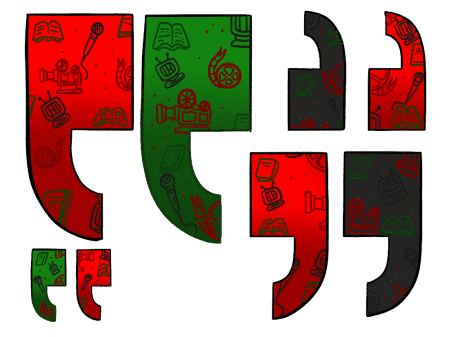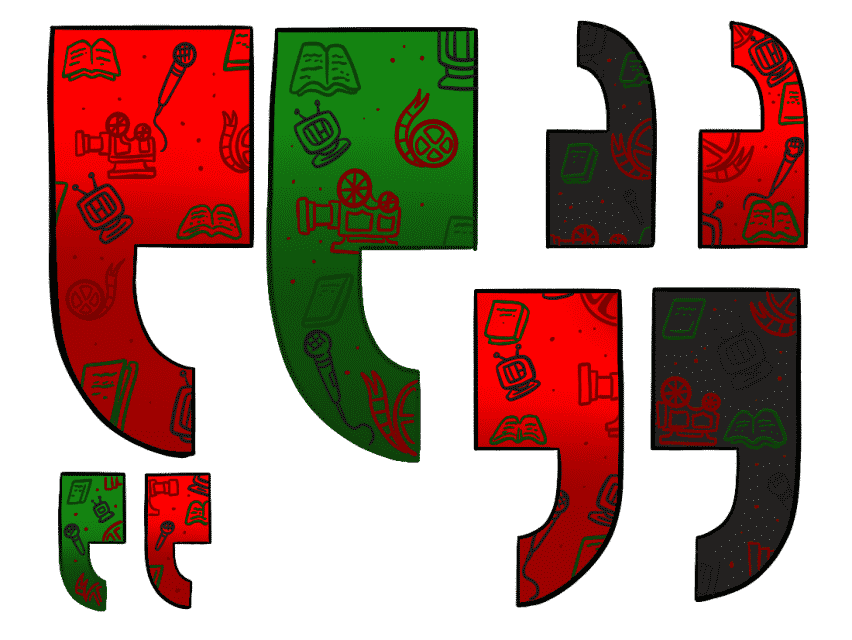 In this post, you'll find quotes and .gifs collected or made during the month of May 2019.
What is a Star season finale without wiping out characters whose storyline weren't going anywhere and cliffhangers for the main cast?
A lot of family drama gets addressed, but only a handful of it gets resolutions. Can you guess which one?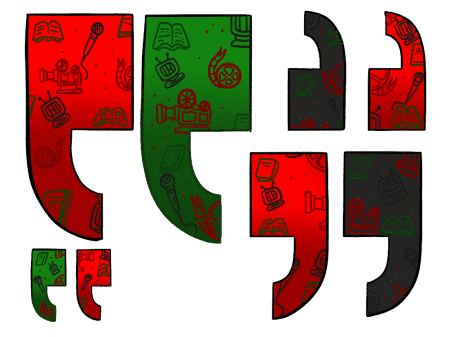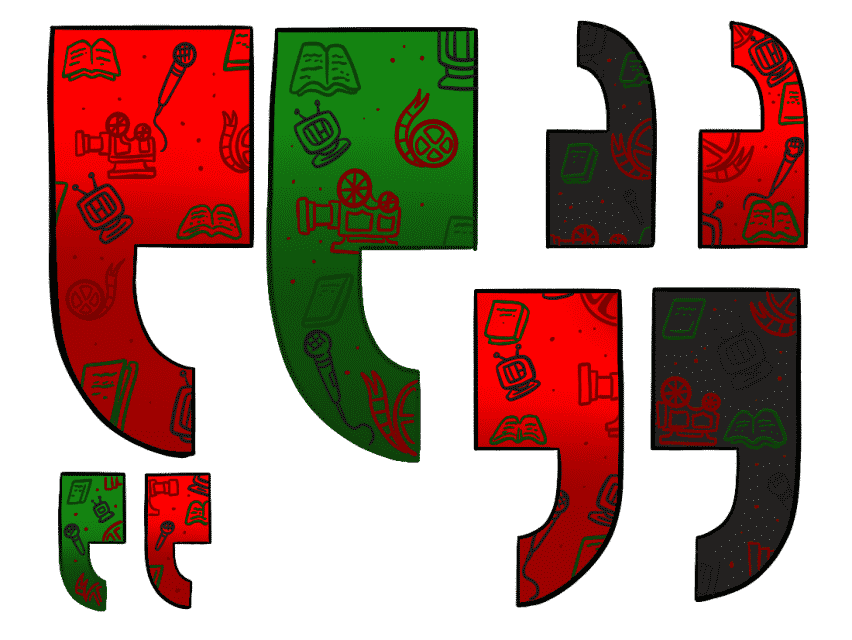 Looking for new quotes for your everyday life? Check out quotes we've collected during the month of April 2019.
With Star flailing, she decides to do something drastic. However, her actions don't compare to Simone's which may have gotten someone killed.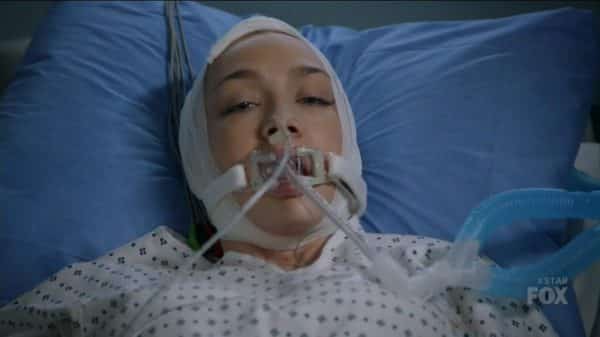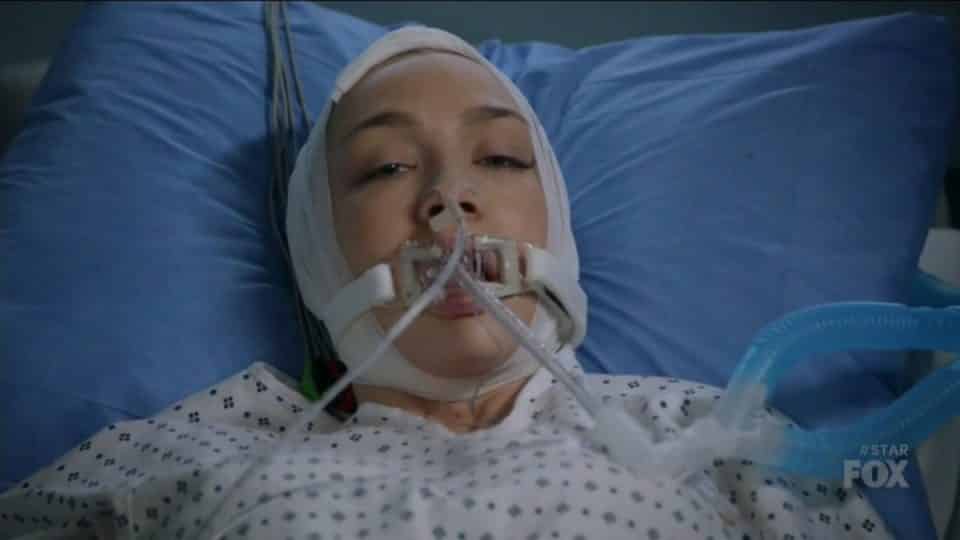 With Star away, everyone is making up for the drama she usually brings. Yet, for some, they are just milking their moment for it's long overdue.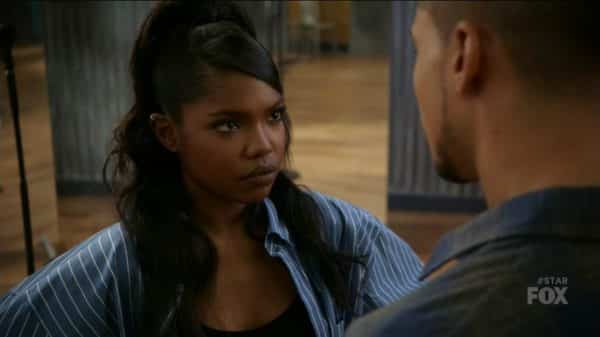 "The Reckoning" has one, maybe two, happy moments, but it ain't enough for all the mess we get put through.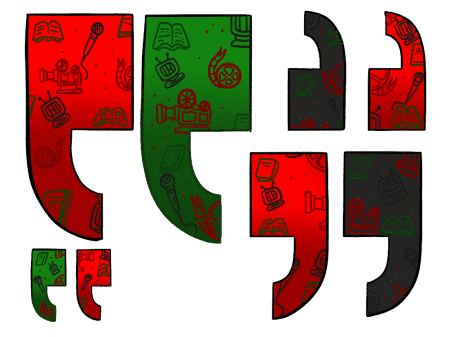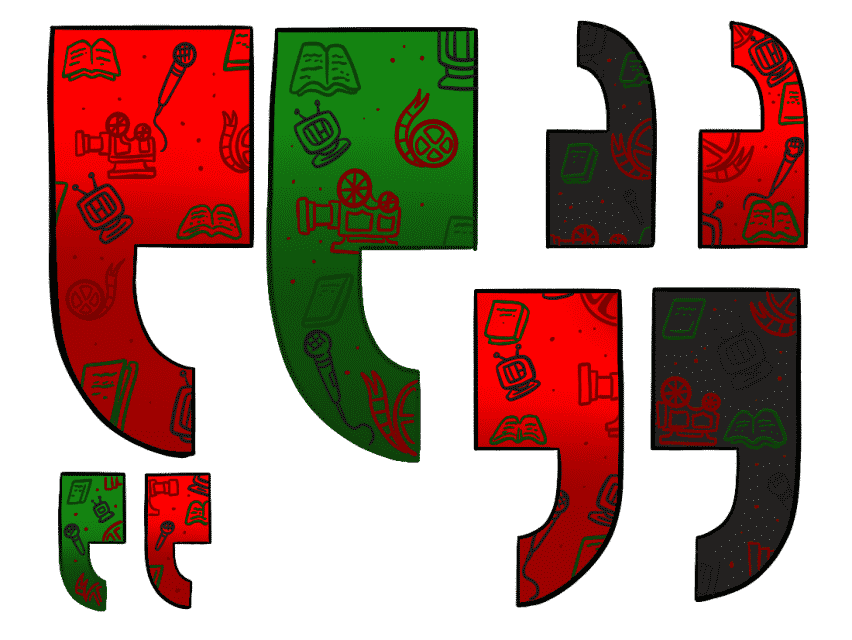 In this post you'll find quotes and .gifs found or made during March 2019.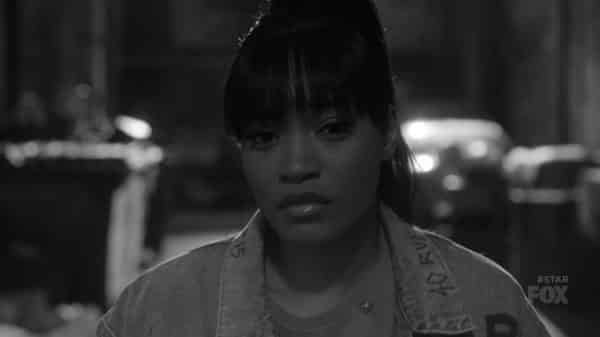 Issues with parents are on full display as moves are made to get Star out of jail and the ASA nominations come out.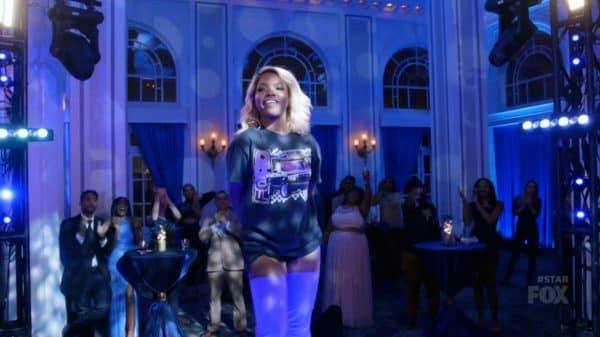 Nalex makes a platonic appearance as Simone takes on Atlanta's city council and Mateo's past enters his present.