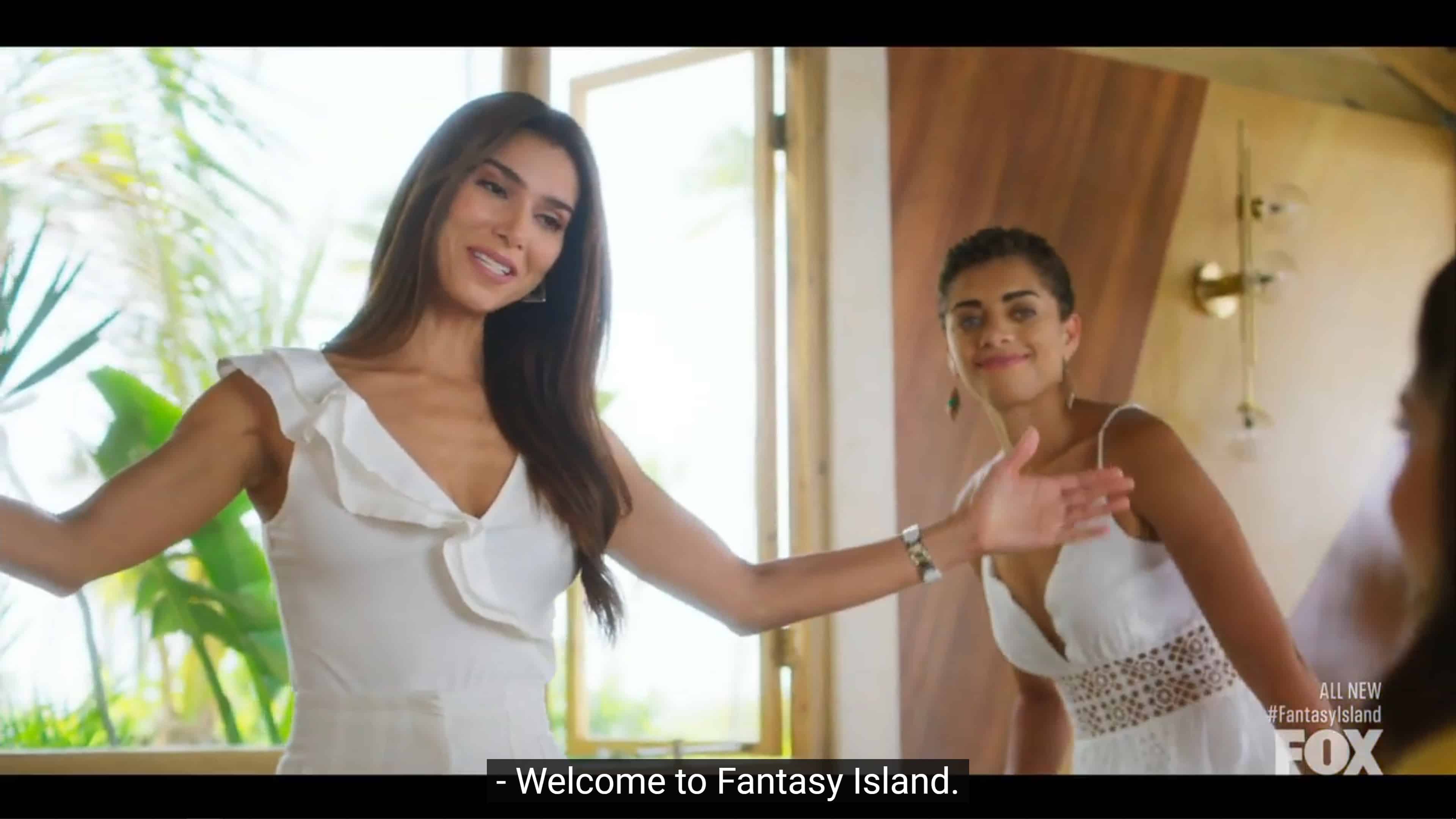 We finally learn why Ruby gets weird around certain women as a new guest, and Javier, experience a fantasy.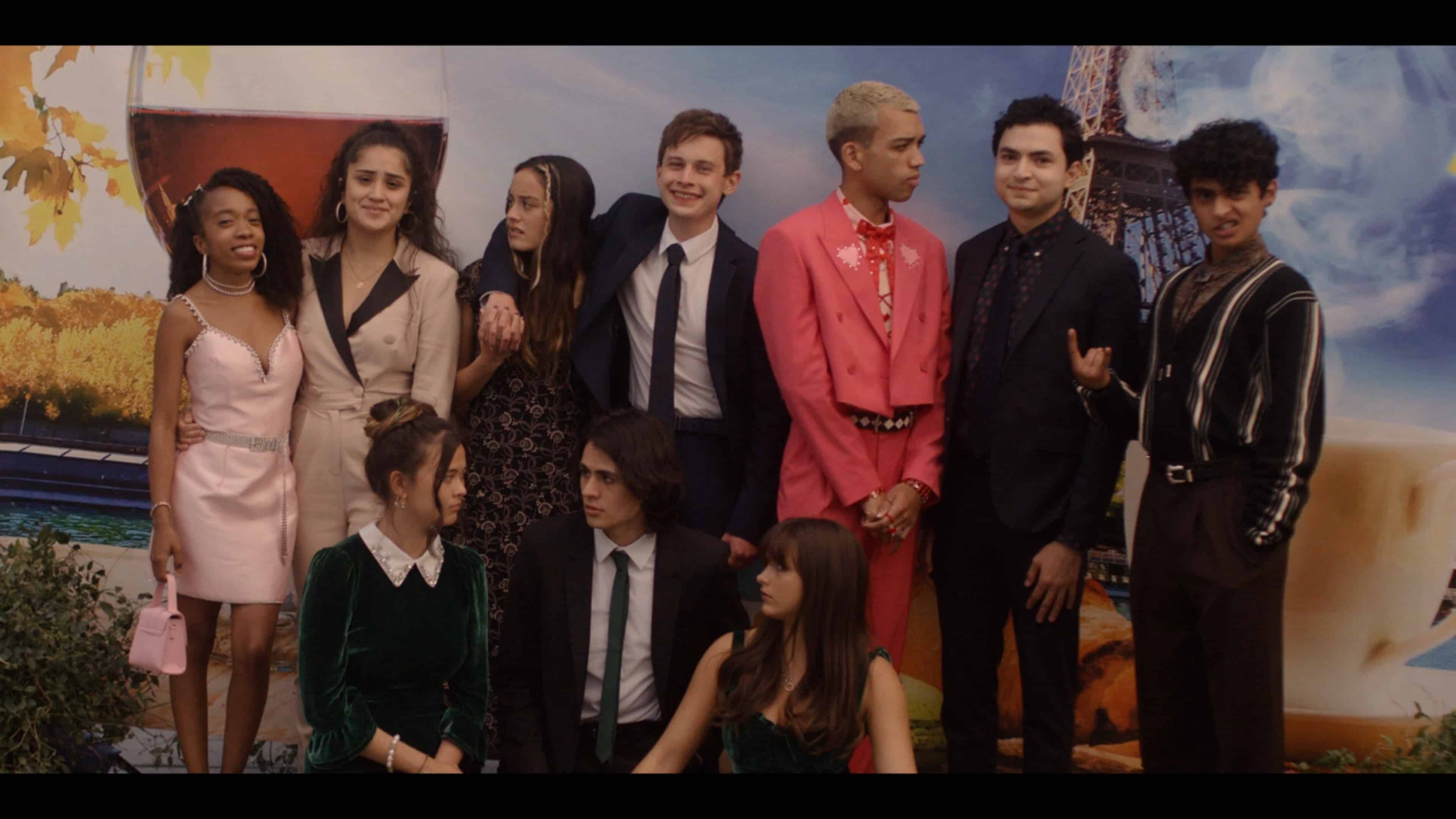 The episode hones in on a party Megan throws for the kids, with the focus on Chester, Mark, and, once again, Riley.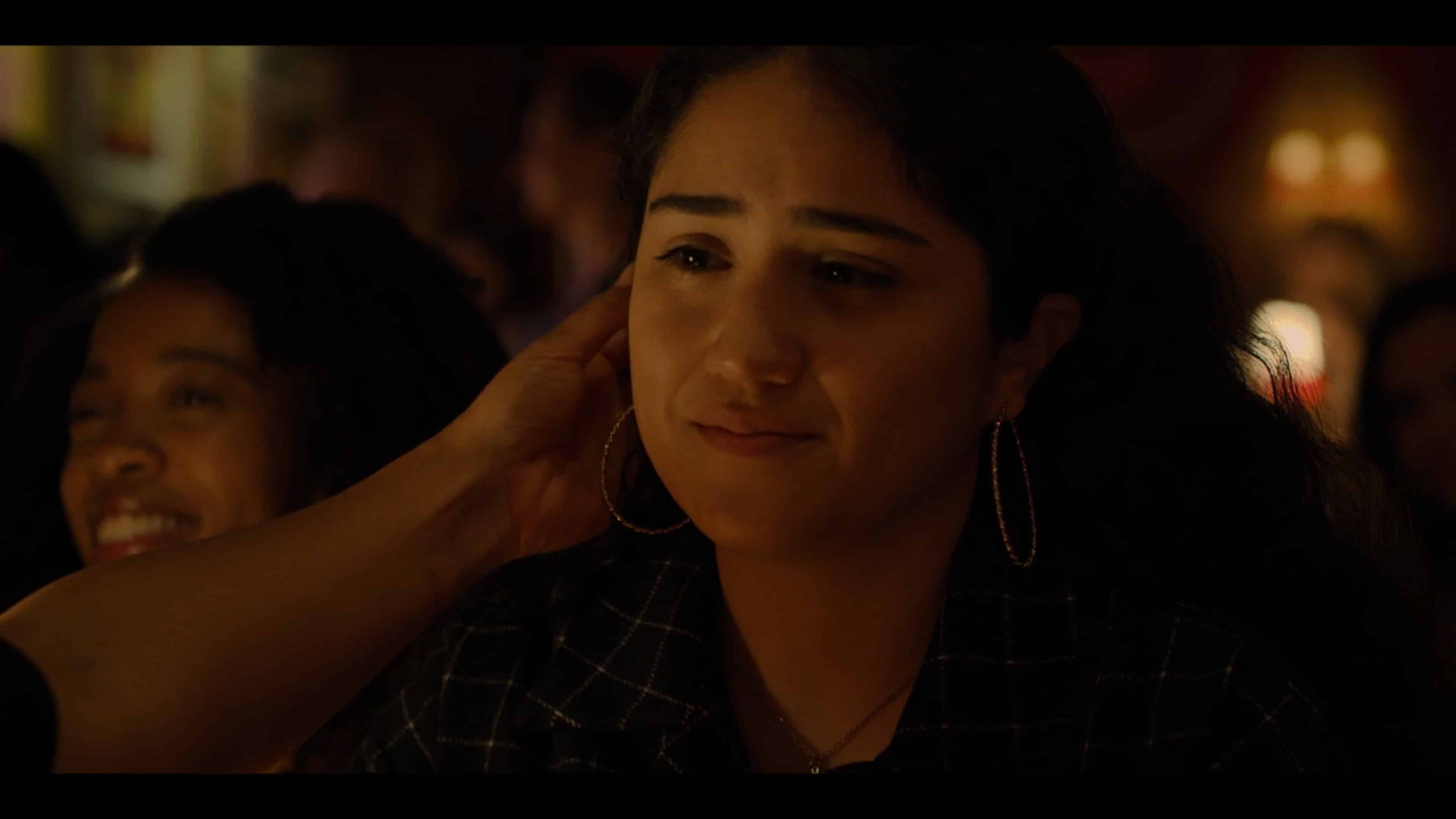 Everything is focused on one gay club where we watch recently built relationships begin to crumble.