Home
Tags
Smilf: Season 2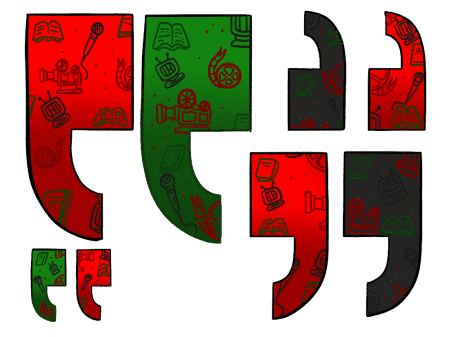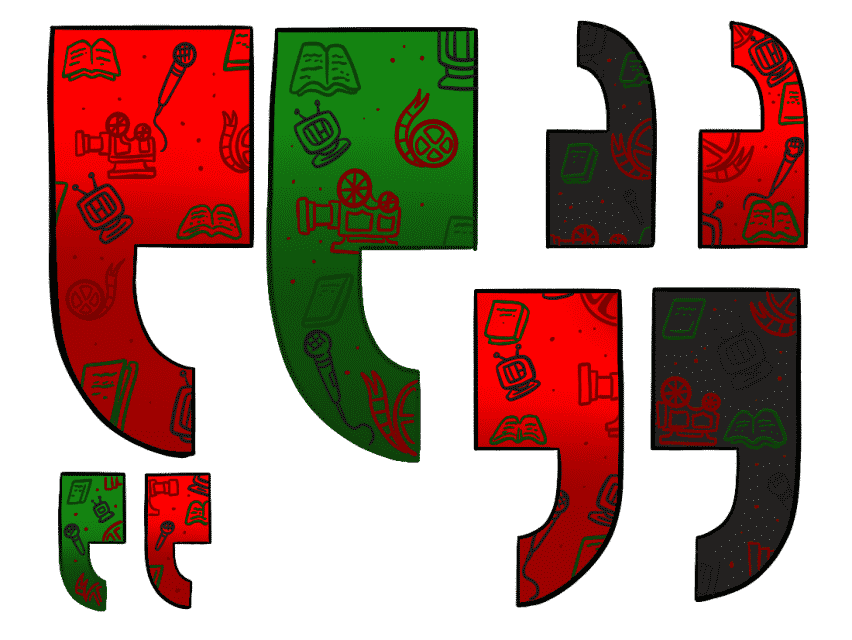 In this post you'll find quotes and .gifs found or made during March 2019.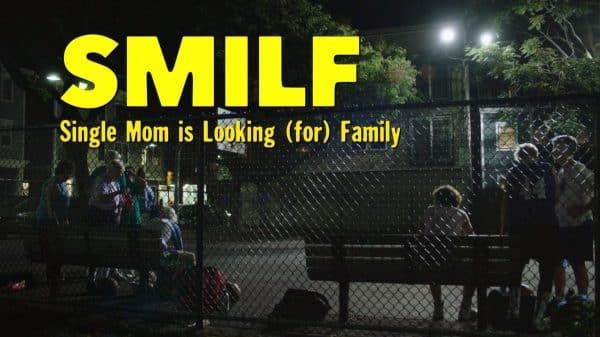 In the series finale, Tutu reveals something major as Rafi struggles with Larry's birthday and what should have been good news.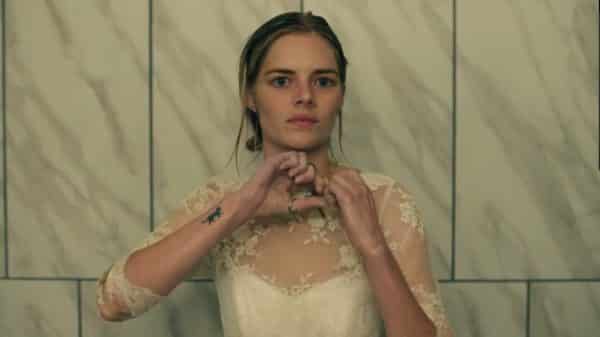 On top of possibly seeing the scene which led to SMILF being cancelled, we get a few moments that might make you cry.
In a pseudo-Eliza focused episode, we're reminded how well to do her family is as Bridgette is reminded how much of an outsider she is.
Accountability is forced upon Bridgette, Tutu, even Rafi and each take the call and pursue different decisions. Some a bit drastic.
The days before and day of Larry's birth are relived – as well as the reason Colleen goes by Tutu and the beginning of the end for Rafi and Bridgette.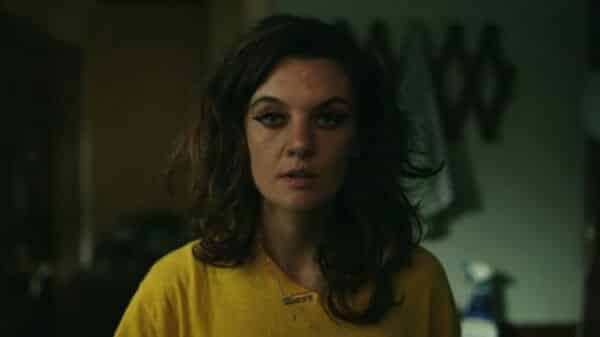 It's Bridgette's first weekend without Larry, and she gets an offer to hang out with Nelson – what could go wrong?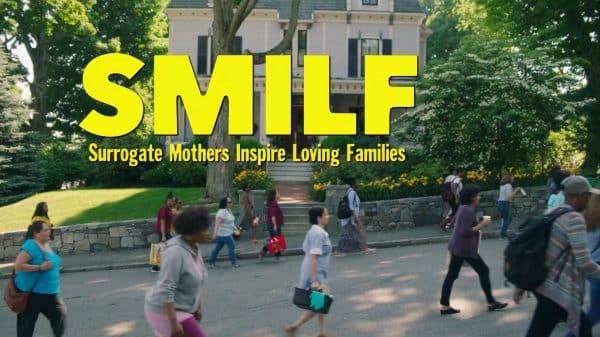 Non-white women who live in Boston, two who work for Ally specifically, and one of the two's sisters are the focus of Smilf's latest episode.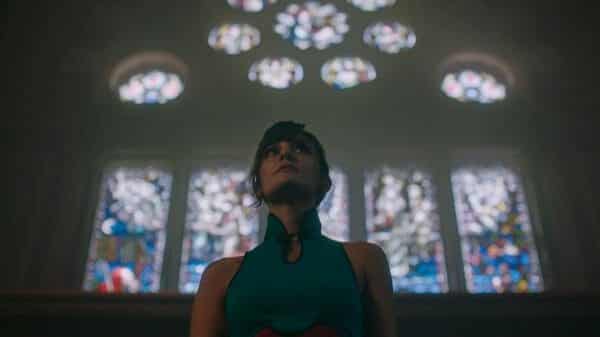 It's one baby step forward, and two hops back as Bridgette continues to try to get her life together.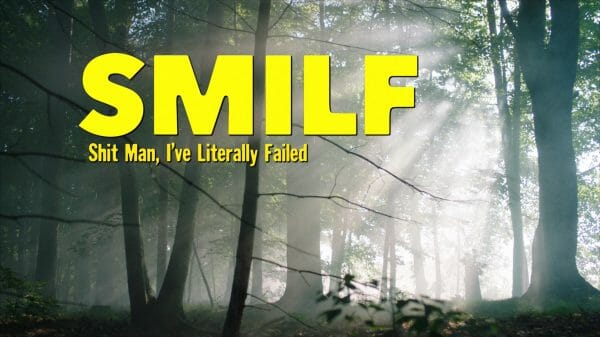 Season 2 of SMILF begins in tragedy, yet with death may come new life for Tutu and Bridgette.