Home
Tags
Salli Richardson-Whitfield
Tag: Salli Richardson-Whitfield
As we approach the season finale and know certain people are going to be written off, you're left to question if others may join them?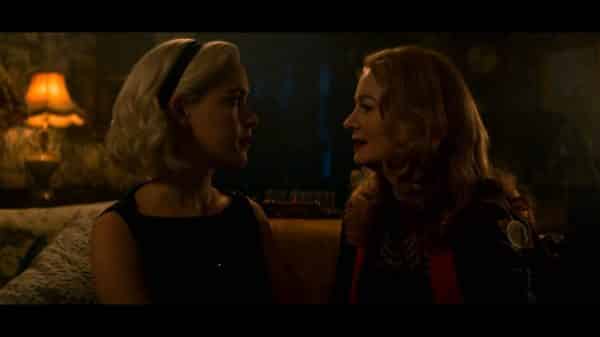 Will Sabrina have her first time? May Hilda get some? Will Theo revealing his truth self to his dad go over well? So many questions...
As we learn whether Tobias will be charged or not, Jefferson has the kind of conversations with his kids which will alter their relationship. Network CW Director(s) Salli Richardson-Whitfield Writer(s) Adam Giaudrone Air Date 10/30/2018 Introduced This Episode Ms. Montez Salli Richardson-Whitfield Images and text in...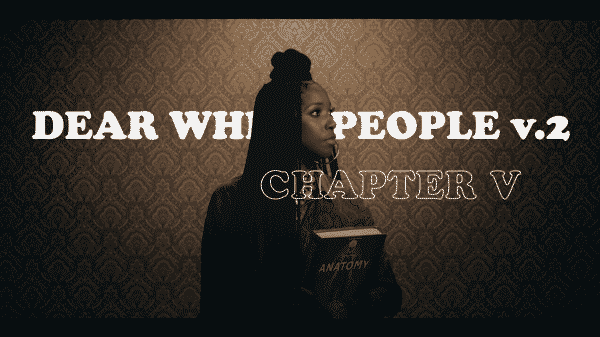 FINALLY Joelle gets her time in the sun and while they lay it on thick what she goes through, as a dark-skinned Black woman, it's to compensate for the topic being generally avoided. Network Netflix Director(s) Salli Richardson-Whitfield Writer(s) Leann...
The drama begins to rev up as old memories and characters begin haunting our leads, as well as possible new love interests. Network FOX Director(s) Salli Richardson-Whitfield Writer(s) Leo Richardson Air Date 4/4/2018 Actors Introduced Jackson Matthew Noszka Juvie Fears: Simone, Angel, Maurice, Charles, Jahil, Ayanna With...
Introduction Being that I pretty much give damn near anything ABC Family puts out a chance, well their dramas anyway, naturally I had to look into Stitchers. Plus, with the show having a compelling preview...