Home
Tags
Runaways: Season 1
Despite knowing what they know, one child after the next starts to question whether their parents are as evil as they seem. Previous Recap: Episode 4 "Fifteen"  Network Hulu Director(s) Jeffrey W. Byrd Writer(s) Rodney Barnes and Michael Vukadinovich Characters Introduced Andre Nathan Davis...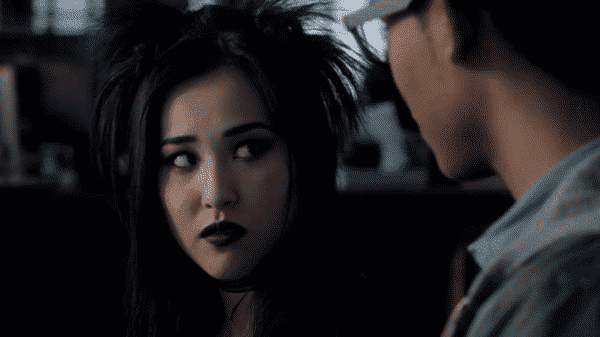 As it becomes clear no parent is innocent, Dale and Stacey find themselves getting into hot water. Previous Recap: Episode 3 "Destiny" Network Hulu Director(s) Ramsey Nickell Writer(s) Tamara Becher-Wilkinson Characters Introduced Flores Alex Fernandez Kincaid Devan Chandler Long Brandon Zayne Emory Lucas Timothy Granaderos Inside Man: Nico, Alex, Tina, Gert,...
While the kids are starting to form relationships, the parents are finding theirs fall apart. Meanwhile, outside Molly, the mutant/supernatural aspect seems to be on the backburner. Previous Recap: Episode 2 "Rewind" Network Hulu Director(s) Nina Lopez-Corrado Writer(s) Kalinda Vazquez Profits Over...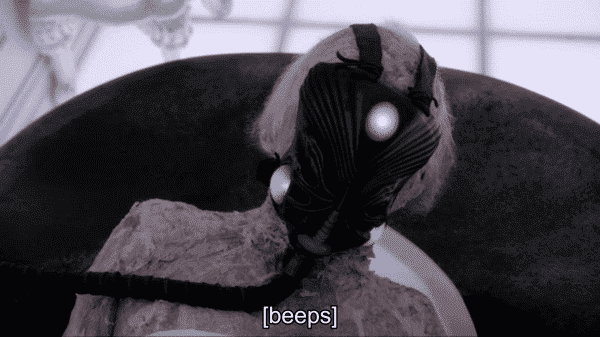 We relive the events of episode 1 but now see what happened from the parents' point of view. Clueing us in further to what it takes to be part of PRIDE. Previous Recap: Episode 1...
Marvel's Runaways is the kind of show you'd expect to be on FreeForm thanks to this eclectic group of angsty teens who are coming of age and discovering their immense powers. Creator Josh Schwartz & Stephanie...