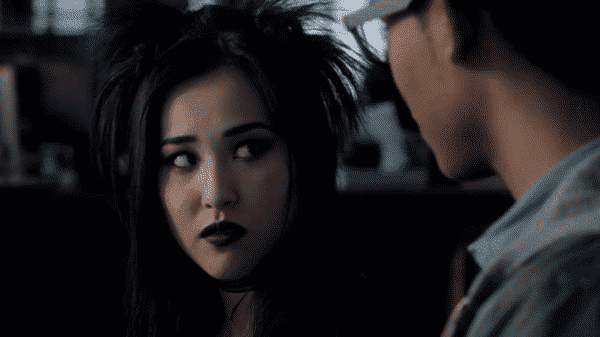 As it becomes clear no parent is innocent, Dale and Stacey find themselves getting into hot water.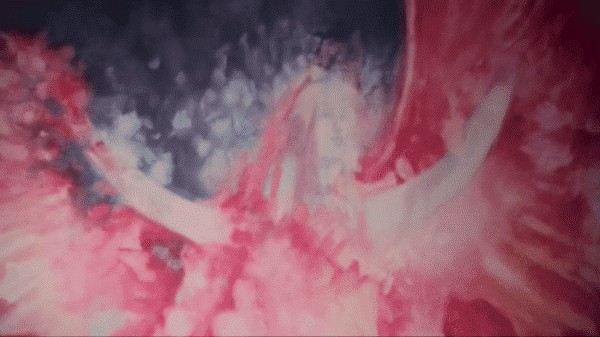 While the kids are starting to form relationships, the parents are finding theirs fall apart. Meanwhile, outside Molly, the mutant/supernatural aspect seems to be on the backburner.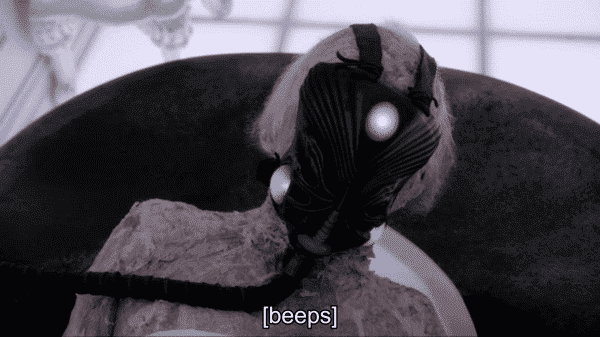 We relive the events of episode 1 but now see what happened from the parents' point of view. Clueing us in further to what it takes to be part of PRIDE.